The demand for cloud computing went up dramatically in 2020 and 2021. The coronavirus pandemic took a toll on businesses around the world as they had to find an alternative and they chose to focus on digital services. Working remotely became the new normal. It is expected that 2022 will witness a continuation of this, i.e. there will be a rapid adoption as well as the growth of cloud computing.
There is every possibility that the focus will no longer stick to the deployment of cloud tools and platforms. The priority will be to improve a particular function, like opting for Zoom meetings. The key trend will be accentuating the abilities of remote as well as hybridized workforces. Aside from that, the world will also witness a continuing innovation in cloud and data infrastructure as well. Below are the biggest cloud computing trends in 2022.
The Continuous Growth and Evolution of Cloud Computing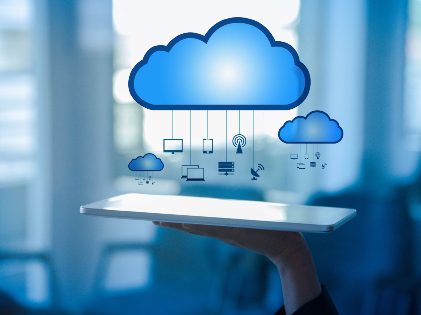 If Gartner's predictions are taken into account, global expenditures on cloud services can go beyond $482 billion in 2022. In 2020, the estimated cost was in the ballpark of $313 billion. Talking about every digital service, be it social media platforms to streaming entertainment platforms, the cloud computing infrastructure forms the delivery pipeline's backbone.
As 5G and Wi-Fi 6E are coming up fast, not only will more data be streamed from the cloud. This implies that new data will be streamed. Due to the widespread availability of Amazon Luna and Google's Stadia, 2022 is probably going to witness more investments. The arrival of VR/AR i.e. virtual and augmented reality can lead to cheaper and smaller headsets. The benefit of cloud computing is that it makes every technology, making it faster, lighter, more affordable, and accessible.
Sustainability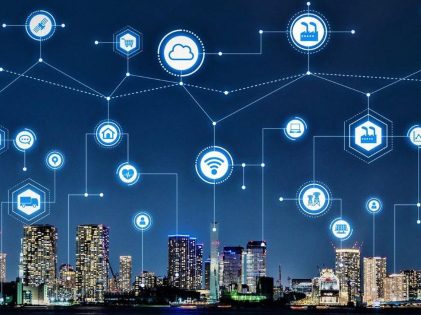 Every business knows its responsibility toward countering the challenges of climate change. In technology, this involves lowering energy usage linked with powerful computing engines, increased requirements of digital storage, as well as the energy expenditures of providing infrastructure services all round the clock. 2022 will be the year when a majority of the technological giants will be bringing in measures and innovations to attain their target of zero carbon emissions.
The biggest cloud company in the world, Amazon is also known to be the biggest buyer of renewable energy. Amazon's 206  sustainable energy projects generate approximately 8.5 GW every year. Now the focus is on the reduction of downstream energy usage by Fire TV and Echo once the customers start using the products. Sustainability is the priority these days for businesses such as Amazon. As per the forecast, the effects of climate change will cost business houses up to $1.6 trillion every year by 2025.
Hybrid Cloud and the Distinction Between Private and Public Clouds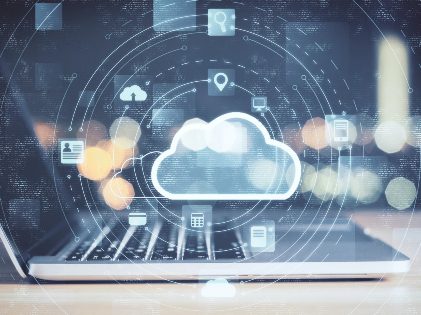 Since more and more companies are opting for the cloud these days, they have two options. Either they can use the public cloud solutions that are easily accessible and have easy payment options or they can use private cloud solutions that are flexible and more customized. Since a private cloud is a cloud owned by an organization, data remains within the organization. Therefore, a private cloud is necessary for both regularity and security reasons.
In recent times, business houses such as IBM, Amazon, and Microsoft are focusing on how to expand the introduction and integration of their hybrid models. If a company wants to quickly and frequently access data, it can be stored on public AWS or Azure servers. Data that is sensitive or mission-critical can be stored in private servers. This type of data can be processed with the help of proprietary applications. Another factor that has been responsible for the hybrid cloud's popularity is that several companies have found success with cloud computing and are on the search for additional uses.
Artificial Intelligence in Cloud Computing
Cloud computing has a major role to play in the deliverance of AI services. Sundar Pichai, the CEO of Google states that its effect on society will be more profound than fire or electricity. In the case of machine learning platforms, huge data bandwidth and processing power are required to train and process data. The regular AI, such as Google Search, Instagram fillers, etc., lives in the cloud. The evolution and development of AI and the cloud are interconnected.
Serverless cloud is gaining popularity these days. It's gaining traction from Microsoft, IBM, and Amazon cloud functions.