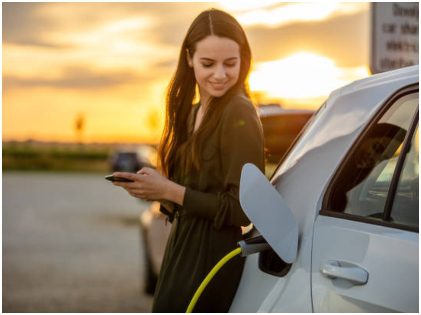 One of the biggest hurdles for electric vehicle adoption is losing fuel before reaching the destination. Improvements in battery technology have been rising in recent years; however, they may fall short on gasoline-powered cars in this regard and may take slightly longer to refuel if they run dry. However, there may be a solution there as soon; there may be roads that can charge electric vehicles.
One solution that has been there in the formative stage is embedding the roads with a kind of technology so the roads can get charge the batteries as they continue to drive. Most schemes use technology to mimic wireless chargers as used to charge the smartphone.
Technical Barriers to Face
Inroad charging may face various challenges, such as withstanding all the weight and weather abuse that affect the roads. There may be specific applications where inroad charging infrastructure is targeted at a few locations, like bus stops. Or fleets that boast of fixed routes and stops. However, most engineers agree that proper designs can meet the challenges. Other hurdles may impact the progress. For example, if you are in Indiana, you may not be able to resell electricity,  So, if you are a roadway operator, you won't be able to charge the vehicles you may consume. Also, there may be barriers to setting up the interstate route now to make rechargeable roads a reality.
There is a solution in place for long-distance trucking too. Inroad charging can address a real problem when it comes to electrified trucks. Electric trailer trucks need larger battery packs that can help reduce payloads. This will, of course, require a larger investment in infrastructure. Also, for passenger cars, most drivers will leave the house with a tank full of power on some days, and the EV range may get so large that drivers may not require charging except if they travel for long distances.
A High Occupancy Lane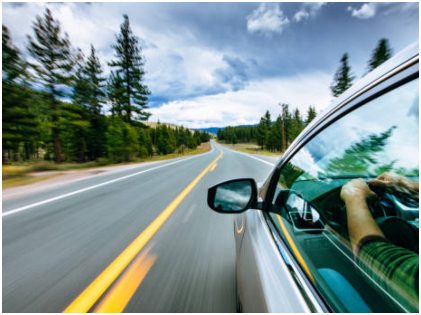 The Highways will have a high charging lane, which will be more like a high occupancy lane. If you run out of battery, you will immediately move into a high charging lane. It will give you a better idea about which car went into which lane, and the driver will later get a bill. It would take another 5 to 1o years before the project gets a headstart in most major roadways. This way, drivers won't have to be constantly on the lookout to find charging stations if they run out of battery. Currently, while the number of battery-owned cars is increasing (approximately 1.8 million), the charging plugs for the same area are around 41,000 public stations only. The country might get around 500,000 new plugs in the next decade.
History of Wireless Charging
In 1986, California was one of the few states that tested a wireless charging option with roadway-powered cars for (PATH) Partners for Advanced Transit and Highways program. In the last few years, wireless charging for phones from companies like Apple and Samsun has also shown the path for road charging. However, it may require years to make the hardware less expensive and unwieldy.
Wireless charging has already not seen the success it set out to achieve mainly because tech companies have been primarily focusing on magnetic fields; instead of electric ones. Alternating magnetic fields need bulky, expensive hardware and the usage of more energy than they may provide.
The Ins and Outs of The Charging Technology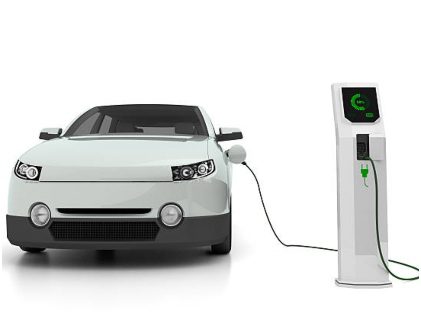 This technology may allow wireless charging of vehicles with a ground clearance of 18 centimeters. The road may use charging plates that may need to be embedded at least tens of feet apart. It will transfer the power to the vehicles; when the electric vehicles are being driven over the road.
The researchers claim that most high-frequency charging technology can take over five hours to charge something like Nissan Leaf. An electric car with a bigger battery, such as a Tesla, would take longer to get charged.
While all this sounds extremely interesting and exciting, the cons are certainly the hefty and highly expensive infrastructure required. And hence the technology is still in the development phase. It would take a few years before the real-life implementation. But we are sure that this would make travel seamless and save the planet.