If the reports are taken into account, 25% of the adults in the United States use a smart speaker at home, thereby leading to the increasing popularity of voice assistants and conversational AI. They have become an integral part of people's lives worldwide. Google Home and Alexa are systems that have contributed towards the creation of an altogether new field of research as far as cognitive science is concerned.
They are available almost everywhere and therefore, the adoption rates have climbed higher over the years. This has led to a change in consumer behavior and purchasing patterns. Voice assistants are omnipresent and hence, people are finding it easy when they are investing in home improvement projects. The use of mobiles serving as digital assistants has grown manifold. Below are some predictions of AI-enabled Voice Assistants.
Personalized Experiences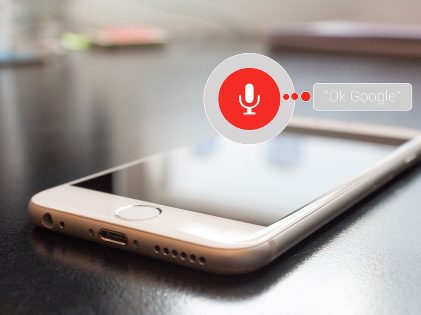 Having just names at the top of your emails is not what you call personalization. It's about staying connected to the tastes and preferences of the customers and actively bringing them into the conversation. Personalization becomes crucial if you want to build long-lasting relationships. Businesses can use Machine Learning, or rather NLP or Natural Language Processing, the subset of Machine Learning, aside from Sentiment Analysis. That would help in identifying the true meaning of requests and queries that come in from the customers.
If you can identify the intents in the customer requests as a business owner, your brand can give proper responses to customers within a very short period. 48% of the customers tend to spend more when they have a personalized experience. 91% of customers will come back to you if you remember them and continue providing relevant offers from time to time. If you give your customers a personalized experience, 83% of them will readily share their data with you.
Voice Push Notifications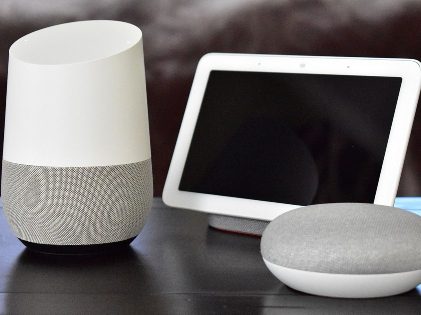 To keep users glued to the application, voice applications come in handy. Notifications are useful in reminders, information, as well as promotion. Since nearly 60% of those who use mobile phones choose push notifications, it becomes easy for businesses to reach out to the audience with relevant messages in time. The designing of voice assistants has been done in such a way that they can connect to third-party apps about voice push notifications. Google and Alexa notify the users about almost everything, be it calendar appointments, music streaming services, or others.
Search Behavior Can Change
More and more online shoppers are adopting voice assistants. Therefore, voice search firmly occupies the top of the sales funnel, if you are talking about eCommerce. Therefore, the eCommerce sites must have the tools ready so that they can get hold of information and keep the customers engaged easily.
As a business owner, you will always want the customers to stick to your brand and develop a long-lasting relationship with the customers. As per the predictions, consumers are likely to shell out $19 billion on voice-enabled products by the time 2022 ends. In case voice search models find success in the market, a new advertising opportunity will open up for brands that wish to maintain prominence in their messages.
Inbuilt Security Features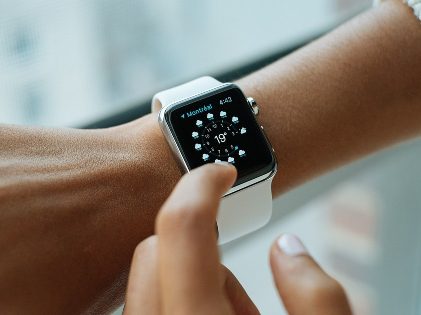 The inbuilt security features happen to be the latest trend. So, as more and more users are sticking to voice assistants, they can be sure about their safety. Google and Amazon have released updates such as ID confirmation and speaker verification to make sure that the security measures are maintained.
Amazon has gone one step ahead to resolve the privacy concerns of the consumers by releasing comprehensive documents regarding the recording capabilities of Echo. If a consumer is concerned about Echo recording their data, several significant features have been incorporated by Amazon to prevent any personal information from being stored on the device.
Voice Assistant in Mobile Applications
Apps that come with voice assistants have been reported to have improved usability. App navigation also becomes a lot easier. Voice-activated apps enable users to control most of their functionalities with the help of voice commands. Voice-based navigation has become a lot faster as well as easier. End-users who aren't that tech-savvy find this extremely helpful. This helps them save both time and energy.
However, there are some challenges like cybersecurity concerns, apprehensive users, and language input. Notwithstanding all that, the future of AI-enabled voice assistants certainly looks bright. Did we mention that about 60% of Smartphone users have attempted voice searching in the past year? That surely tells a story, isn't it?