Augmented reality has been a science fiction concept since the 1990s. It is no longer stuff of science fiction and is very much 'real' a concept in the 21st century. AR glasses layer important information onto the user's visual field. While the first-generation augmented reality smart glasses had simple displays, they only had front-end viewing options. However, technological advancements ensure that these glasses can now perform more complex tasks. All you need is a computer program to run the commands.
The Future Looks Bright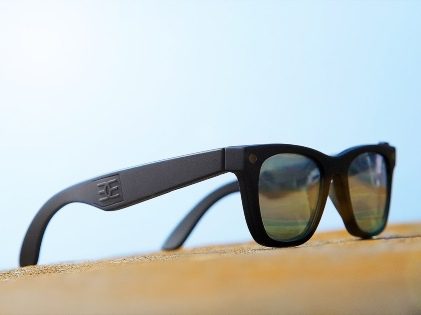 What does the future of augmented reality smart glasses look like? To previse that, we need to know about the current uses of smart glasses. Smart glasses do not offer a completely immersive experience to the users. Instead, this type of glasses helps users to shuttle between the real and digital world. And thereby it creates a more 'real' environment. Knowing how smart glasses are useful will help us understand the reasons behind the growing popularity of these wearable computer glasses. Let's have a look.
Virtual Collaboration
The prime application of smart glasses is evident in virtual collaboration. Remote assistance functionality enables businesses in every sector to incorporate augmented reality smart glasses into their workflow.
Use In Complex Manufacturing Processes
Manufacturing sector where the process is complex and accuracy is key, augmented reality glasses are the game-changer. For instance, manufacturers in the field of aerospace and automotive parts are benefitting the most from smart glasses. This is because these glasses reduce the scope for human error, enhance accuracy, and thereby save time, money, and resources.
Construction Industry
Workers and other professionals in the construction industry can work freely and with better confidence if they use smart glasses. Having their hands free keep them safe and thus results in better productivity.
Consumer-Level Uses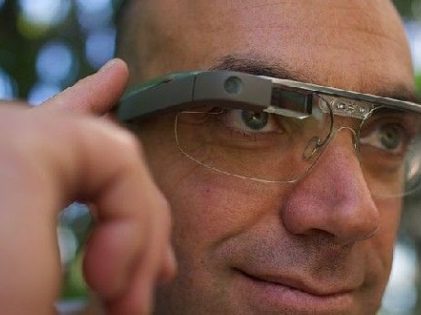 The use of smart glasses is not just in the industry and manufacturing space. There's so much scope for personalization and enhancing consumer experience with augmented reality smart glasses. Users can get a 360-degree tour of numerous monuments, museums, and other places worldwide from the comfort of their homes using these glasses. Besides that, it can also create instant subtitles for the multilingual audience in movie theatres and enable athletes to access their speed, power, distance, etc., in real-time.
The Market Demand
We are not only talking about the scope of application of the technology twenty or thirty years down the line. We need to take into consideration the future market for wearable gadgets. Market demand determines the future of any product or service. Smart glasses stand no exception to this too.
The market for wearable devices will grow by leaps and bounds in the years ahead. Research suggests that it will be worth over 74.03 billion by 2026 at a CAGR of 17.65%. The COVID-19 pandemic, the situation changed, and the ascent was sharper than expected. This is quite good news for manufacturers of augmented reality smart glasses. And that's because the demand for smart gadgets is at an all-time high from various industries.
The Real Future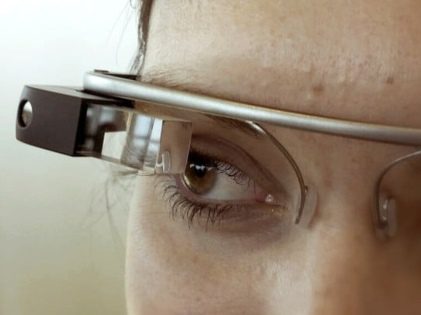 It is evident from the market trend that augmented reality smart glasses will witness demand-boom in the coming days. Recent trends suggest that the prices of smart glasses are going down with time. This is not a negative indication for the overall market of futuristic technology. It is a good sign as a fall in price due to competition indicates an increase in demand for the product. This also shows that more and more companies are stepping into manufacturing smart glasses.
The Bottom Line
A huge market, lots of manufacturers, and fair competition are signs that indicate positive growth. Smart gadgets like augmented reality smart glasses are becoming cost-effective, and that is a clear sign that the future of this particular technology is bright. With more manufacturers and buyers, the market will witness extraordinary growth in the future.
But these glasses haven't achieved mass-market yet. Their current consumers are mostly in warehouses, construction sites, and various other manufacturing units worldwide. However, there are clear signs and trends that these glasses will be popular among the masses in the years ahead. And we are sure that they would change the way we work, learn, and communicate with each other. Are you a fan of technology? Do you believe that smart glasses could change the world? Let us know in the comments section!