One of the biggest changes that the COVID-19 pandemic brought was shifting most industries online. Out of them, the industry that blossomed the most was e-commerce. With the world slowly returning back to normal and people returning to their conventional lifestyles, many of the changes that were made are now being undone. However, the use of e-commerce is still increasing at a steady rate.
It's All About Providing a Personalized Experience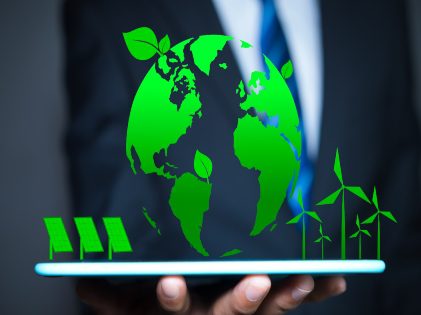 When conducting business, be it online or conventional, it is very crucial to provide customers with a personalized shopping experience. Now, at a physical store, catering to the specific needs of consumers is relatively easy. A sales associate can bring a customer's attention towards items they think the customer will be interested in. However, it is a bit tricky to do the same on an online platform.
In order to tackle this problem, companies and websites use customer-generated data. Have you ever wondered what happens after you agree to a website's use of cookies? These cookies give companies insight into your preferences, your past searches, and what you are looking for. With this information, companies are able to provide their customers with tailored solutions and products that match their needs.
In today's digitalized world, consumer loyalty is not gained via discounts or flashy shops. A personalized experience is the name of the game.
When Is a Product Delivered on Time?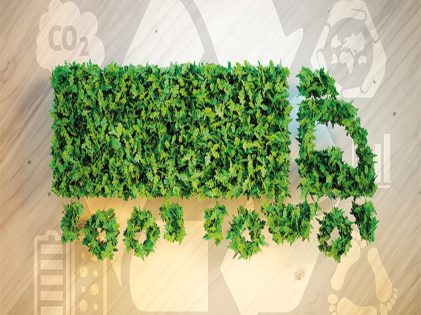 On-time is late. But how late is it really? A majority of us have food and other items delivered to our doorsteps, and our expectations change rapidly as we progress further in this activity, especially regarding delivery times.
Many major online stores are now shifting to a system called Dark Stores. These can also be labeled as distribution centers that are used exclusively by a particular company. Previously the way online shopping worked was that stores used to outsource their inventory to actual vendors and conventional stores. In this case, the products were picked up as soon as an order was placed. But with the help of dark stores, online businesses can deliver the product directly to the customers without wasting additional time and resources.
Dark stores will pave the way for the future of online shopping as they will aid in the eradication of convenience stores and other local small-scale retailers.
Is E-Commerce Eco Friendly?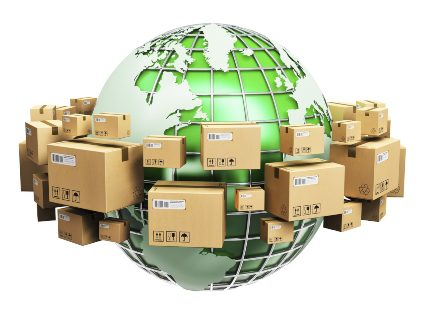 Believe it or not, e-commerce does help solve the problem of pollution in more ways than one. The biggest reason is that it significantly reduces the carbon footprint that would otherwise exist if customers opted to use conventional markets.
Following the increasing popularity of e-commerce, and the rising customer demand for green commerce, online players are aiming to make the packaging and delivery of their services and products more sustainable. For example, last year, DHL made significant investments in its delivery fleet in order to be one of the first companies moving towards emission-free deliveries.
Another way via which online businesses have become more sustainable is by having the customers pick up their products or services from a physical outlet. This method of e-commerce is sustainable in two ways. Firstly, it helps reduce the number of emissions on the operator's end, and secondly, there is no need for the operator to invest in further packaging material, which saves the use of additional plastic being used and saves the operator's resources.
Replacing Traditional Shopping
Traditionally, shopping has been a favorite pastime of many consumers. With the rising use of e-commerce, consumers are most likely to demand more immersive shopping experiences.
In order to cater to their needs, virtual technology is increasingly being used by top brands. Virtual Technology can help companies take shopping to the next level because consumers opting for an online purchase will not be going to websites just to place an order but to also shop around, which creates a virtual shopping experience.
Technology has been intertwined with the lifestyle of buyers and sellers for the longest time now. Using it to its best extent will help businesses, including those who are new to the online game. Any company that is able to identify a new technological breakthrough's values and uses the same will be the one to reap its greatest rewards.