The future of learning seems to be very interesting. Let's find out how new innovative technologies such as cloud computing, AR or Augmented Reality, and 3D printing are changing the face of education. Will these emerging technologies shape the future of these children for the better? What will the classrooms in the future look like?
Augmented Reality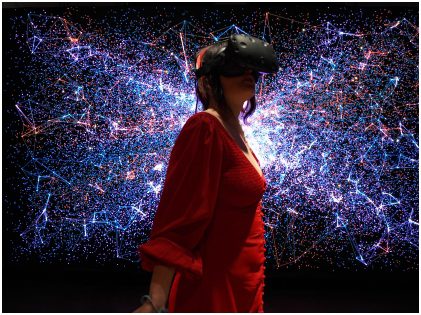 The concept of augmented reality has been in vogue for some time now. Augmented Reality, or AR, is all set to take the world by storm, much like Google Glass, gaming, and wonderful apps used for astronomy. Apps such as Sky Map allow you to look into the night sky to check for constellations.
AR enables new-age devices will provide a great experience with a wearable device. Children will enjoy the whole experience without using a device, which somehow takes away the experience. Although the germ of an idea is sewn in, we have not been able to get the full AR experience.
This concept has been endorsed and created by Will Powell, who is an AR developer for Oxford. It is certainly an effortless way to bring the AR experience to the forefront. AR also makes virtual field trips a reality. The beta Google Glass, for example, can bring students seating thousands of miles away right to the forefront.
The teacher sees the students, and the students see the teacher. It is almost as if they are sitting in the same classroom. Google Glass also has a hangout feature that enables proper classroom collaborations for projects and assignments. Interactive information can help students learn more about certain subjects like history. It can become a whole new experience for the students to learn about something that happened in the past in an interactive and fun way.
 3D Printing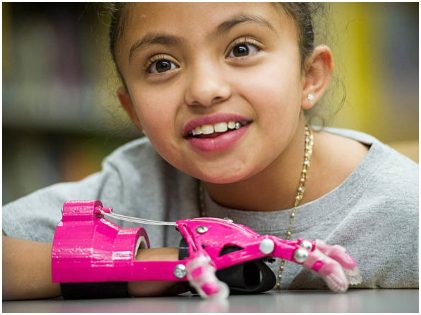 While a 10-year-old will love a LEGO set, they can certainly swap it with a 3D printer. So, what is a 3D printer? It is one way of giving wings to their imagination. Students can print realistic 3D models to serve various purposes. Engineering teachers and students can certainly reap great benefits from 3D print technology, especially suitable for creating design prototypes.
Engineering students can create this design, work on it to perfect it, and then make an actual prototype for it. Students can combine CAD or Computer-Aided Design with 3D printing to chop and change their designs. This way, they can save on cost and time. It also enables the proper understanding of difficult concepts such as molecular structures and gives a concrete basis to abstract thought.
Cloud Computing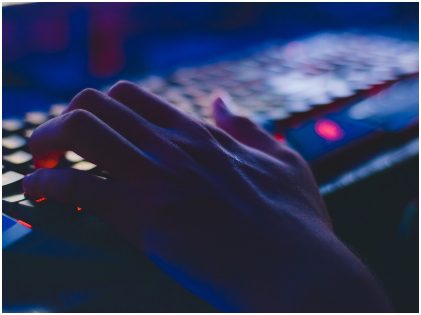 Cloud Computing is a trending concept these days and may impact different aspects of our work, especially education. It is buzzing in countries like China as more than 6,000 cloud computing devices have been set up in hundreds of schools in cities such as Zhuji in Zhejiang.
In the future, the concept of a notebook will probably become a thing of the past as students will require an electronic device to get direct access to all their homework and learning material in the Cloud. The students will also no longer need to carry heavy textbooks; all they would need is an internet connection, and they would be good to go. This will give the students the freedom and the convenience to access their homework anytime they want.
Online Social Networking
Countless universities are now already part of the online virtual world. Students can share their ideas freely in these social networks, while the teachers do all the moderation work. Students interacting on an online platform will also get an opportunity to interact with their peers. This will make the students feel more responsible for their studies. They will realize that it is their responsibility to learn, not the teachers.
A social-based educational approach will hold greater relevance to the students in the near future. Social networking is a great tool for collaboration and introducing team-building activities. Teachers can even upload their guidance in the way of responses to ensure constant interaction with the students providing all the useful information they want.
What do you think of these future technologies in education? Do you think it would come in useful? Let us know in the comments.