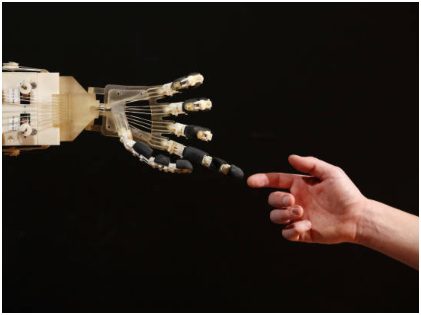 Technology has the power to transform a myriad of things, and it can change the world, as we know it, completely. We are living at a time when Science impacts every aspect of our lives.
Technology that we are frequently exposed to has made us focus on innovation further and the sheer magnitude of its potential often leaves us awestruck. Yes, technology is here to stay and change our lives in more ways than one. Here are a few technologies that can change our lives further, and certainly make our lives exciting as there is also the fear of the unknown!
Space Tourism
We have been flying to different countries for years, now how about flying out to different planets and exploring our nearby neighbors in the solar system and beyond? Well, there are companies, such as Virgin Galactic, SpaceX, and Amazon's Blue Origin, that are working towards making it a distinct possibility in the near future. They are exploring this idea and who knows, you may soon be able to secure a seat on that expensive and exclusive spaceship and fly into orbit. Passengers on Amazon's New Shepard will fly you 100km about sea level before bringing you back to earth on a parachute.
Other Planet Colonization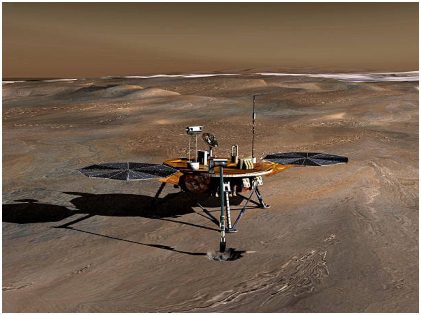 What if the planet we have been inhabiting, the Earth, becomes unfit for living in the near future? We have been unleashing our destructive forces for far too long.
If we do not manage to destroy it, we may surely outgrow it. This sows the germ of colonizing other planets and Mars features first in the list of the places where it can become ideal for living.
With moving giant footsteps towards technology, this may soon turn out to be a distinct reality than just be a distinct possibility.
Robots in Workplace
Thanks to NASA robots of different shapes and sizes are making their way into space. Robots become a viable option as robots do not need food and water to sustain themselves and can send valuable data back to earth. Those days may not be far when we may see these machines swarming at workplaces. Robots can take on the dull and dangerous type of jobs that can put mankind at risk. They have the potential to conduct jobs at a far more efficient pace with fewer mistakes.
Self-Driving Cars
Electric cars are nothing new; they've been on our roads for some time now and they're only getting better.
Car batteries are lasting longer, the charging station infrastructure is growing and self-driving technology is being heavily invested in – meaning, it's coming sooner than you probably think.
Tesla already has a complex autopilot mode that can take over some driving controls, but a day is not a far away when car manufacturers hope to let us go completely hands-free.
Flying Cars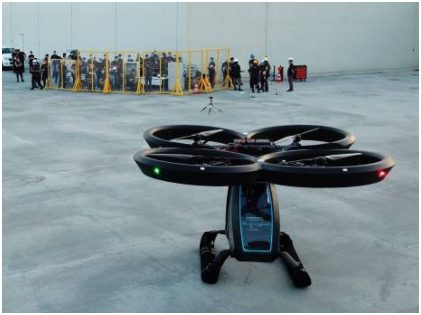 There aren't any empty roads left for the cars to traverse on. Yes, traffic snarks are a reality and the cars should find their way up into the sky. We have been lately spotting several innovative car designs that can make flying cars a distinct possibility.
There may be other forms of personal transport that may work great, such as jet packs which have been attracting inventors and thrill-seekers for many years.
Robot Butlers
Generally, chores are often redundant and may turn out to be boring and unnecessary. But there is a solution in there as robots may help us fulfill our daily chores with a lot of efficiencies without dropping a sweat. With things like robot vacuum cleaners and smart home appliances already becoming a part of our daily lives, it may not be long before robots take on regular jobs like a pro, such as butlers, chefs, or more! Yes, it may not be long before robot chefs at your home cook Grand Velas Tacos for dinner and you know whom to thank for it.
Solar Panel Technology
Solar panels are another up-and-coming technology that has been doing the rounds and it has huge potential in the near future. They can sneak into your roof tiles because of the Tesla Solar Roof tiles, but several companies are finding ways to integrate them into car roofs, which will help the battery last for a long time.
Which of these future technologies interest and intrigue you? For us, it is all of them. Imagine a world where you pack your bags to travel to Mars, or catch a flying taxi to reach the airport, and oh, just before you leave, your robot chef cooks you a scrumptious dish of pasta bolognese. But will it have the loving touch of a human/ Ah, that's what we are curious to know!