Future and technology are inextricably linked. The use of futuristic technologies in architecture can produce some of the best results. There are plenty of upcoming trends in technology enabling sweeping changes in the landscape of architecture. There are various applications and architecture technologies that make the job of architects challenging, yet interesting. There is a need to adjust to the upcoming technologies in the best way to thrive in a challenging future.
There are a number of divisions in the types of work that are performed with the help of these technologies. Right from site study to final virtual experience beforehand, everything becomes easy with technology. Here are some technologies in architecture that you need to watch out for.
Building Information Modeling in Architecture Technologies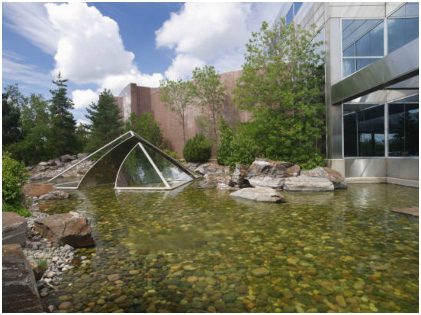 The popularity of BIM or Building Information Modelling is on the rise with the help of these trends; it helps in the perfect distribution of work in the varied stages of the construction process; hence can help present work without any fallacies. This will help include the contribution of engineers, architects, estimators, clients, and many others in a single shared process such as Revit, ArchiCad, and Allpaln; these are some of the most known BIM-compatible software's.
 Artificial Intelligence
AI has been replacing some of the manual work and increasing optimization by considering different aspects of weather and site conditions that can help experience the virtual walkways. Robots, automation, and the internet of things have fairly started helping in creating and designing buildings with increased efficiency and can work wonders in creating dream structures.
Big Data
Big data is the next best thing on the horizon, as far as architecture is concerned. It has transformed architecture in numerous ways. Architects design buildings that store big data servers and warehouses and not just humans with users asking for smarter buildings and data performances. With the greater availability of data and the internet, architects are now able to access more data that helps them create unique and more efficient buildings. There are various architects who revolutionized office design using big data.
Generative Design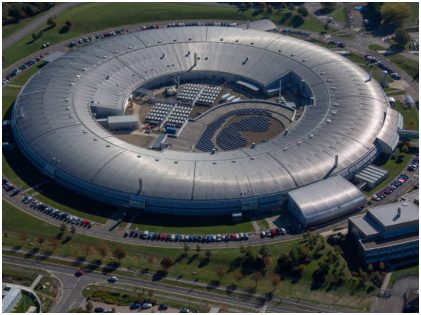 This is a modern technology that incorporates intelligence to generate design options with the help of a set of algorithms. It gives multiple design options as per the specific design requirements such as materials, budget, and building techniques. This can give a great start to begin a concept as it presents greater possibilities.
 3D and 4D Printing
The additive design combines both human and artificial intelligence in building and designing processes. The future is not far away when there will be robots and humans working in tandem to build a perfect project. There have been trials of several houses that have been built using this technology and can become a pioneering trend in the years to come.
Novel Architectural Apps
Architectural apps such as Revit, Grasshopper, Rhino are being used in a number of firms worldwide. here will be the inclusion of more advanced versions of the existing ones or the launching of newer ones with services that are needed to help save on time while keeping things organized.
Virtual Reality
VR is another great tool for architects to help in explaining various ideas and concepts to their clients to grant a real life-like experience. VRs are trending among clients and designer groups and can help create more efficient and include user-specific designs as it offers new experiences it offers.
Augmented Reality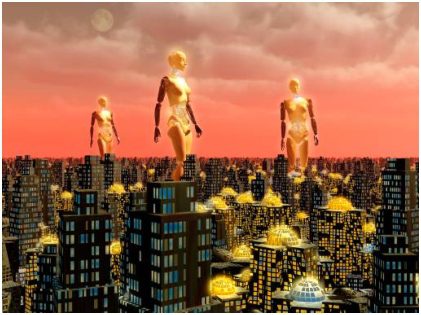 AR can add completely new real-life experiences by overlaying 2D over 3D. It works in giving the 3D effects of sound and touch to a 2D plane so that the user or the designer can feel the design they create. Augmented reality (AR) in fact is an interactive experience that enhances and overlays a user's physical world complete with a computer-generated input. In architecture, AR is the 3D digital building overlay or building component models complete with data onto real-world sites.
Mixed Reality
Mixed Reality is another one of the interactions between the physical spaces and virtual spaces that provides a connection between vertical cities because of rapid urbanization and because of the lack of spaces in present-day towns and cities.
Many of these modern technologies are in the nascent stage; some of them are even in the conceptualization stages. They need time and further experimentation for their widespread usage and implementation.   But undoubtedly, these are the future of architecture; we need to keep them in mind to make our buildings modern, experimental and technology-supported.