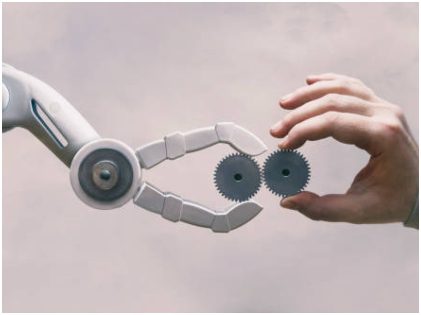 Robotics is certainly changing our daily lives, and we anticipate more change in the future. Just a few years back, it was beyond everyone's imagination to stop at a gas station and watch robots would serve us gas. But now, you can find residents in rural counties in the U.S. getting access to such robots. This is how artificial intelligence is impacting the way we live. Top tech companies are now trying to incorporate robotics into people's everyday lives, which calls for some exciting future ahead of us.
Robots for a Crime-less Future
Although currently, it may seem far-fetched, it may not be so in the future. Artificial technology may turn out to be one of the best ways to predict, detect crime, and even prevent crime. Drone footage, for example, will make it possible. This technique enables the automatic recognition of suspicious activities and is one of the chief components of camera-based security systems. This change will allow law enforcement officials to work whenever they spot suspicious behavior.
Robots Working as Co-workers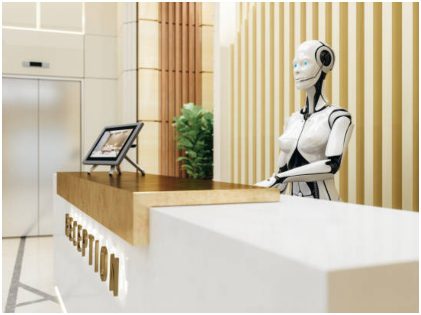 Robots will soon bring about a change in the workplace of the future. They will become capable of taking on multiple roles in an organization and connecting among co-workers. The machines will also help in voice recognition, and voice commands will drive communication. In the future, businesses will take place with the help of robots who act as co-workers and bounce ideas of each other. The future with robots as co-workers does not seem too distant.
Robots May Replace People in Their Jobs
Robots may even replace many people in their jobs. While automation becomes a reality, some jobs are at a higher risk. This includes insurance underwriters, telemarketers, and tax-return preparers. Specialized jobs such as office administration, logistics, and transport may also become redundant in the future, with the robots taking over. Robots are much more likely to take on low-skilled jobs. This would reduce the scope for human error, save man-hours and resources.
More Jobs in the Future
While most people nurse a niggling fear that in the future that robots will gradually replace humans in the job sector, the future may not be so grim when it comes to job prospects. Technology is changing gears at a breakneck speed and may have some economic consequences in this aspect.
Artificial intelligence will most likely replace a few tasks, not jobs. It will also create new markets and jobs. We may also need additional education and re-train jobs, but you may certainly find some good opportunities there.
Autonomous Cars
Self-driving cars may need some human intervention, but soon you may get rid of that too. In the past decade, technology has gone through several phases, making fully autonomous cars a possibility.
Waymo, the self-driving car project by Google, is just one company that has started the process. Today, many automobile producers are walking a similar path with Uber joining the bandwagon. Public transport may also see a big change capitalizing on this trend.
Healthcare Robots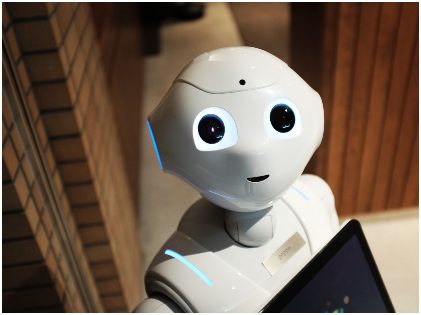 Healthcare may also see a big change. For instance, instead of visiting a primary care physician who may give you a check-up with just a simple stethoscope, you may have intelligent robots performing such mundane tasks. Robots may check on the patients, evaluate their conditions and bring about a significant change. Pharmabotics will also introduce new changes. There may also be ATMs for medicines, so you can get the medications without revealing your health conditions.
All In a Day's Work
Cloud-connected home robots are becoming the new norm. For example, you can set your vacuum cleaner to conduct a chore for us, and you can even get a warm home-cooked meal ready for you after you finish a meal. Multi-function robotic cookers can perform various cooking functions such as frying, steaming, baking, and slow cooking. They can perform these functions without any outside intervention. You need to set it up to get your tasks done in no time.
These cloud-connected robots may come up with new and advanced versions of other mundane tasks. The future may also have you see speech comprehension and more interactions with humans in the upcoming years. These developments will see a massive change in our perception of technology, and we are eager to see how the future unfolds as robotics evolves with every passing day.