Technology is changing the way police conduct their work in the 21st century. These new tools fight crime in novel and innovative ways. Police technology is leveraging these tools to catch criminals and improve public safety.
While you have already heard of drones and body-worn cameras, other powerful technologies are doing their best to protect and serve. Here are a few technologies that are making protecting people more technologically advanced.
Facial Recognition Software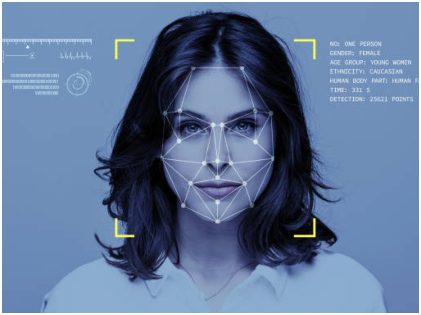 One of the most popular emerging police technologies involves facial recognition software. Most people find this technology concerning as it could have unethical applications too. However, the law enforcement department is using the facial recognition system as an effective investigative tool so far.
Facial recognition software has the potency to improve safety and security in several instances. NYPD officers have been able to arrest a suspect within 24 hours of the attack with the help of facial recognition software. And, because facial recognition holds so much promise, the U.S. Department of Homeland Security predicts that it will be in use on over 97 percent of travelers by 2023.
Biometrics
Fingerprints identification tool has been in use for more than a century. Besides facial recognition and DNA, there is scope for utilizing biometric (and behavioral) characteristics. Law enforcement and the intelligence community can use this too. Biometrics includes voice recognition, wrist veins, palmprints, iris recognition, gait analysis, and assessing heartbeats.
With a comprehensive electronic database, the identification of criminals has truly gone high-tech. The FBI has been making the most of this innovative investigative tool and uses the database including the Next Generation Identification (NGI) system. This system is a powerful repository of biometric and criminal history information. In short, it can identify and catch any criminal.
This technique has been in use successfully in London. In this technology, the police can use mobile with INK (Identity Not Known) to use biometrics device to scan a suspect's fingerprints to reveal the person's identity within 60 seconds.
Robots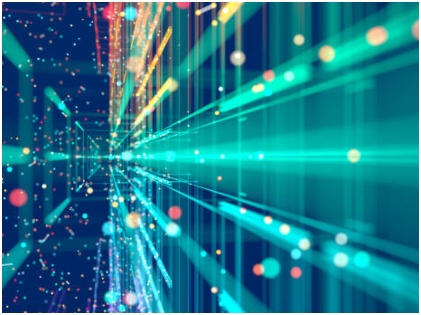 Many law enforcement agencies are using next-generation robotic cameras to get a clear visual and audio surveillance of a potential crime scene that may be too difficult to traverse. It is possible to throw these hi-tech robots from a 30-feet drop powered by a motor and high-tech wheels that can go through challenging spaces and a trained officer can use it.
Automaker Ford has made a great proposition to launch a self-driven car governed with artificial intelligence. This can catch traffic violators and transmit information to human officers to catch the offending criminals.
ShotSpotter
This technology can locate the exact location of the spot where gunshots occur. This technology has caught on as more and more cities are making good use of it to save time and catch the offender as soon as someone fires a gun. The sensors detect the gunfire and track the data. It carries forward the information to the police, ensuring that the police arrive at the crime scene as soon as possible.
The California-based ShotSpotter can set you back by $40,000 to $60,000 per square mile per year for cities to keep track of high-crime areas. The company claims that it can detect 90% of gunshots scene in a matter of 60 seconds. This technology has been in use for several years now. But we are sure future advancements will make this more potent.
Thermal Imaging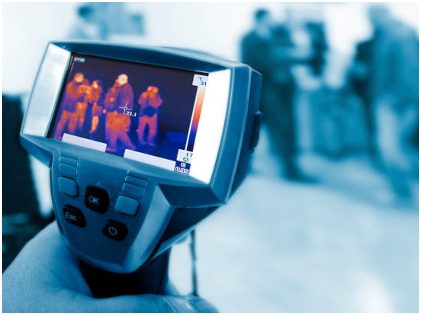 Thermal imaging has already become a big part of a police technology tool that is more useful in dark conditions. It can track the movements of humans and animals, especially in the darkened building. For the thermal image cameras, the ones are available are small hand-held units. They use infrared imaging to detect the area heat emitted by such objects and gauge a heat map of the area. These types of technologies can power rescue missions, such as locating a lost child or a senior citizen in a blinding snowstorm.
These emerging future technologies are creating an impact and making a big difference in the investigative world. And it looks like criminals can no longer challenge the law and say, catch me if you can! However, a lot of these technologies are still in their nascent stages and do not have a global application. We can only hope that the world's great minds will come together to invent technology that will reduce crime, even if not eliminate it.