What comes to your mind the very first time when you hear about virtual reality? Minority Report, or for that matter, any other sci-fi movies? Most of you think along those lines. Do you know why? It's because virtual reality is now a part of your daily life. Be it education, medicine, or video games, technology is everywhere and is here to stay. It is all about a stimulating experience that can be entirely different from the real world or even similar to it. Hop on the ride, take a journey to the world of virtual reality, and get to know why it is the technology of the future. Have an engrossing read.
What is Virtual Reality?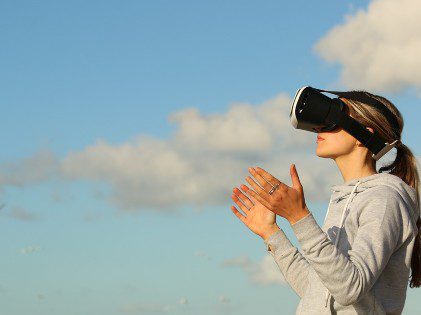 The technology of VR or Virtual Reality stimulates the environment to make scenes and objects appear real and gives you a feeling of being completely immersed in a computer-generated surrounding. You perceive this environment with the help of a VR helmet or a headset. When you play video games, you feel like you are one of those characters in it. That's due to VR. The technology also helps in learning the ways of carrying out a heart surgery and even maximizes performances during sports training by improving the quality of it.
Though this technology might seem to be the next big thing in the future, its origins date back to the mid-50s. According to the experts, Sensorama was among the first VR devices used. The invention happened in the 50s. Post that period, software and technological developments gradually introduced a progressive evolution in devices as well as interface design.
Difference between Virtual Reality and Augmented Reality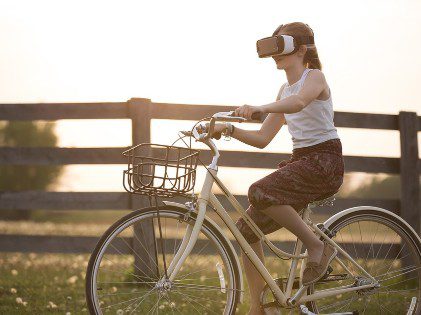 Despite being introduced to the concept approximately seven decades ago, there are lots of people who don't know anything about virtual reality. Those who have a certain idea of what the technology is all about, tend to confuse it with AR or augmented reality. One must understand that these two technologies are different from each other. With Virtual Reality, you get into a world created by technology and immerse yourself in the environment with the help of VR equipment, such as headsets and helmets.
As far as Augmented Reality is concerned, it's your world that serves as a framework. The images, objects, or similar things are placed inside that framework. Everything that you see and experience is all in your real world and you don't need gear. Have you heard of Pokemon Go? That's the clearest example of augmented reality. Mixed reality is a combination of Virtual Reality and Augmented Reality. It is a kind of hybrid reality that helps you see virtual objects and images in the real world. The experience that you have doesn't allow you to distinguish between the digital and the physical.
Applications of VR
What are the major areas that are being revolutionized by virtual reality? Many sectors have been taking advantage of this technology, and the list includes education, culture, medicine, architecture, sports, and so on. With virtual reality, you can do things that you never knew were possible or imaginable. From dissecting a muscle to being guided on your visit to a museum, VR has its presence almost everywhere. Virtual reality is being used by the United States military for training. The media is not far behind. With the help of VR technology, you will be taken to the places where incidents or events have taken place. The aim is to give you a taste of immersive journalism through live streaming. A 360° view is the specialty.
Future of VR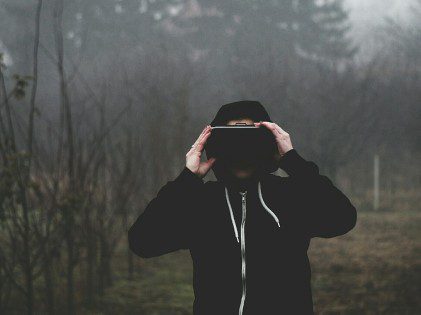 Virtual reality technology has the highest growth potential. According to IDC Research, the projected increase of investment in both virtual reality and augmented reality is going to be 21 times more than it is now within a few years. The estimated figure stands at 15.5 billion euros.
Aside from that, both technologies will play a major role in digital transformation. Today's market needs applications that will not stay confined to tourism, leisure, or marketing only. Something more is required that is easy on the pockets of the users.
So, what do all these points imply? Virtual reality is not about science fiction anymore. It is going to play a key role in the present and the future. In a nutshell, technology is going to transform the future. Get ready.