Did the idea of hosting a show and talking to the contestants ever appeal to you? You're not alone. There are plenty of people who dreamt (and keep doing so) of becoming a coveted TV presenter or host. But having an ambition is more than nurturing a mere dream. Here are some common types of TV shows that you must understand to take a pick from what suits you best.
Type Of Shows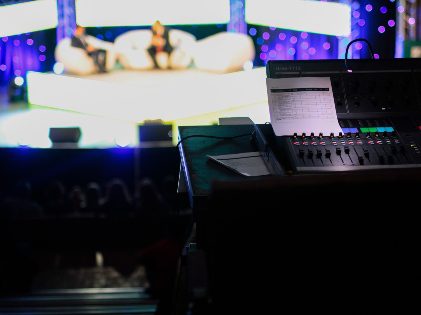 Game shows – A perfect blend of on-the-spot thinking and teleprompter reading is what you must infuse to get the game in top mode. Think of 'The Price is Right and 'Jeopardy' and you'll know best.
Reality (Or Competition) Show – Much like game shows, a reality show is more likely that you'll have to read out from the teleprompter, in addition to being flexible with your communication skills with the contestants/competitors. Think of 'American Idol', 'Survivor', and 'Top Chef'.
Awards Show – This has a lot to do with acting. After all, keeping the audience in splits and then at the edge of their seats means you have to master the necessary skills right. As much as your stage presence is vital, you need to blend it with wit and sarcasm, if necessary. For example, the Teen Choice Awards or Academy Awards are good examples.
Travel/Food Show – This is the least uniformly formatted type of show. What you need the most for this show is a detailed understanding of the subject. So if you don't like the idea of exploration, don't think of being in a travel show. Few examples include Man vs. Food, The Chew, and more.
Talk show – The most common type, where you would require minimal teleprompter reading is this. You need to engage in several conversational patterns, yet sounding natural to the audience. Like The Today Show and The View would prove to be good examples.
News – The heaviest use of a teleprompter and a specific pattern of reading are important to make a mark in this field. If you're an expert in this and can speak comfortably in front of the camera, then this is for you. Check out E! News and Access Hollywood to get an idea.
What Must You Acquire to Become a Host?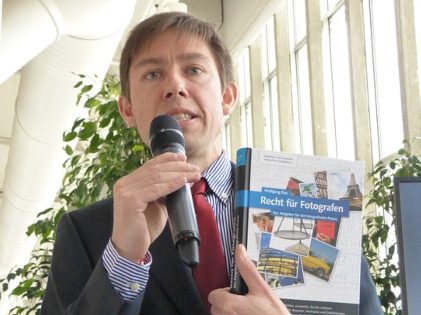 Here are a few steps that would propel your chances of making a significant impact at hosting.
Go for a workable marketing plan – A broadcasting coach ensures that you're trained on how to keep your presence intact, look professional, maintain a clean profile, and also keep followers updated with the current, ongoing projects.
Gain knowledge as much as you can – Over the years, broadcast coaches have gained considerable experience in TV and different genres. They've collected good information about legit talent agents, proper news networks, media companies at the national and local levels, web developers and designers, and also video producers, who would be able to supply demo reels. Newcomers take years to master the art of utilizing some reputable contacts. Only if it begins early, the results will show.
Polish the skills – It's strange but most people aren't that great when it comes to featuring on camera, or they can manage to look very well before the cam, yet fail to impact via their content or pitch. These are skills required in a newsroom and several other media platforms. The convergence of media implies that the present world is looking for something like jacks of all trades! This is especially true when you start as the host or news reporter. From being an accurate and creative writer, a comfortable ad libber, to having a great on-air presence – you must be adept at editing skills too.
Connect with the audience – A good host will always learn to build connections. It is the audience that you're catering to. So ensure you out the audience first (and not your ego). Reputed hosts are those who stay comfortable in their own skin, but do not shirk away from expressing themselves freely.
Look Out For Critiques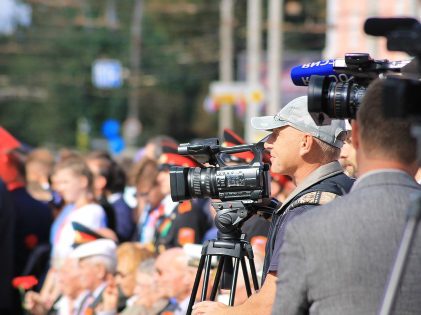 Improvisation is the key. Whether it's about penning down a script or even hosting, having an on-air presence to even lending the voice and diction, you must welcome all such criticism coming your way.
You can try learning more about some inspirational figures and be enlightened about how to make a foray into this highly competitive world.