The world today is all about sharing economy. The economic model in recent times revolves around peer-to-peer activity. A peer-to-peer activity means that individuals can deliver goods and services to each other and acquire goods and services from each other. Almost everything is involved in this activity. Be it data, employment, fashion, capital, or transportation.
Coming to the transportation aspect, people refer to it as ride-sharing. To simplify things, you can take the example of Uber Technologies, a frontrunner in the transportation industry. Uber is operating in 63 countries and has employed 3.9 million people as drivers. As per the reports, it completes around 14 million trips day in and day out. If you want to sign up as a driver for Uber and become successful, here are some suggestions for you.
Where to Start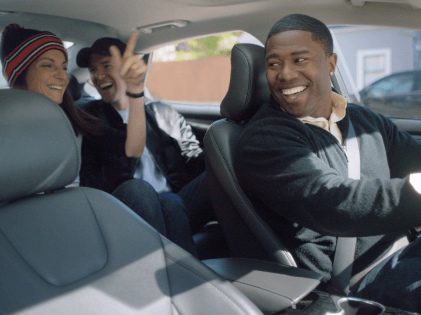 First and foremost, you need to fill up the application form available on Uber's website. Different countries might have different criteria for qualifying. Here are what you require in the United States. One, you must be of the minimum age required to drive in your city. Two, you need to have a minimum of one year of licensed driving experience in the United States.
In case you are below 23, you are required to have experience of three years. Three, you need to possess a valid United States driver's license. Four, your vehicle must be an eligible four-door one. The vehicle requirements might be different for different regions. Uber will inform you of everything when you are signing up.
Now, focus on the documents section. When applying, you will have to furnish a valid Unites States driver's license, proof that you are a resident of your city and state, proof of car registration and auto insurance, a driver profile photo. The driver's license photo won't be considered here. After you finish this, Uber will conduct an online screening to check your record as a driver.
This screening will also help them confirm whether you have had any criminal record in the past or not. For this, you will have to provide your Social Security Number for Uber to conduct the screening. If you have lately relocated to another state, you will have to provide extra information to Uber. Don't forget to keep the driver's license from your old state and the insurance papers ready at hand.
The Type of Car Insurance Coverage You Need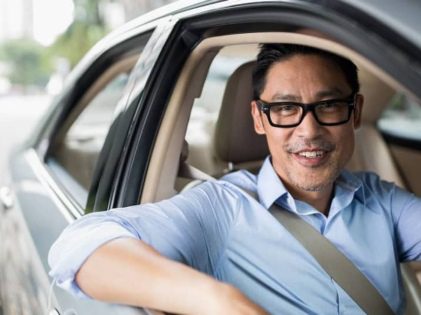 Types of car insurance coverage vary from one state to another. You will get coverage from Uber, but that will happen after you have logged in to the Uber app and transported the customers. If you are offline and the driver app is not active, you will be covered under your car insurance. When you wait for someone to send you a driver's request, Uber will provide accident coverage for a third-party liability if personal auto insurance is not applicable.
The Uber coverage comprises $50,000 in case of physical injury for every individual. It also offers $100,000 in case of physical injury for every accident. Besides that, it offers $25,000 in case of property damage in an accident. When you pick up a passenger or drive a passenger, Uber's insurance will cover third-person liability insurance with a coverage limit of $1 million, underinsured or uninsured physical injury, comprehensive and collision coverage for drivers having personal comprehensive and collision coverage.
What Type of Car Would You Need?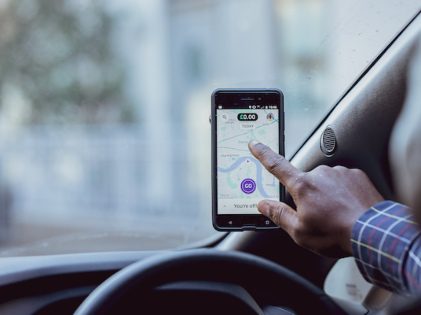 The vehicle regulations are different for different states. After you sign up for Uber, you will come to know about the regulations existing in your state. Your vehicle must not be older than 15 years. If you are driving in a busy city, you will require a recent model. Your vehicle must be a sedan with four doors and a seating capacity of four or more (excluding the driver). Neither can it be a painted taxi nor should it be a salvaged, reconstructed, or rebuilt one.
How Much Money Can You Make?
Counting the gas and car maintenance expenditures, the majority of the Uber drivers rake in $10 to $20 every hour. New drivers can sometimes receive cash bonuses from Uber. You can drive a hybrid vehicle, drive when Uber is charging peak pricing, or make food deliveries through the Uber Eats app to maximize your income. If you are looking for a job, becoming an Uber driver can be a nice option to get a steady income. It can act as a side hustle too.