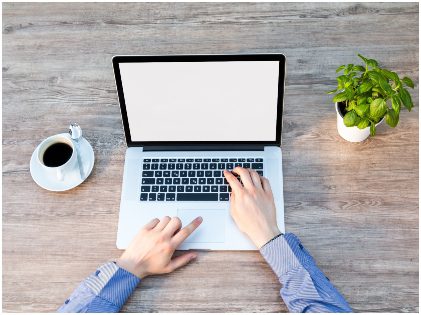 Around the world, millions of people are participating in the gig economy, a labor market that promises good pay freelance work, short-term contracts, and one-time jobs. The key thing here is that it has given many people a new way to work, explore entrepreneurship, and enjoy the benefits of self-employment.
In today's economy, where the base of permanent employment is a bit rocky, several professionals use this industry for supplemental side hustles or, in some cases, as a major earnings generator. If you wish to make some extra money in your spare time and add value to your bank account, you should try the gig economy.
Survey-taker
For years, people have been seeing numerous pop-up advertisements claiming that they can get a payment of around $50 to complete a five-minute survey. But not all are nonsense. There are plenty of legitimate surveys and research firms that have proper work-from-home survey-taking that does pay you quite a lot of money, right from a couple of bucks to a few hundred dollars. A few have a legitimate basis, such as Swagbucks, Survey Junkie, Vindale Research, InboxDollars, and LifePoints.
Petsitter
In the US alone, around 85 million households have a pet. You take care of these lovable creatures and spend some extra time with them. Everyone's undying love for their pets has sparked entrepreneurial opportunities in the gig economy. From Wag to Rover, plenty of dog walking and other pet care apps can get you to earn a little extra cash. There is handsome pay on offer from these websites and pay around $1,000 per month.
Personal Shopper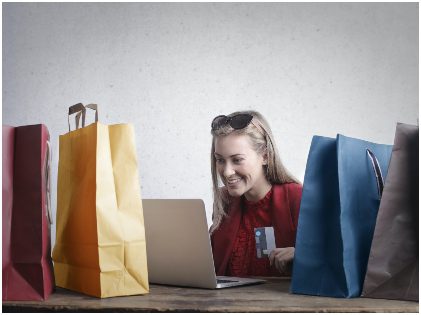 This one can entice most hardcore shopaholics. You heard right. You get paid to shop. This sounds like a dream come true for most. If you are already shopping, you may start getting compensated for it. As per PayScale, you can get as much as $11.77 per hour.
Various apps have various needs. Instacart, for example, requires you to go shopping and deliver groceries to customers. Fetch Rewards, for example, pays users gift cards for shopping, scans the receipts, and systematically uploads them on the system.
Mover
Most people despise the very concept of moving. It is something that we need to do, not something we like to do unless you get to shift from a not-sop-swanky place to a more swanky place. However, if you join an online moving company, you can pack the boxes and move the customers to their new living quarters. As per reports, movers can earn an hourly average of $14.
Tasker
How good are you with small tasks? Are you a pro at mowing people's lawns? Well, tasking is one of the biggest components of the gig economy. They need folks performing a wide range of tasks that other people may not be able to do. If you are wondering exactly where you can know more about these tasks.
Here is what you need to know, TaskEasy, which includes gardening, lawn mowing, and other landscaping services. Freelancers can easily avail this kind of job opportunity. TaskRabbit, here you can do several things right from getting IKEA furniture to picking up the dry cleaning. YourMechanic can help you repair and maintain the customers' vehicles right at their homes. There are no set rules for these types of gig jobs, as it varies from one type of job to another; all you need to do is set your rates.
Massage Therapist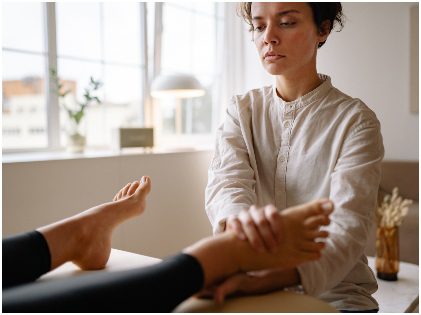 It can be difficult for massage therapists to get gig jobs on the web. But some sites like Soothe allow massage therapists to find some great gigs, whether for sports or deep tissue massages. You have to sign up for the app, travel to the client's residence, and provide a massage.
Whatever you need to know is that you have to be qualified and licensed and have your equipment, such as your massage table, sheets, and oils. The rates are highly competitive, and you may get as much as $60 an hour.
Gig work is setting fresh precedents and changing the way people work now. It moves away from the typical nine to five schedule. It helps them realize their entrepreneurial dreams and find the success they deserve and desire.