Thinking of joining the gig economy, but have no idea where to start from? Well, if you have a car, you already are one step ahead towards having an extra source of income. You might have been using your four-wheeler to travel to work and get back home till now. However, cars can be a great source of those extra earnings you are looking for. How? There are several car-related side hustles where you will be required to pick up people from a point and drop them at their destination.
With that being said, in some gigs, you won't even need to be at the steering or be physically present in your car. You can rake in a substantial amount of money passively just with the help of your vehicle. It will do the heavy lifting, while you can just relax. Interested? Here are some ways you can use your car to make money.
Ride-Sharing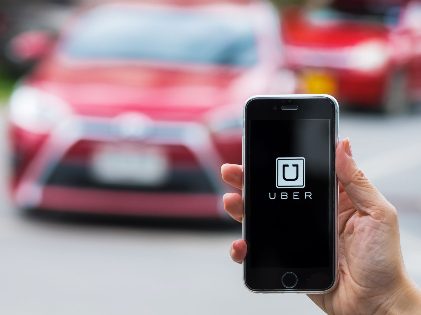 In case you are wondering how to earn money through your car, the first thing that might have come to your mind is driving for Lyft or Uber. That's what car owners usually do when they are aiming for side income. According to Uber, drivers can earn $1171 if they drive 40 hours in a week. However, that applies to only Washington D.C. for the time being.
Before the COVID-19 pandemic, one could just estimate how much they can earn depending on location. Ridestar has been continuously revealing the data related to comprehensive earnings that a driver can rake in, for both Lyft and Uber, since 2018. Throughout the COVID-19 pandemic, having an estimate of a driver's income has been quite cumbersome. Uber states that as a consequence of that, actual earnings and estimated earnings can be quite different.
Delivering Food or Groceries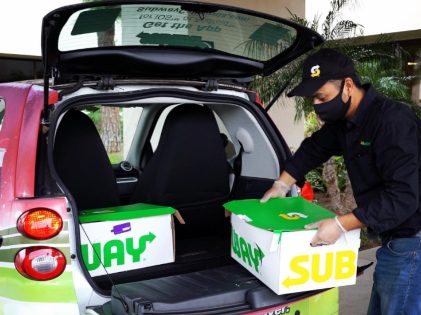 If you opt to deliver food rather than transport people, you get the same kind of independence that's a major reason why so many people prefer to join the ride-share industry. You can deliver cooked food or groceries through services like Instacart. With Instacart, you can also rake in some extra bucks by working both as a shopper as well as delivery driver. You will receive payment based on the service you have decided to drive for. The base pay, mileage, the time you spend on the roads, and the tips you receive – all will be taken into account before your payment is estimated. You can try out food delivery services such as Uber Eats, Instacart, GrubHub, DoorDash, and Shipt.
Delivering Packages
Similar to grocery delivery and ride-share services, you won't require a specific license or any specific vehicle to earn money by delivering packages for Amazon, Walmart, or any other big retailer. As per Ridesharing Drivers, you can earn something in the range of $10 to $20 every hour with Walmart Spark. As far as Amazon is concerned, the earning is usually in the range of $18 to $25 for an hour. You don't need to worry about the working hours. You can work whenever you think it's suitable for you. If you think you are not able to work at a certain time, there are no issues.
Starting a Car Rental Company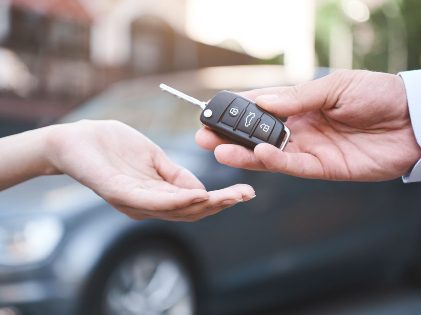 Though you will find a lot of competition for Turo, it is considered to be the largest car-sharing marketplace in the world. You might have heard about Airbnb. What Airbnb does for vacation accommodations, Turo does the same for car rentals. The concept is the same.
The car rental market has quite a high price associated with it. People, who want to avoid that, can book your four-wheeler when you are not driving it. There is no middleman involved. Therefore, you straight get a paycheck and don't even have to drive your car. When you join the service as a host, you get a Travelers insurance coverage of $750,000 from Turo. The expected annual income with a single car stands at $10,516. However, people put their entire fleets to work and have this as their only source of income.
NASCAR impersonation is also a good idea. But you will come across a lot of scammers in this car-wrapping industry. But if you get to work with a trusted company, you can wrap your car with an energy drink advertisement while driving and earn a good amount of money in the bargain.