What better exposure can your musical band get than performing live at a happening venue. But that's not as easy as they show it in movies and TV shows. Showcasing your talent in front of a live audience would give you a chance to let people know of your presence and build a fan base for yourselves. However, the first and foremost job is to land a gig. If you want to improve your chances of getting live performances for your musical band in the future, you should prefer venues that suit the style with which your band performs and the right kind of audience.
Aside from that, you have to strengthen your network and gel well with people who work in the music industry. Persistence is also a key factor. You have to keep trying to popularize your band's name, and there are many ways to do that.
Contact People Within Your Network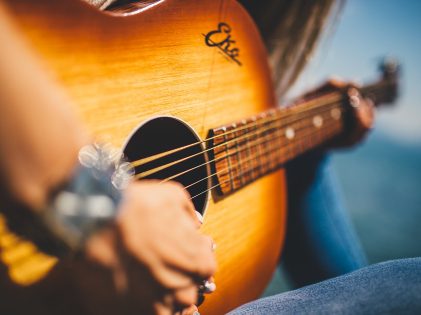 You have to do a little publicity for your musical band within your network. Let your family, friends, colleagues, and classmates know about your band and that you are on the lookout for gigs. They might know any promoter, directly linked to the music industry, or anyone working for an event management company. These are the people who can arrange gigs for you. You can prepare samples of your band's music and send out emails to almost everyone you know. If a recipient of your mail can't be of help, you can request them to pass it on to someone who can help you.
Network with Other Bands
One band or the other will have connections with the industry insiders who can arrange live performances, particularly at those venues where people listen to your music and appreciate it. If you don't know about any band in your area, you can search online or surf through social media. However, look out for bands who play the same genre as you do. For example, if you are a heavy metal band, approach a heavy metal band. After connecting with a band on social media, you can attend their gigs and meet them personally to increase the interaction.
Prepare a Recording Pitch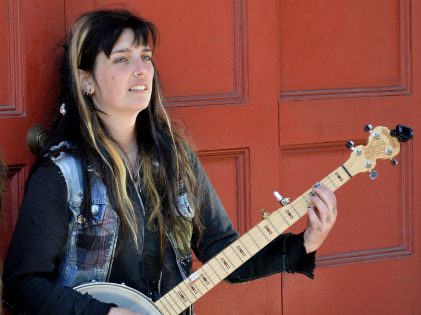 You need to be ready with a pitch before you perform for an audience or approach a venue to let you perform. Record your music on your computer. If you want better recording equipment, you can purchase it. If you don't carry samples of your music, the venues won't get to know exactly what you are going to play. The best thing you can do is record at least two to three tracks before going ahead.
You can hand over either a digital copy or a hard copy of your songs to the person in charge of the music event at the venue. If you can afford to record your songs at a recording studio, go for it. It's not that all studios are expensive. Some would cost you something in the ballpark of $40 for an hour.
Perform Even on Weeknights
As newcomers, you should never have any preference. Otherwise, it can send out a bad signal. Inform the venues that you are ready to perform in any slot available, even on weeknights, rather than fighting for the prime slot. This will work in your band's favor. Plus, not many bands will be performing at any given slot. So, getting a gig wouldn't be that tough. Aim to be at your best while performing.
You Can Play at Birthday Parties or Weddings
If you are getting a paid offer to give a live performance at a wedding or a birthday party, don't turn that down, thinking the party will have a low turnout. The money you will get at such low-key events will be useful for you to fund your band with that. Besides that, you can use that money for the expenses of giving a live performance at a low pay and high turnout musical event.
Enroll for a Competition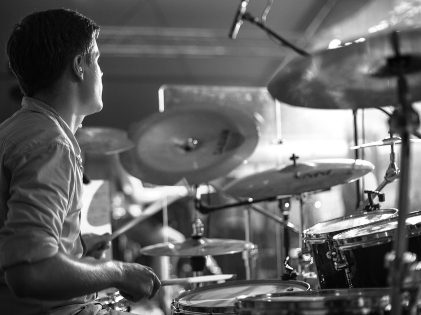 Taking part in the battle of the bands will give you a nice exposure. Sign up for such competitions as these events offer prizes like a direct opportunity to perform at a music festival. You have to be serious about your participation and rehearse properly. Grab this opportunity to put on a fantastic show as local promoters might be sitting somewhere in the audience.
Always aim to perform with high energy. Also, never forget to engage with the fans. Getting into a comfort zone with them will endear your band to their hearts.