If you are someone who ordered food or bought a homemade craft or booked a freelance taxi drive or a holiday rental, you are among those who have contributed to the gig economy.
The gig economy includes every activity in which there is an individual or company that pays an amount for a service that he/she is looking for on a digital platform. The gig economy is back in the game. To adopt the gig economy model for their businesses, new delivery players like GoPuff, Getir, and Jiffy are thinking of joining Deliveroo and Uber Eats.
From a business point of view, it is easier to understand the reason behind it. Consumers enjoy being delivered "on demand." Paying riders with each delivery is an efficient and successful way of matching your supply with demand in real-time. But as someone directly engaged in commercial delivery service, you should also consider the benefits and challenges.
What is in It for the Riders?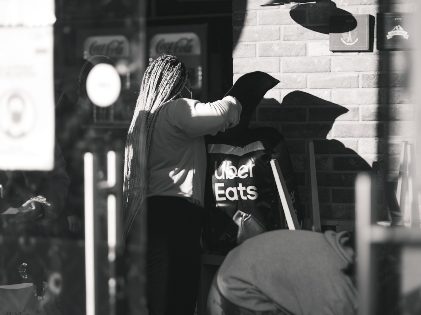 The main question that arises from this is what will the riders get out of it. One prospect could be that riders are being exploited by the anonymous algorithm, working on insecure work, and would rather be employed full-time. Another could be that they are accepting the freedom of the gig model which works in favor of them.
Gig work is more demanded by the riders who are making an active choice. UK-based Social Market Foundation (SMF) reports differing reasons behind riders' choosing this work. The reasons include planning their own working pattern, accepting or rejecting work as per their schedule, and the chance to work for multiple platforms simultaneously that help them earn maximum money. There are various reasons why people are opting for gig work as additional work. The reason is that the gig model has the ability to work in favor of the riders in better ways.
What Are the Challenges?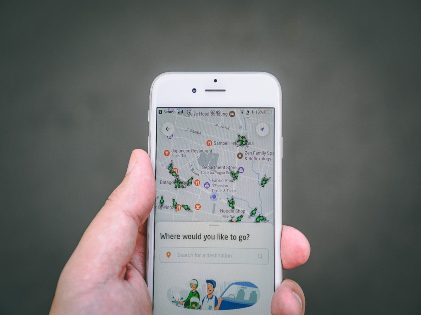 It is not always that these platforms adjust demand and supply well for each location. There are either too many or too few riders in comparison to the number of opportunities available. Possessing the capability to work with multiple platforms at once is greatly valued. Riders, however, are often found complaining about spending a lot of time manually trying to bring together the earnings made from multiple platforms.
Another problem seen is that the riders are not given a chance to work in a planned way. They aim to target a certain earning level but are unable to trace the progress against that aim.
For this reason, banks and credit card companies think of gig work as unpredictable and reactive, overlooking the opportunity to earn from the person. On the other hand, the SMF report highlighted that nine out of ten who are currently in gig work don't want to become permanent employees.
What Needs to be Done?
The main concern should be how can we develop and expand the gig economy to make it better for the riders. One can be "smart regulation". Countries such as France, and Belgium are formulating rules that can help the gig riders raise their voice on issues such as minimum fee rates, and pay transparency. This should be promoted. Another equally important thing is the role of technology.
The market is acknowledging the concerns of the self-employed riders and should be supported to continue doing so. Companies like Shuffle helps rider target, trace, and combine their earnings from multiple platforms automatically. This makes them remain under control, work on their issues, and give them back time.
The Future of the Gig Economy
The gig economy is a complex one that is far from the easy answers and simple pictures often broadcasted by the press. It should be taken into consideration that the rider looks at this economy in a positive way that provides flexible earning opportunities on demand. Platforms, under the pressure to increase operations and profits, also look at the riders from a positive point of view.
History has shown that riders work with those businesses that provide their people with the equipment needed to attract and sustain the best workers. Making riders' experience better by using a combination of smart regulation and technology will help the gig sector work in favor of everyone.