Has there been a spurt in employee resignations of late? Even if it doesn't sound pleasant, the truth can't be unchanged. The Great Resignation is trending big. It isn't merely concentrated in a workplace or two (or even a couple of industries across nations). Going by data records, a record four million workers have decided to spell out the 'I Quit' in April alone! Whether it's the 'pandemic burnout', resetting and reassessing of priorities, even a shortage in labor, or more and more companies calling back employees into offices – all these have become potent causes for the increase in piled-up resignation cases.
The comfort Of Working From Home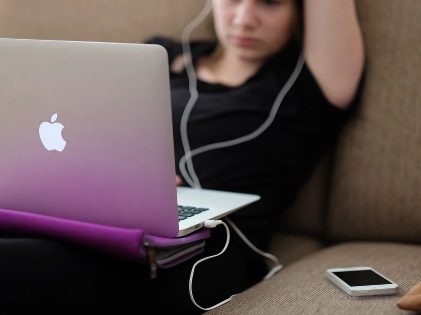 After the phenomenal success of the WFH concept, employees have decided to quit, as per a survey. The comfort, convenience, and flexibility in working from home are truly unparalleled. Even the CEO of Onyx Therapy Group, Dr. LaNail R. Plummer, said that quitting is largely a personal decision to prioritize oneself, as much as about creating employment boundaries. This boundary is a requirement now when the question of quitting comes since people feel the need to focus on their desires, including their physical and mental well-being.
Since society is busy emphasizing being in the actual work building to showcase that people are being monitored – this eventually leads to micromanagement. Staying in the building is equivalent to being productive; at least that's the thought resting among most organizations and people. But thanks to the pandemic, the realization dawned at large that people can be supremely productive outside an office building too, and most importantly, happy. The coercion exercised upon employees sends across the message that companies don't value the perfect work environment the employees have got for themselves, as much as clients.
Missing Out on Important Life Aspects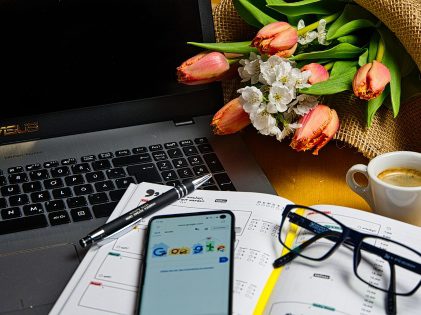 A growing percentage of the working population has welcomed the idea of returning to the office environment. But others are dreading it all together, for personal reasons mostly. Dr. Plummer added that the sadness emanates largely from the feeling of missing out on a certain lunch or dinner with the family or even the personal liberty to take a walk at their convenience.
Talking about women and those belonging to the marginalized sections specifically – they fear facing these micro-aggressions in office settings. Again, there are internal tensions and frustrations like having to share the same office space with colleagues who have no value or respect for them, or worse. Moreover, commuting in crowded modes of transport can indeed be physically and mentally exhausting.
The Sad Thing about 'Polarization'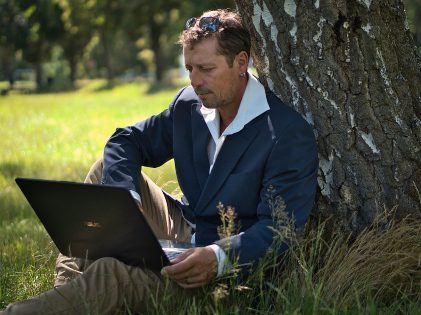 It would be unwise to deny that excessive polarization of social and political views has witnessed a typical high during this pandemic. This could result in anxiety, especially when they are in a face-to-face situation with co-workers. The CEO and co-founder of 1440 – a fact-based email newsletter – Tim Huelskamp, has interesting data for the masses. He said that almost 79% of people reported having experienced stress when bringing up current news topics that brew fresh arguments with family members, friends and also, co-workers. The more the number of employees who made a return to the office, the greater has been the discussion on such topics.
Naturally, tension prevails among colleagues who haven't been in the office space together for a long time. Over time, they might have altered thought patterns too, which cast a significant effect on the topics discussed above. This includes everything, like elections, social advocacy, and even vaccine status. This is evidence enough that the highly polarized environment we live in can make us apart and also prevent genuine and open discussion with peers.
The Result
The 'Great Resignation' is a sharp testimony that employees are gradually making a shift from the 'live to work' to the 'work to live' mindset. It's helping put more focus on immediate priorities like taking care of our mental health, spending quality time with family members, or anything that values personal agendas – especially when we seem to live amidst a capitalist system that seems to glorify work and nothing else. Now that companies are calling back employees and even new openings are being created, it's important to note that sticking to the right values, ideologies, and policies cannot suffer.