When people are working for you, you need to be there for them every step of the way, whether it is for your freelancers or your permanent workers. But what about those workers over whom you don't have any formal authority? How can you make them feel a part of the company and keep them motivated along the way?
Is it just giving them bonuses and benefits or providing them with performance reviews? Well, as per experts many managers don't give the freelancers as much importance as the regular employees. But it is important to work on the relationship between you as an employer and them as freelancers. You need to make the most of the talented and skilled workers to ensure they return to the company and continue to provide their best output. Here are a few ways to navigate your relationship better with your freelancers and your contractors.
Understand Your Employee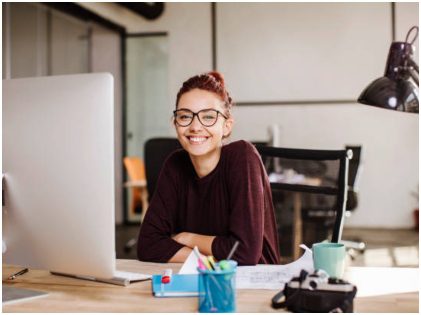 The first step to knowing your employees is finding a little more about them, answering a few questions such as what do they expect from the job? Are they in the gig working arena only because of the money or they are looking to develop some new skills? Lat but one of the most important questions to ask yourself is what are you offering the person in exchange for his/her talent? If you ask them directly what is it that is luring them towards this particular gig? Once you get this answer, ensure they deliver just that. Also, you fulfill their request for remuneration.
Provide The Employees With Context
Make a list of what exactly you want from your freelancer, whether it is a perfectly-designed brochure,  the perfect website, or financial work for you every two weeks. Draft a statement listing out all the details of what you need and the time of delivery. It's always the right idea to provide them with the right context. It is always important to find out what their goal is and how it features in the big picture of schemes.
Nurture the Relationship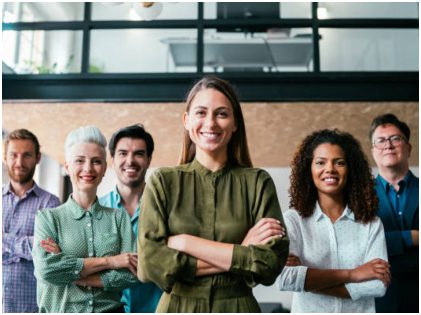 Ensure that the relationship between you and your employees is not completely transactional. It always pays if you go the extra mile to know what they do outside their work. It is always a good idea to find out more about the person behind the professional facade. This augurs well for you and your employee and paves the way for a future working partnership.
Make Them Feel Welcome to the Team
Freelancer or not, employees need to feel that they are part of the team. Ensure, you do not make them feel like anything but a part of the team. Ensure they get similar badges as the other employees and not make them feel like they are outsiders. Invite them to some of the important meetings and ensure they are a part of the important conversations in the office. Make them a part of the team email inventory. Compliance departments may be worried about some niggling issues such as legal and tax issues and managers need to be doubly careful that they do not cross any Human Resources guidelines, but that does not mean freelancers cannot be a part of the team lunches.
Ensure Their Schedules Remain Flexible
Your freelancers or contractors got into freelancing because they loved the freedom or autonomy it offers. Freelancers are mostly into the gigs because they are comfortable with the fact that someone is not constantly breathing down their neck. So, ensure that their schedules and commitments remain flexible. Also, giving them space is the key to ensuring you have a great employee-employer relationship.
Pay Them Market Rate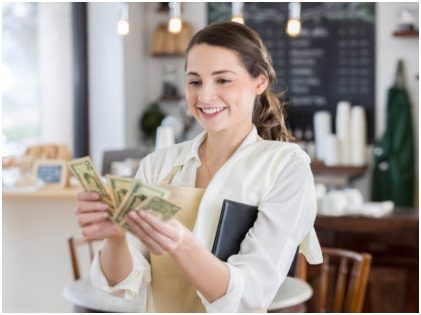 Ensure you don't take advantage of your employers. You need to treat them fairly. Value their work, give them feedback about it, and pay them the market rate. If you choose to test their skills before providing them with the right project, don't ask work on spec. Give them money even for the try-out phase. Your reputation depends on how you handle your employees, especially your freelancers.
You should be the model employer and more and more skilled workers would be fighting tooth and nail to work for you. That's the best way to attract skilled workers, the ones who will have a great impact on the future of your company.