Just like every other millennial, you might be looking out for opportunities to get hold of some extra cash as your side income. There are many out there who have tried almost everything, from secret shopping, product reviewing to survey apps and more. For some, there has been an insignificant income, while for others, nothing has worked out the way they expected. If you look around, you will see some people of your age group are trying to be food delivery drivers. You must have ordered from the food delivery apps before and might have thought that the job of a food delivery driver is pretty easy. Want to give it a try? Well, here is what you should know about the delivery driving jobs.
Delivery Driving Jobs are Not Easy As You Think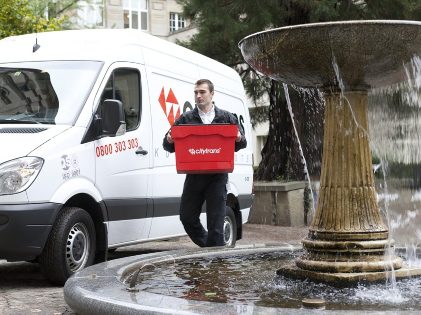 As a delivery driver, your legs should always be in motion and that's much unlike secret shopping, survey apps, or product reviewing. The company you contact for joining will run a background check on you and would also ask you to furnish some of your basic details for tax purposes.
If you are legally employed somewhere, you would have to fill up a 1099 form and provide the details regarding your earnings and eligible tax deductions. This is the reason why many delivery drivers download Everlance or similar apps to keep a track of their mileage. Many wouldn't be in a mood to warrant that, but in case you are thinking of seriously taking up this job as a source of extra income, then you might as well have to.
The Game of Tips
The company that you join usually offers the delivery drivers a delivery payout. In most cases, that's a guaranteed payment. Aside from that, many delivery drivers receive tips from the customers and keep it to themselves in full. You will come across a lot of people who don't bother offering a tip for the service.
There are 15% of customers who feel that giving a tip is not a necessity and refrain from it. You never know what kind of a customer you will encounter. As a result, the game of tips is nothing short of a gamble. The delivery payout that's guaranteed by your company is not that high and therefore, getting the tip amount often becomes important.
The Bigger the City, The More the Opportunities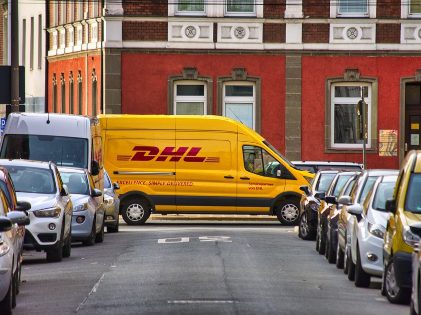 If you are working as a food delivery driver in a small city, there is a slight chance that you will be working with the company. The population in smaller cities is not as much as that in bigger cities. Therefore, there will be very few people requesting you to deliver food. As a result, you wouldn't need to work.
You can join as many food delivery apps you can, but the bottom line will still be the same. Unless and until you are working as a food delivery driver in a big city or a heavily populated region, you wouldn't get better opportunities to earn. If your location is near a college, the chances of delivering food there are brighter. Also, you might not have the chance to rest at night as students wouldn't like to go to the shop to get food while studying.
There Is a Big Question Mark on an Hourly Wage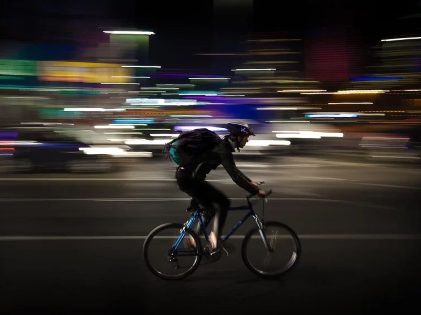 Of course, you can keep your delivery payout and tips. However, there is no guarantee that you will receive delivery opportunities regularly. Therefore, you just can't rely on your hourly wage. Taking up the job of a food delivery driver is a way to utilize the time you would just be sitting at home watching Tv or Netflix. Plus, you get extra money as well.
This is not a job you would take up to earn your daily bread. You are not giving your 100% to this job, right? If not so, then you shouldn't bother much about the hourly wage. If a company offers you a fixed hourly wage, then there might be a contingency clause that you have overlooked while going through the fine print. So, be careful.
Many consider rideshare apps as a source of that extra earnings. But transporting people is a lot harder than transporting food.