When interviewed by Fortune, Allen, a mother of four, informed that things were going pretty well with the income they had. But after Christmas, things went down the hill, getting messy day by day. For her, it was the necessities that made her tight on the budget since the cost of food doubled. Everything from gas, cleaning supplies, and clothes for the children turned out to be expensive. The prices are skyrocketing. However, it's not just Allen who is struggling with these rising prices.
Inflation in the U.S.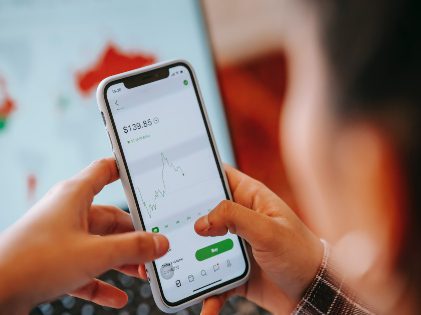 According to the recent consumer price index, annual inflation rates in the U.S. reached 8.5% in March. This is the highest in the last four decades and more. Unlike in the past, inflation was rising now rapidly due to the increasing car prices amidst a semiconductor shortage. Besides that, the Russian invasion of Ukraine has moved up the prices of food and gas. At the same time, housing and rent costs continue to rise.
Life of a Gig Worker in the U.S.
In the previous month, Allen found the need to counteract her increasing expenses. She started her job as Spark Driver, delivering Walmart and Home Depot orders. She works four to six each day in Spark, around five days a week. Even though her weekly income varies she was able to add $400 every week to the family budget. And this was way more than what she anticipated.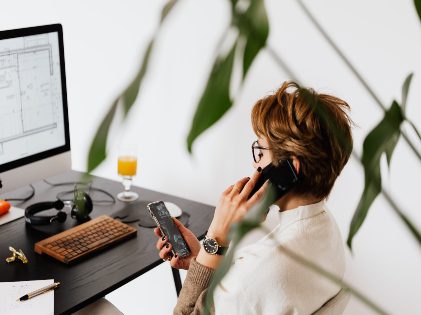 Allen is one of those people who prefer gig work, most of them are doing so to cover their income shortfalls. Around 85% of independent workers have currently increased their gig work in the last six months while some are planning to move forward. About 45% of those who have opted for this kind of employment have done so because of the rapidly increasing inflation. And around 13% of the independent workers surveyed are willing and planning to take on more gig work to tackle increasing prices.
About 84% of the respondents believe that inflation has affected their personal and work-related expenses to some extent. The greatest work-related expense is the rising gas prices for about 61% of the workers followed by equipment and supplies in addition to the car or truck they go to work on. States like California and Hawaii are paying around $5 per gallon on average when the worldwide gas prices have increased to $4.08 per gallon.
Biden's Government and the Initiatives that Followed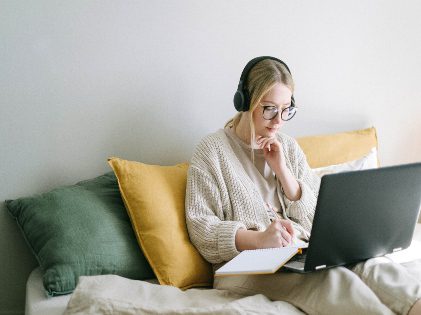 Biden's government initiative to move into the nation's Strategic Petroleum Reserve for the next six months has helped to lower the price levels from the average of $4.33 but still, the national gas prices are 43% more than it was last year. However, there are still three major inflation drivers that are worrisome – housing affordability, utility bills, and grocery costs.
Around 31% of the workers surveyed have started looking for gig work in the last six months. Only 44% of them have been doing it for three years or less. 16% of the U.S. adults have been earning money from online gig platforms, inspiring and calling out more people to join. Upwork, a freelancing site, predicts the number of people joining gig work will increase to 86.5 million by 2027.
The gig work is still a lot to take in for most people since many of them are either working part-time or full-time to pay off their bills. For only 27% of them is the gig work the prime source of income. 24% of those working full-time left their jobs and switched to gig work.
A third of the independent workers are working two jobs. And over 56% of them are getting jobs from sites like Uber, Fiverr, Handy, and Instacart. The most popular industry in this area is food and grocery delivery as well as cleaning.
The Takeaway
Allen, who initially opted for gig work to combat inflation that affected her family's budget, would not mind taking up more on this work even if inflation lessens. Like Allen, you can either work two jobs at a time to afford other luxuries. Or you can completely shift to gig work to still maintain your budget during rising inflation. So, which one are you opting for? Let us know in the comments section. Also, if you are a gig worker, do share your experiences and stories too. We would love to hear the thoughts of other gig workers and how they are dealing with inflation!