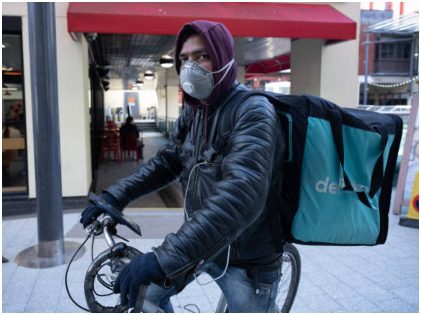 Are people finally ready to give up on long-term, full-time jobs and settle for short-term contract gigs or consulting assignments and freelance work? Possibly yes, since people enjoy the newfound freedom that a freelance gig offers. Also, a certain level of beat-the-boredom-of-regular-jobs thing lures most employees. However, if you are still wondering what skills you need to survive the gig economy are. Here are the top five things to keep in mind.
Explore Your Intentions
The first step to gig economy success is to find out about your intentions and answer what you want from the gig work. Is it what you are looking for in your career? Everyone may have a different interpretation of success. For most people, this may be one of the temporary ways to fund their goals. Such as renting your apartment, picking up an odd job can only mean to fulfill your short-term goals. But if you plan to try it out long term, you need to plan it out.
Find the Entrepreneur in You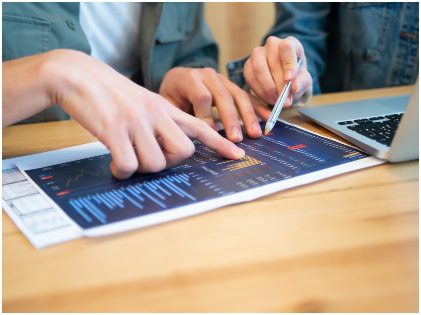 If you want to see yourself as an entrepreneur, survival skills are needed to survive the competitive onslaught. Whether working as a gig or as a consultant, you should still consider yourself a budding entrepreneur. You are an entrepreneur if you make money by providing services directly to your target customers.
Entrepreneurs need to take themselves seriously to let others take them seriously. For that, you need to build up your brand and market your skills more. No matter what kind of work you do, be it a ride-slave driver or a freelance graphic designer, you should identify yourself as an entrepreneur as well.
The Money Matters
Taxes and retirement are the safety net that most workers look for when working. Things are a little different for gig economy workers. Not only do they need to get paid by your clients, but you also need to track your earnings and set aside money to pay off the taxes. Tools such as the mileage tracker app from Stride Health can track the mileage and other expenses to help you save on your taxes.
A survey released in 2018 by the Financial Attitudes & Behaviors Toward the Gig Economy revealed that 78 percent of gig economy workers are very careful about their finances because they are a big part of the gig economy. But only 16 percent of independent workers have a retirement savings plan to fall back on. It may not be possible to get your retirement accounts through the companies you work for. But you can get IRA or Individual 401(k). It's essential to set aside money for retirement and taxes because your company may not do the same for you.
Create A Community Of Your Own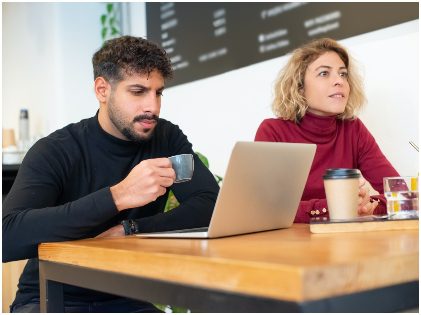 If you plan to skip the traditional office to find other types of jobs for you, it's important to find more professionals around you in your field and otherwise. You may experience the feeling of isolation in the gig economy. It is a constant challenge to explain to your friends and family that working from home may not mean skipping work whenever you want.
You need to feel secure in what you are doing, even if the people around you choose the more conventional path. So, instead of feeling insecure and uncertain on unfamiliar terrain, be part of a community on similar journeys. This way, you will have people in a similar zone to fall back upon. Together, you will chart the course of an entrepreneur lifestyle who can push the envelop and inspire you to do the same for you.
Working from libraries, coffee shops, or co-working spaces is one of the best ways to go about and do your job, all the while maintaining your day-to-day sanity. It also helps meet the other new gig economy workers outside your field who can find inspiration in your experience. You can swap ideas for being more productive, and you may find new sources to continue to work for many years down the line.
Highly qualified marketing and development people choose the gig route rather than long-term employment. And this is because of the higher returns and more challenging work. So, you can start the process and explore a whole new way of working style. Are you game?