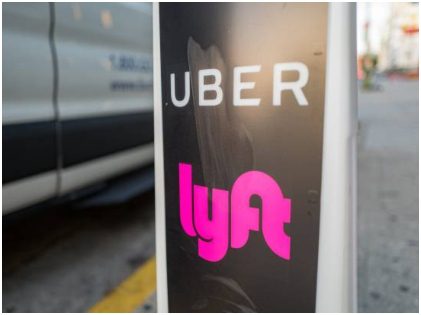 The various on-demand apps and platforms have been busy buying and selling services in the global marketplace. There are no less than 162 million in the US and Europe participating in the gig economy in a big way.
If you have ever used Lyft, had Postmates deliver food, and seen a logo on Fiverr, you may know what the gig economy is all about. You may even have unknowingly been instrumental in helping it thrive. However, there are some necessary skills for you to thrive in the gig economy. Here are some of them.
Initiation
We found that those waiting for the initiation don't have to wait. They quickly jump in and start to work. They love the opportunities and can't wait to dig in. As a gig worker, you may need to cultivate these traits when you have a gig coming your way that comes through your app. You may have just a short period before you can claim your opportunity.
Flexibility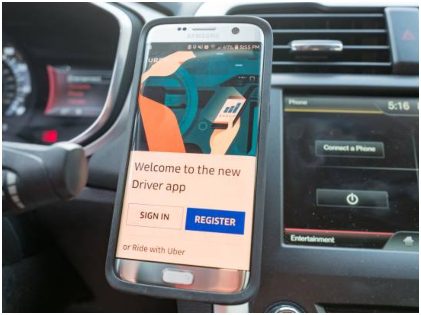 There are two motivation types to coerce you to take up an opportunity. If you are flexible and adaptable, you can have the golden opportunity to explore the various alternatives and procedures. Those motivated toward exploring various alternatives are extremely flexible and are always open to taking up various opportunities.
Gig workers are also creative and looking forward to finding new options for various projects. This is the right attitude for a gig worker to have, as the economy can keep you on tenterhooks with its unpredictability.
A Solopreneur
Some can work independently without anyone supervising them, while others need a supervisor to guide them. A gig economy often allows you to work unsupervised and set up tasks for yourself, completing them within the stipulated time frame; they are solely responsible for their tasks rather than sharing the work responsibility with a team. You may also need to be accountable for all your gigs.
Build Problem-Solving Skills
If you need to have two things to aid in your quest to be the perfect gig worker, you need to have a combination of goal orientation and problem-solving orientation. One may not be complete without the other. You need to have a mission and goals. And the skill to predict, prevent, or solve your problems.
Get Down to a Productive Routine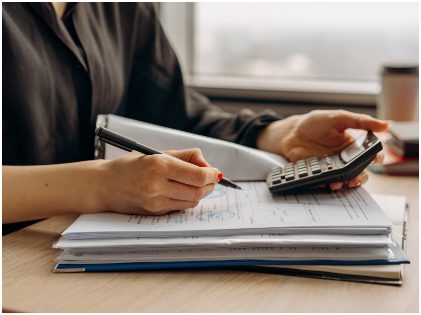 A routine is a significant tool in the armory of gig workers. Despite the freedom that a gig economy job may offer you, even the most independent contractors may need a basic framework of routine to go about with their work. A rideshare driver, for example, will need to schedule their ride times around the time they drive.
Whether a freelance coder or a graphic designer, they may have to start with the most difficult task they have on hand. Try and build your productivity routine, incorporating them into your daily life. Freelancers who schedule their meal breaks regularly get all the fuel they need to maintain a more consistent routine.
Market Yourself
Self-promotion happens to be one of the most towering challenges for many freelancers and gig workers. A gig economy can turn out to be a never-ending series of job interviews, so you need to constantly upgrade your resume that can set you apart in the competition. If you happen to thrive in the brave new world of gig workers, you may have the capacity to market yourself.
For example, the rideshare drivers may have to differentiate themselves from the others, and one way to do it is to offer amenities that the others aren't offering. Some freelance contractors may need to invest in pay-per-click advertising on social media platforms such as Facebook and Linkedin. This may put you in focus and allow other potential people to be aware of your services.
Be Assertive
Assertiveness is a level of importance you may have to place on the rules and standards and how you revel in the role in telling others what you may need of them. Although you may not need a high level of assertiveness as a gig worker, a certain amount of assertiveness leads to profitability. You may be new to the gig economy arena, but with a few skills in place, you can make the most of the opportunity presented to you. Best of luck with your journey as a gig worker!