If everyone else has the right to retire, why should gig workers be deprived? The self-employed, freelancers, temp workers, contract workers, on-call employees, on-demand musical artists, and those who are involved in activities outside their full-time job contribute extensively to America's economy. If reports are taken into account, there are approximately 57 million people in the United States who do side hustles to make a living. The ongoing crisis surrounding the COVID-19 pandemic has taken the gig economy to a greater height. Upwork, Gigspot, and other gig marketplaces have reported a rise in the number of users. According to some projections, half of the entire workforce in the U.S. would constitute freelance workers by 2023. But 27% of these workers hardly have any money to spend their retirement years. So, how should they plan for retirement? Details follow.
How Can You Save For Retirement as a Gig Worker?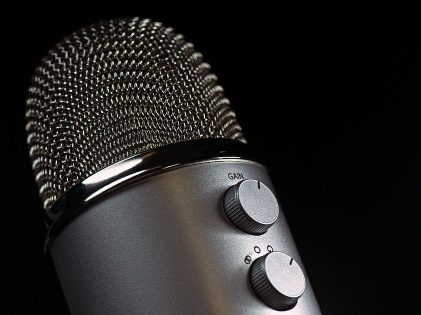 You should start retirement planning before you receive your first salary. Whether you are involved in gig work full-time or doing a side job to add more to your earnings, retirement planning is serious business and you have to consider all the expenses you are likely to incur. Many a time, people who have started working take up any job they get, just because they think that they need to work. As a result, they often underestimate or undervalue the salary they get. If your target is to earn $30 per hour, you might charge $50 from your clients. You are confident that you will save money for your days after retirement, pay taxes, shell out money for your other expenses, and still attain your hourly income objective. This system is almost identical to the one in which you receive payments per project or job, as long as you know how much you need to set aside to fulfill your various other financial obligations. Therefore, saving money wouldn't make you feel that the cash you require for your daily expenditures is being taken away from you. In case you are your own boss, the employer in you needs to charge your clients a substantial amount of money so that you can pay for the expenses as well as benefits that you owe to the employee in you.
The Right Retirement Account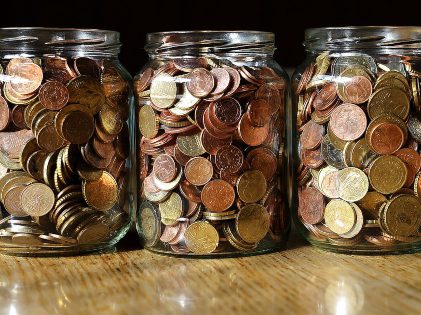 A majority of self-employed people don't have a retirement account. Do you know why? No corporation or a human resources department is there to inform them or help them get enrolled in a 401(k) plan. You will be pleasantly surprised to know that gig workers have a lot on their plates as far as retirement accounts are concerned. The fact is anyone who has an income can contribute to an IRA or individual retirement account. If you are a freelance worker, you can either set up an IRA or a Roth IRA. You put the pre-tax dollars in an IRA, while Roth IRA is funded with after-tax dollars. Most people tend to think that opening these accounts is actually an uphill task. The truth is, it isn't. There are a bunch of online companies that can help you with this. With all being said, both IRA and Roth IRA have a yearly contribution limit of $6000. For those who can contribute, there are some income restrictions in the case of a Roth IRA. If you want to contribute over $6000 can opt for SEP-IRAs or Solo 401(k)s, since they are known to have higher contribution limits.
How Much Should You Contribute?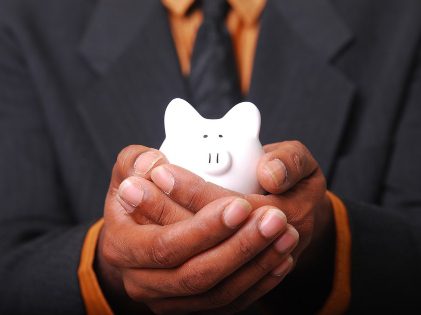 The contributing sum can vary from one person to another. It depends on what your end goal is. Some people have the target to work for a limited period of time. Or they want to save as much as they can. Different scenarios apply to different individuals. You have to determine what your end goal is. You have to decide what's your priority – saving a certain amount of money or working for a certain period of time. Also, contributions can change every year depending upon your income.
How Can You Catch Up If You Haven't Saved Yet?
Contractual workers may waste some years without saving any money for retirement. The first thing they should do is to start immediately. But people need to be cautious and not save more than needed to make up for the lost time. If you think you need to save 20 percent and later on it makes you uncomfortable, then stop.
As self-employed workers enjoy the flexibility of working with freedom, gig workers can enjoy the same flexibility when it comes to having a retirement plan.