Web radios are quite the rage. Away from the age-old analog modes of radio listening, digital radios have won the hearts of many. Both novices and experts, there are vast networks like NBC, NPTR, BBC, and iHeart that have made the switch from traditional to online possible. Also, listeners are more than ready to move away from those huge, clunky radio devices and get something portable. With the influx of content, being discoverable to the outside world is no big deal. So, if listeners can download the station on their respective phones or tablets, the chances of them turning into fresh, crisp content are maximum. If you wish to start with internet radio, here's how and where you start.
Get Prepared – Know Your Audience
The old saying goes 'when you speak to everyone, you speak to no one. You need to define your audience, your habits, and your interests. That way, it becomes easier to produce a show that resonates with like-minded people. There are several themed online stations enjoyed by the audience, simply because broadcasters have studied the market thoroughly and honed in a specific group of listeners.
The station's message is on point and impactful. Listeners who look out for a certain station will naturally be more engaged than many others who will stumble, or probably will refer to many others after finding the content relevant. What you need to remember is that you talk with your audience, and not at them. This way, you build and hold on to the connection with your listeners.
Move Over On-Air – Work On Building A Proper Brand
Psychologists Shiffrin and Atkinson stressed on the first 15-30 seconds, wherein adults can hold on to the maximum information. Your job is to keep the spotlight on the content and stay at the top of your listener's minds. It's not easy encapsulating every little aspect of your station within the first few words or possibly even sentences, but remember that the initial broadcast is always important. Try and design your station in a relaxed, uplifting, motivating manner.
Second, make the station's name and frequency come to life using a memorable logo. A symbol or representation will always stand far more alluring than a few series of words. You can try hiring freelance graphic designers or do it yourself for the station's artwork – to stand out from the rest. There are several sites from where you can either do the work yourself or get experts who will accomplish the same in a jiffy, at a far nominal rate.
Growing Gradually – Use Licensing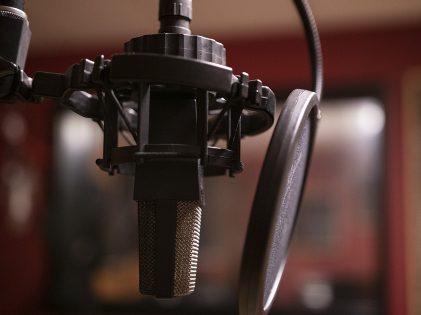 The good thing is you don't need a license for online radios, unlike the terrestrial ones. But when streaming online for commercial music purposes and not mere talk shows or dramas – try and obtain a license to stand protected. After all, you don't wish to run the risk of infringing on someone else's copyright. And it's safe to mention that copyright issues normally emanate from either the record label or the recording artist.
The concept of 'blanket license' or 'umbrella license' works supremely for any station that allows internet radio broadcasters to play music. You can either choose a yearly plan or something based on your convenience, depending on the country from where you are broadcasting. To get to the basics, licensing can be confusing! But try talking to established broadcasters or interact with licensing bodies who can help you through this process.
Keep Essential Equipment Handy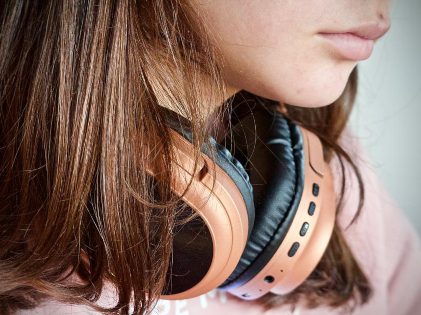 While essentials like mic stands and a USB mic would suffice for any basic broadcasting setup, you can improve the audio quality and the overall studio infrastructure, if your budget allows. In that case, a professional-sounding broadcast unit must contain a high-quality microphone like a condenser or ribbon and a dynamic mic, an audio interface, headphones, arm stands, pop filters, and all such equipment upgrades and software that would give you an edge over most of your competitors.
Back in those days, setting up an internet radio station was far more cumbersome work. The world has moved at a break-neck speed, which has made broadcasting online a hassle-free job.
So now, you can simply log in using your browser and manage your account. Then, upload tracks, schedule all the live events, juxtapose news add-ons and level up your broadcasting game on a global scale.