A majority of us play video games these days. However, they are far from being eco-friendly and are harmful to your eyes. Spending a lot of time on smartphones and electronic devices affects the mind as well. So, what's the alternative? You might have played board games at some point in your life, especially during your childhood. Board games are considered to be completely eco-friendly and are a great way to bond with family members and friends. There are a lot of options such as card games, scrabble, and Monopoly. Below are mentioned some fantastic board games that aren't detrimental to the environment. Check them out.
Tic-Tac-Toe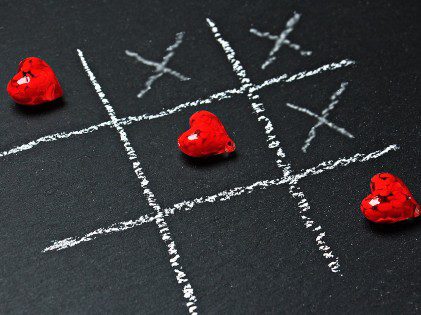 Tic-Tac-Toe might be a simple game, but it's fun galore. The game is all about coming up with different strategies through which you can outwit the individual you are playing against. Aside from being a very engaging game, Tic-Tac-Toe can be played at any time of the day. These days, the game is available in various eco-friendly versions. Completely recyclable materials are used and that leaves you without a worry about harming the environment.
Cards
Card games are all about fun. Whether you are bored and have nothing to do, or you are at a party and you need something exciting, card games can make your day. In terms of the cost, cards are available at a cheap price and have proved to be useful in various situations. Nowadays, they are available in eco-friendly versions. The Bicycle Eco Edition is made of inks (vegetable-based), paper (from forests where ecological balance is conserved), and glue (starch-based). Therefore, all the materials are environmentally friendly and can be recycled to make a new pack. If you are finding it really hard to stay away from your electronic device, there are a host of electronic card games that you can play, like Solitaire, Spider Solitaire, and Klondike Solitaire, which are total fun.
Scrabble & Jenga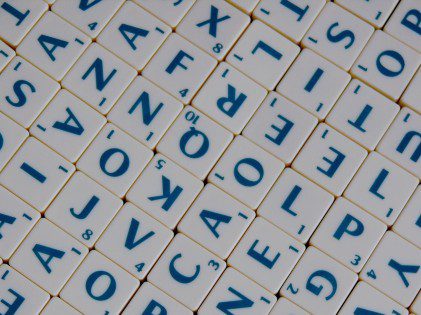 Playing scrabble is exciting enough to keep you glued to it for hours. It is one of the finest crossword games. Every letter is important. Forming words on the board is really fun and you can call upon your friends to join you. If you are an advocate of eco-friendly living, you can opt for the wooden version. Moving on, Jenga is also a very popular game. Kids and teenagers love to play it. This is a game where both, mental and physical skills are required. Balancing is the key and you would love every second of it. People of almost all age groups love to play Jenga, owing to the excitement it brings when balancing the wooden sticks starts getting harder, and the one who fails to balance loses the game. The eco-friendly version of Jenga is available and can be played by everyone. You would love to try these out.
UNO
If you are outdoors on a road trip, camping in the forests, or fishing, then UNO is the best choice. You might have tried your hand at the game in your childhood. So, when you are outside, UNO is obviously a great option. Forget about getting bored as the game is so exciting that you won't even realize that time is flying by. In addition to that, you can brag about your skills if you happen to beat your friends. The good news is UNO's eco-friendly version, UNO Wilderness is also available now. It's completely eco-friendly and you don't even have to think twice about doing any harm to the environment.
Boggle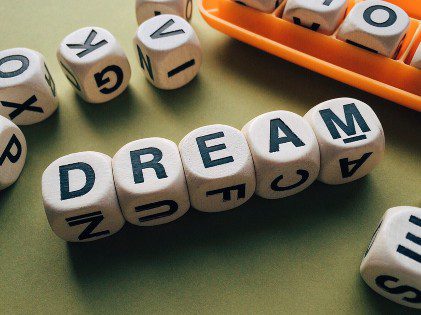 This board game becomes more fun when you play it with your family members and friends. Previously, most versions were plastic, but newer and eco-friendly versions are easily available. Wood has replaced plastic, so those who are careful about not harming the environment will have no issue playing Boggle. The rules are just the same as they were before. The only change is that it's made of wood instead of the usual plastic one. Boggle is great to push you away from your smartphone and laptop.
Other eco-friendly board games that you can try out are V: King (previously known as Kubb) and Endango. Both are equally fun and creative, also a great way to give your eyes some rest.