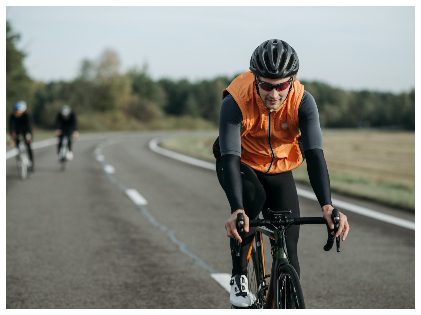 Riding a bicycle promises a plethora of eco-friendly benefits. It not only lowers emission forms of transportation but also helps pedestrians move around with ease. Moreover, while you are at it, you get some exercise too and get a chance to closely experience the natural landscape and surroundings. All these benefits while you are being friendly towards the environment. If you haven't tried biking and exploring the city all around, you need to do so. It is a great way to check out a city while you are on a vacation. You can start renting bicycles or take advantage of a bike-sharing program. It's a fun and interactive way to check out a new city. Bikes allow you to show the city and its people the respect and love it deserves.
It has been said somewhere that the health of the city's residents depends on the factor of whether the city is more pedestrian and bike-friendly. Governments must ensure to build more biker-friendly pavements and stricter enforcement of laws. Such measures will provide an easy way to bike around the city and ensure the safety of the bikers too. So, which are the most bike-friendly cities around the world? Find out here.
Amsterdam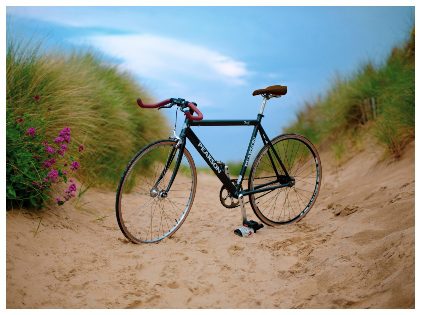 According to sources, approximately 63% of the local population uses their bicycles regularly in Amsterdam. This amounts to 800,000 people. What is interesting to note is that at least 32% of the traffic moving throughout Amsterdam is bike-centric, a significant percentage when you compare it to only 22% by vehicle. This rate increases in the city center. Amsterdam has about 500 km of bike paths and at least 250,000 bicycle racks in public places near Amsterdam Central Station.
Copenhagen
Not many know much about the many bike lanes in Copenhagen. The city has been voted as both the best city for cyclists and also as the world's most livable city. The city itself has about 390 km of proper bicycle lanes. Copenhagen boasts of its own Cycle Super Highway which is quite rare. Not very many cities have such elaborate cycling facilities.
Denver, CO
As it currently stands, Denver has a dedicated 300 miles of bike lanes throughout the city, which is incredible. Approximately least 10% of Denver's residents even go to work via bicycle. However, you may not able to move to different parts of the city on a bicycle, but the mountainous terrain makes it a perfect place to ride. Denver has a terrific bike-sharing program that is great for visitors, tourists, and residents. Hence, the city offers all the necessary ingredients to promote and let people enjoy riding bikes.
Santa Clarita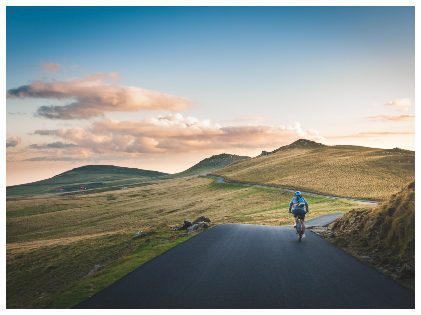 The city of Santa Clarita is famous for its beautiful expansive open spaces, sustainable living, and widespread greenery. There are bike/walking trails throughout the city. The city of Santa Clarita has more than 115 miles in its bike trail network and that includes 38 miles of paved bike paths, at least 30 miles of on-street bike lanes, and another 47 miles of natural paths. City buses have all-around bicycle racks and bike lockers dotted all across the city. You can always bike your way to the MetroLink, as a few trains even have bicycle cars, and can take advantage of the Metro Bike Share program before you reach the LA destination.
Vancouver, Canada
Bicycling is one of Vancouver's most popular methods of transportation. It has more than 279 miles of bike routes and various bike rental stores dotted all over the city, no wonder bike-centric culture is enjoying an upward curve. Bicycling will soon turn out to be one of the best transport mediums to go around the town. Tourists and residents can all enjoy going around the city by bicycle. Whether you choose to go around the bike pub crawl or try to go to an adventure, going around traveling in a more urban location along the waterfront or enjoy the beauty of the mountainside, you can visit Vancouver in all its glory and move around in a bicycle taking in its breathtaking beauty. A bike ride is one of the best ways to enjoy its natural and expansive beauty.
Biking gives you a sense of freedom as you traverse across different paths in various cities. You and your bicycle can make traveling easy-breezy, fun, and sustainable. Have you visited any of the cities here and tried swapping a bike for a car to go around the city? If you have not, then now is the time to start!