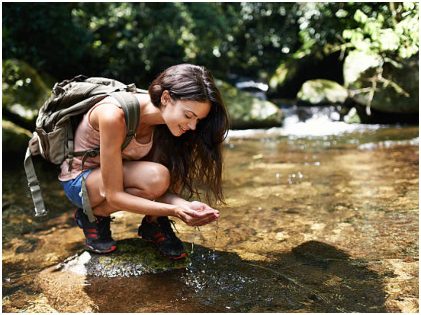 What could be better than packing your bags, and exploring new places, and even discovering new cultures that promise you nature and more nature? However, these are very natural destinations that are also vulnerable to derogatory human impact. What do we need to find out how you can preserve the same for the future? As avid travelers, you need to do your bit towards the environment. The only way to achieve that is via eco-tourism. Before we learn how it benefits us, let's find out about the various benefits of eco-tourism.
Eco-tourism is the business of organizing holidays full of natural beauty and can also help the local tourists in a way. In other words, eco-tourism helps you sustainably explore the world without causing damage to the environment. How will you help the environment?
You will Help the Environment.
When you choose a destination based on eco-tourism (instead of mass tourism), you are helping the destination you are visiting. What's more, when you travel sustainably and consider the natural surroundings when exploring new places, you can preserve the environment, plants, animals, and other natural resources. This will help both the locals and tourists.
Preserve the Environment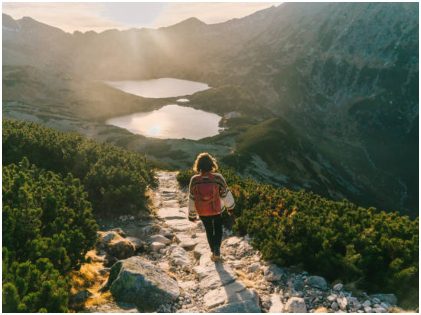 Next time when you go out on holiday, you can try out various other eco-tourism options. Not only can you book an eco-friendly accommodation, but you can also buy organic and fresh-grown food, pack light when you leave for a holiday, and take note of the waste you are creating and need to dispose of sustainably. These small steps can create a big impact on your environment.
You Will Display Respect for Your Local Culture
Many cultures do their bit to preserve the various local customs and natural beauties. However, as tourists, you need to respect their customs and traditions. Often because of various technological advances, one may overlook traditions and customs, eventually downing out their uniqueness.
When you move towards eco-tourism and eco-practices, you respect and support the local communities and support their way of life, educate yourself, and are part of the unique, authentic practices. Eco-travelling can encourage great experiences for visitors and other local people.
Create Unique Stories and Experiences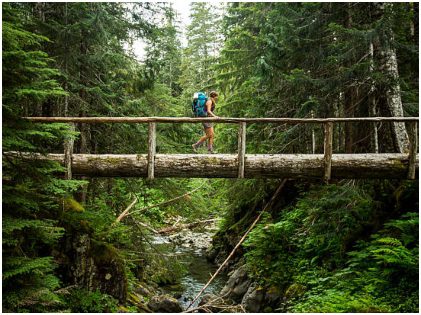 Mass tourism offers may offer the visitors the same experiences such as food, accommodation, and experiences, but they do not customize to their specific needs. You, however, will enjoy the local tourism and eco-traveling. Local people discover pristine beauties or find local delicacies, but pass on great information about the local culture. You will have the opportunity to listen to great stories.
And what good is a story if you do not pass it on! When you return to your own country, you may pass it on to your family and friends and educate them about the information you gain from the trips! Your eco-friendly traveling experience can also improve your education and awareness, make you more aware of various sustainable practices and help preserve the gorgeous environment around you.
Conclusion
Eco-friendly traveling offers a great experience for nature lovers and everyday tourists who are charting a new course. Interacting with nature is one of the most profound experiences ever for tourists. Learning new customs and traditions will turn out to be an eye-opening experience for any traveler. It can also support any local communities to strengthen the economy of a country. Next time you plan a holiday, consider what it would mean to you if you traveled to Croatia. Imagine becoming one with nature, volunteering to aid sea turtles in Costa Rica, or trying a unique traveling experience such as glamping and giving your traveling experience a new spin.
If you love to travel and want to do something for the environment, then definitely give eco-tourism a try. Unlike the conventional mode of tourism, eco-tourism can certainly be one of the most rewarding experiences. Since you are doing your bit for eco-tourism and eco-friendly traveling, you will have a vacation that is both personally rewarding and good for the place you are visiting without harming the environment. Are you a fan of eco-tourism? Have you been to places that stand for eco-friendly tourism? Don't forget to share all about the adventures of eco-tourism that you have experienced in the comments section.