Scrolling down your social media feed will introduce you to new and novel beauty trends but are they any good? Or the question is are they sustainable? Although we depend on beauty products to attain flawless skin it is important to find out whether the product we are about to buy is damaging to our skin or the environment for that matter. Thankfully, the future of this industry is looking great as more and more companies are being socially and environmentally responsible and switching to sustainable beauty practices. Find out about the cleanest and green beauty trends that are presently doing the rounds.
Waterless Beauty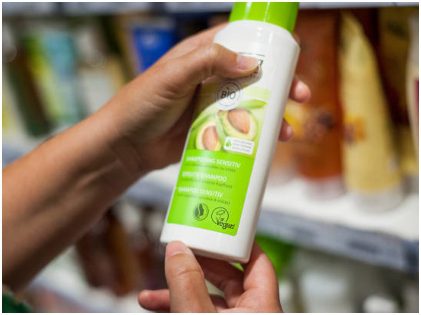 One of the latest green beauty trends is the waterless beauty items that use concentrated sources of natural ingredients that require lesser use of water. One such product that deserves mention is the jelly serum bar that is completely filler-free and since it is undiluted it also prevents the wastage of water. Not only that it also keeps the environment plastic-free.
There are countless beauty products that are water-filled to ensure that the product is cheap. However, when the product is heavier with water it creates a greater carbon footprint, especially during the transportation process. When the product is full of water they tend to dilute the concentrated doses of the ingredients and hence the benefit of the product is lessened to a great extent. The bottom line is this undiluted product is much more effective than diluted ones. Yes, you will still get glowing skin even if you don't spend a lot of money on countless products. Minimalism as with everything else is the key here.
Upcycled Ingredients
Upcycled products are doing the rounds currently because the environmental-friendly upcycled beauty-related product contains ingredients that may not otherwise be useful and find their way to the landfills. It is another way to ensure a zero-waste product leading to a circular industry. When there is less wastage, there are more benefits to the environment too. These types of products use natural ingredients such as coffee grounds (repurposed). They are mostly natural and full of ingredients that promise a world of benefits to the skin, namely skin brightening, minimizing fine lines, and giving ample protection to the skin from the harmful rays of the sun.
Multipurpose Beauty Products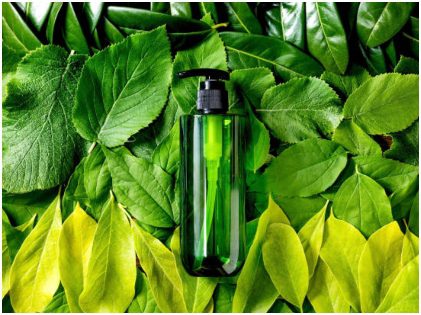 One way to bring about sustainability to your life is to lighten up your skin product cabinet and stop using too many products. The more products you the more you are going to increase your carbon print. Yes, this is the age of minimalism and time to banish unnecessary products. There are today multipurpose products that resolve multiple issues with their potent formula.
So, you may think of a natural product that works as a moisturizer, sunscreen, and highlighter, this way you do not have to spend your precious money. And there are other products that work as eyeshadow, lip tint, and blusher.  They are vegan and plastic-free that nourishes the skin.
Renewable Energy Beauty
Brands today have become more evaluative about where to work, and with whom they consider working right from production, manufacturing and transportation, and more. And there are many brands that are ensuring that suppliers reduce the environmental footprint to a great extent. You as a customer must choose the right brands and choose renewable energy to boost sustainability and ensure better protection for the environment.
Local and Sustainable Ingredients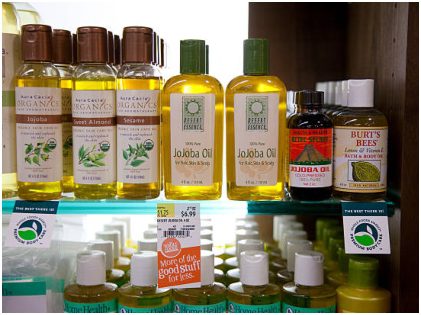 When sourcing the ingredients from a local source can help in offering better sustainability as it minimizes the use of unnecessary transportation during the production of beauty products. Products like Earthwise Beauty's Passion Eye Serum are created from ingredients that are easily available and do not have to be procured from faraway places.
Earthwise Beauty is pretty serious about including natural ingredients (botanical) and they ensure that the company uses completely beauty product ingredients. The company also sources wildcrafted ingredients as much as possible, always ensuring that crops can continue to thrive in the natural environment for years to come.
Today the consumer push for 100% natural and organic ingredients has resulted in companies adapting and changing to ensure better products with minimum toxic ingredients. This may mean getting rid of unnatural preservatives, thickeners, emulsifiers, or color pigments to make better and more sustainable products.