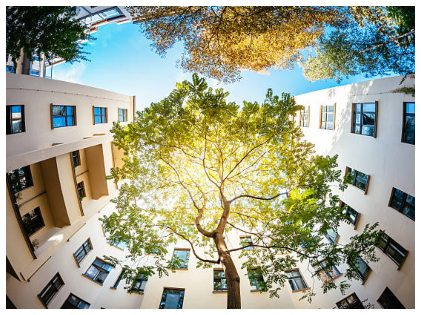 You can all do your bit for the environment – you can think of recycling, turn the tap off when you brush your teeth, or remember to switch off the lights when you venture out of your home. But how can you transform your home and make it more environmentally friendly? How can you create a full-blown eco-home? These are just some of the ways that you can protect your environment and reduce carbon emissions in the best way possible.
Earthships
These homes are taking the tag eco-friendly home to the next level as they have self-sustaining systems and natural energy sources. These homes are made of natural or recycled material and have the power to heat the house naturally. They are also made of natural earth materials. The energy created to power the house is generated from wind or solar power with small-scale windmills and solar panels. The food is also produced in or around the house and is most of the time rainwater harvested. In case of a dearth of rainwater, it comes from nearby rivers or streams. Although it may be a little difficult to live all by yourself and make your food, it can be beneficial to your health and environment.
Rammed Earth
The walls of this type of house are made of tightly packed soil and are well-insulated, well protected, and do not cause much of a pocket pinch. The fused soil adds to the look of the house as it gives a smooth rock design to the walls and gives it a modern eco-friendly feel. These houses are very sturdy. These homes are made of specialist soil and are tough as nails to withstand weathering. The walls are as thick as 19 to 24 inches and add to the quietness and coziness of the house. Although they are fairly comfortable, they need pretty hard and intensive work to build. If these seem too expensive, you can find other ways of making your house warm without adding to the carbon emissions. You can pack the walls, ceiling, and boiler room with plenty of insulating material and save big on energy bills.
Prefab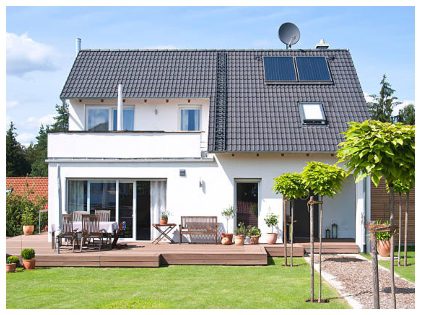 Prefab houses are built off-site and can be transferred straight to the plot ready-made. It looks like a piece of Ikea furniture but you have the Ikea people to help you put it together, instead of trying in vain to insert the screws in the right holes. How they are premade ensures that they are constructed in a way that there are no skips and all measurements are exact.
Prefabricated homes are also eco-friendly and have features such as advanced furniture and appliances inside. They also boast luxury designs with eco-friendly features such as solar panels and are far cheaper than any other houses you may find in the market.
Zero Carbon
Zero Carbon homes promise zero to very little carbon emissions. They are the last word on their sustainability and eco-efficiency. These homes are also very healthy for the families living in them. They come with the latest eco-friendly technology and generate all their energy from sustainable sources. It is not very difficult to transform your homes into zero carbon with solar panels, insulation, and a water pump which means that not only are they great for the environment but they don't cost the earth a lot. If you want to make it more environmentally friendly, try and collect rainwater. It will help you cut down on the water bills as you water the plants; you won't need to build a hydroelectric power station on the side of your house.
Biophilic Homes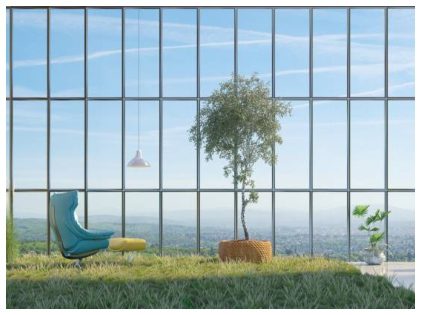 Unlike prefab types of houses, biophilic homes refer to a certain style or architectural concept house. The idea behind these types of houses is that they enhance the occupant's connection to their natural environment. This may mean orienting the home to get a water view, let inside more natural light, add to the more natural sustaining landscapes, or bring the vegetation indoors.
Though the term has only been recently coined, you can trace back instances of biophilic design to the architecture of the Hanging Gardens of Babylon. The biggest benefit to this concept is that you don't need to spend a lot of money to rebuild the entire house to reap the benefits. Just start small as you include a green wall or install a fireplace.
So, are you inspired enough to change your home and make it more environmental-friendly?