Green practices are sustainable practices that cause minimal damage to the environment and aim to restore the environment. Due to its extensive awareness, people are adopting it rapidly. Sustainable practices are not limited to organic food, beauty products, and natural health, but they have now become a part of everything including home design. The major goals of sustainable home design are, to reduce the utilization of non-renewable assets, create a healthy environment and minimize waste. Let's find out how to design a green home.
Smart Fixtures and Appliances to Use
There are several electrical and plumbing fixtures available on the market which can reduce energy consumption. Many electrical appliances have details mentioned in their manuals regarding what green and inverter technology they possess and how much can they reduce energy utilization.
Installing home automated systems is a smart way to reduce energy needs, as these systems are able to detect the human presence in the room and then automatically turn on or turn off lighting and heating or cooling systems, to avoid energy wastage. These systems have proved to drastically reduce energy consumption and electricity bills.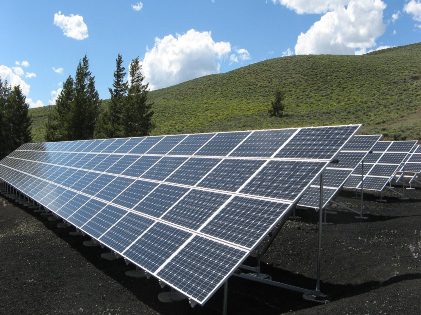 Also, installing solar panel systems helps to eradicate the use of traditionally supplied energy. As it generates electricity through the sun's radiant heat, which is equally powerful as traditional energy produced by water or fossil fuels. Solar panel systems are gaining extreme popularity and many governments are considering installing gigantic solar panels and replacing them with traditional electricity production.
Similarly, there are some efficient plumber fittings available that minimize water wastage. For examples toilets with various flush settings, showers with pause settings, and other smart sanitary appliances. H2Okinetic is an available technology that results in less water wastage, as it adds air to the water droplets from the shower giving the feeling of higher flow but actually utilizes less water.
Eco-Friendly Products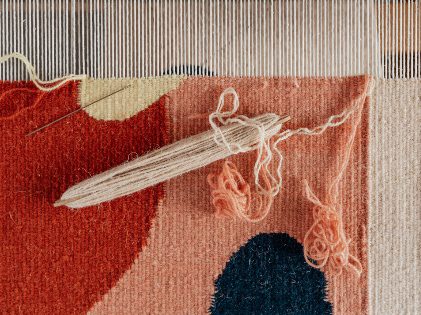 There are certain materials and chemicals used in construction that are not only bad for the environment but for the people also, as they emit dangerous gases, for example, formaldehyde or asbestos, used in glues and on surfaces. These are Volatile Organic Compounds (VOCs) that worsen air quality in-home and adversely impact people's health. There are many low-VOC flooring and paint options available on the market, but it is better to use more organic products. It is recommended to use glass or stone tile, cork, wool carpet, reclaimed wood, and bamboo, as these have fewer effects on the environment and are safe for humans.
High-Quality Windows
It is better to install high-quality windows with low E-glass and good insulation which do not let outside temperature affect the in-house temperature and also do not let inside cooling or heating escape.
Also, it is recommended to install large windows to maximize the use of sunlight during the day, which will reduce the need for lightening in the daytime and increase the source of vitamin D to members. Thus, high-quality, large windows are important to minimize energy wastage.
Plants and Garden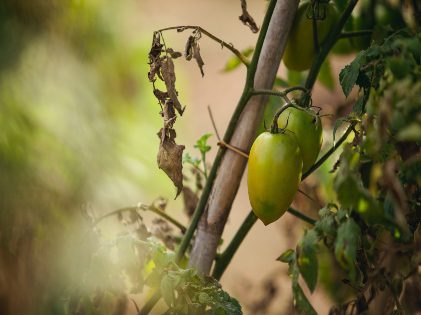 It is a good idea to have an organic garden on the home premises, as it does not only make the home more beautiful, adding more colors to it. But it also provides a habitat for many creatures which helps to conserve the ecosystem. Also, organic vegetables and fruits can be grown by residents for themselves.
And if the space is not that large, then some individual plants can be accommodated in the home. Planting some indoor plants gives a pleasant look to the home interior and improves the quality of air inside the home.
Home Accessories
Besides basic sustainable home designing strategies, certain home accessories support the strategies to be more efficient. For example, light color paints absorb less heat and require less cooling energy, and vice versa with dark color paints. Curtains and drapes should be such that they keep both solar heat and cold air outside. Also, installing LED lights plays a vibrant role in reducing energy use, as it can save up to 90% of electricity than traditional incandescent lights and emit less heat. They offer different brightness and color temperature options, which makes them more desirable.
There are endless options available that can help to make the home more energy-efficient and eco-friendly. It just requires little consideration and determination to go green.