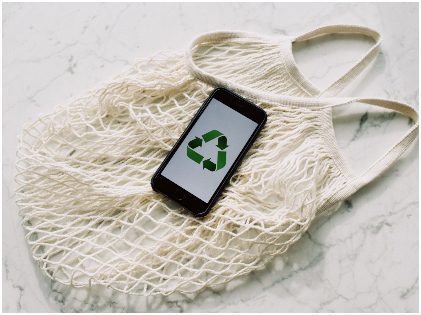 Most consumers are trying to be environmentally conscious and are looking for products that promise both eco-friendly and sustainable packaging. This is very important that only one percent of plastic bags are returned for recycling while the rest fill up the landfills as litter. Plastic bags are a threat to the environment in numerous ways as they not only clog waterways but are a threat to wildlife as well. As many as 100,000 marine animals get killed by consuming plastic bags yearly. The toxins from plastics also leach harmful chemicals to the environment.
So, it is the collective responsibility of consumers and businesses to save the environment and wildlife by choosing the right kind of packaging, and swapping plastics for eco-friendly shopping bags can be one of the first initiatives to save the environment. Using eco-friendly or reusable packaging not only helps your business minimize waste and pollution but can attract today's environmentally conscious consumers.
Reusable Paper Bags
Paper bags are the first choice of most grocery and non-grocery stores. Not only are they biodegradable and create less litter, but can also be reused and recycled which poses a lesser risk to the environment and wildlife. Paper bags are made from renewable natural resources. They can be used repeatedly and may be sent to the paper mill where they get transformed into new paper. Besides they are also good for branding your business and are perfect for printing. They are your best options if you want to pack coffee, nuts, tea, cookies, candy, and spices. They may lose strength and tear up when they are wet, yet they can be used again to wrap up small items.
Jute Bags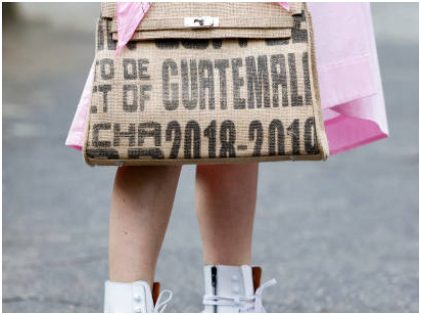 Jute bags are made of fibers obtained from the jute plant. These plants usually grow in areas with high rainfall as there are no pesticides to enable their growth. They also leave very low water and carbon footprint. Jute is a naturally renewable resource and can be decomposed without causing any harm to the environment.
Besides jute bags being eco-friendly, they are also highly durable. The bags can also be used multiple times and unlike plastic, jute bags do not contaminate the products in them. Also, it is good for branding as well as companies can easily stamp their logos on them, helping them reach out to more people and grow their business.
Cotton Bags
Cotton bags, like jute, are all-natural fibers and made up of organic, recycled, and traditional cotton, respectively. Since cotton is a plant-based product, it is biodegradable too. They are eco-friendly bags and may not cause any harm to wildlife. The bags are also easy to clean when they get dirty, just like you wash any cloth. As far as their strength is concerned, they are much thicker than plastic bags and can be used a number of times. A few types of cloth bags can come with stiff cardboard which adds additional support to them. They are also available in a variety of shapes, sizes, and colors. They are great for shopping and make for a stylish bag generally as well.
Hemp Bags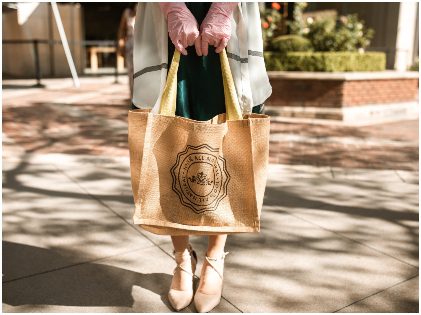 Hemp is another eco-friendly crop option, that requires no pesticides for it to grow, and little water. Its long roots can minimize erosion and maintain the topsoil. Hemp is known as one of the strongest fibers in the world. In fact, it is stronger than the strength of cotton. Hemp is often blended with silk and cotton. You can also wash the bags easily and dry them in machines. Although their price may turn out to be a little stiff, they are still the best option when it comes to eco-friendly bag choices. Once the trend catches on, it may turn out to be one of the best options to carry your things around.
So, next time you plan to be kinder to the environment around you and save it, you can easily try hemp bags as they are eco-friendly, practical, and a cheap alternative for some of the other ones you may find in the market. Customers can also use them for years, as these bags are durable and can help you carry most of your stuff with ease. Hence, these choices can turn out to be the best way to start living an environment-friendly life.