It is Earth Day every day for these celebrities. That's right these celebs are looking for new and novel ways to help nourish the environment and they are asking you to do the same by going green. Here are some tips from your favorite celebrities who tell you exactly how you can go green and they show you simple ways to make it happen. If you are trying to show love to mother Earth in your own inimitable style, here are some suggestions.
Gabrielle Union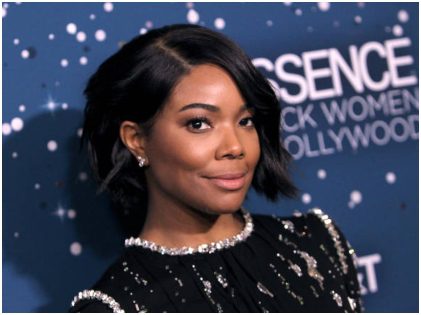 Gabrielle Union believes in turfing her yard, both the front and back. She completed both sides of her house and impressed the neighbors. Along with that, she also times her showers in a way to be more conscious of the water she uses up.
Michelle Monaghan
Monaghan believes in truly being water-conscious at home. She believes that she does not need to flush her toilets throughout the night. It may be too much information, but it helps save water and she washes her hair every three days and ensures that she keeps her and her daughter's showers, down to a minimum.
For her, Earth Day also includes spring cleaning. She gets inside closets, drawers, and garages, and then spends time giving away and recycling. She also announces a new collaboration with her daughter's school, and talks about recycling and donating it forward.
Chris Hemsworth
It helps that Chris lives in a country like environmentally-conscious Australia and it involves a lot of organic farming and recycling. It is also important to work towards a future to build a planet that will build a better world for the coming generations. So he is very conscious of the same and is a strong proponent of the green lifestyle.
Julianne Hough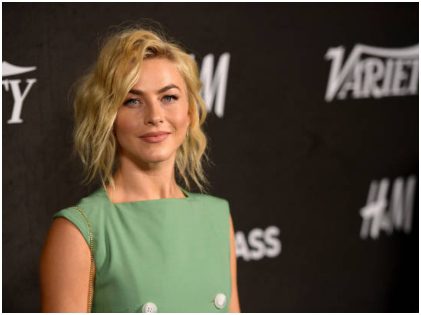 Julianne always ensures that she always carries a water bottle with her. Even when she travels, she tries not to buy water bottles at the airport, but rather brings one along for herself. She also loves the new water fountains that are available at airports. If there is not a water fountain available, she tends to look for a place where she can fill the water bottles. In her opinion, it is a big thing and a great way to care for the environment.
Olivia Culpo
Olivia believes that her mother is really environmentally friendly, and that is evident in several ways. She is someone who works in fashion and is a perfectionist with a certain OCD. If you've ever hung clothes on a clothesline, it can get out several wrinkles. It does not have any wrinkle release button on a clothesline, however, it is an environmental way to substitute electricity. She also believes it is important to save water and re-uses water bottles which is a great thing for her. There are a lot of people who are in a habit of keeping the water running when they shower, and they forget all about it as they go about doing their tasks. Something Olivia is very conscious to avoid.
Max Greenfield
Max is big on conserving water. He drinks a lot of water and he's trying to cut down on the showers. He isn't into showering his child anymore and he explains to her that it is because of the drought. He says his daughter is completely fine with the idea.
Peyton List
The Bunk'd actress revealed that she believes in composting, and for that, she uses banana peels, eggshells, and coffee beans. She puts them in a compost bin and uses the same in her backyard. Also, since the drought situation rears its ugly head in California from time to time she always conserves water whenever and however she can. Simple things such as turning off the water while she's brushing her teeth go a long way in conserving water. She does things here and there, to do her bit for the environment.
Zoe Lister-Jones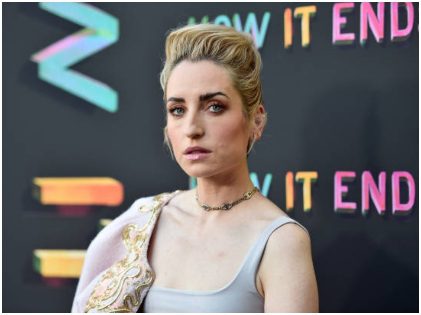 Zoe went on to star in a movie, Consumed, and it had a very topical theme as it is a thriller set in the world of GMOs. So, for her, food safety is a big thing. She buys her stuff from local farmers' markets and buys as much organic food as possible. Buying from local organic farms can be a small yet significant step towards contributing to the environment.
These celebs are certainly showing the way to show their love for the environment if they can do this, so can you and make small changes towards building a more sustainable world.