What are some innovative ways to go green? You can switch to alternative energy sources. You can say no to paper products, stop using plastic, or you can go to a college or university that has a green and clean campus. These educational institutions infuse positive vibes throughout – a place where you can learn how to reduce your carbon footprints. Here are the top five eco-friendly campuses from around the world.
Wageningen University & Research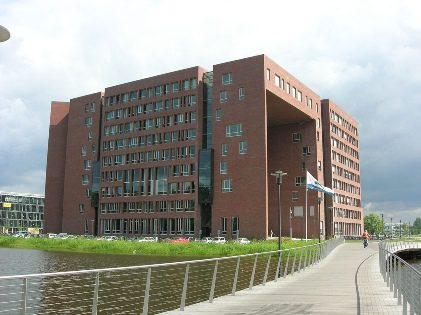 The institution is among the top sustainable colleges in the world. It is in the Netherlands. They are always working to improve its environmentally friendly atmosphere in various ways. If you visit the campus, you will learn that they have been working on climate neutrality since 2015. There, the rate of CO2 compensation is larger than the rate of emissions.
As a result, it is famous for its long-term sustainability around the globe. WUR's Green Office is a collaborative place at the center of the campus that connects learners and researchers. They enable the students to share their thoughts about improving the atmosphere of the colleges and enhancing sustainability. You will also have opportunities to educate others on sustainability and how to achieve it.
Algebra University College
This college in Croatia is a regular participant in the ASEF program. ASEF is an international non-profit organization whose mission is to solve global concerns. For instance, they are popular for making a positive impact on climate and building relations between Europe and Asia. It is one of the most environmentally-friendly universities in Europe. They collaborate and engage in various sustainability initiatives in industries such as tourism, Bio-economy, and forest management. Besides this, the college is famous for its digital expertise in blockchain and the internet of things (IoT).
Aarhus University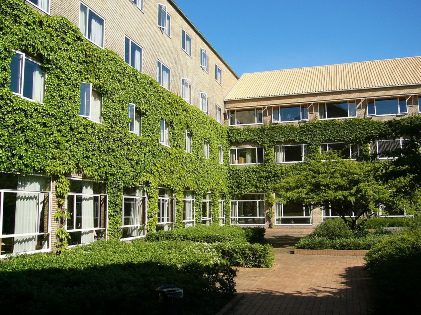 The Aarhus University in Denmark is another sustainable university. The college's inspirational climate change policy encourages green operating practices. For instance, it employes BPA-free biodegradable bottles of water that you can recycle at meetings rather than plastics. When you enroll as a student at this institution, you will engage in various competitions and events that promote sustainability and environmental friendliness.
If you have previously researched this college, you should know that Studenterhusfonden is a popular student's club. This is a club run by people who care about the environment and want to keep it safe in the future. This group operates 12 canteens, guesthouses, cafes, and bakeries across the campus. Their objective is to give high-quality meals at a reasonable price. They deliver high-quality cuisine with a local character, all of which are organic and prepared from scratch. As a student of this college, you will choose from over 100 courses devoted completely to sustainability.
Tal Tech
Tal Tech, in Estonia, is one of the favorite colleges for engineers concerned about the environment and the climate. They are developing advanced engineers who will undoubtedly revolutionize the future and contribute to the sustainable growth of Estonian society. They will enhance national prosperity through new services. And all the while as one of the most sustainable institutions in the area.
They are attempting to create something distinctive in Estonia in a sustainable way. The school promotes and plans intelligent living in Estonia. It covers a range of eco-friendly disciplines such as Materials and Processes for Sustainable Energetics and Environmental Engineering and Management. Tal Tech research teams are working to improve techniques in renewable power and sustainable lifestyle.
Ecole Hôtelière de Lausanne (EHL)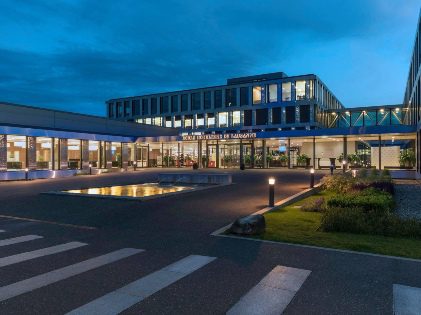 In Switzerland, this college is a top-ranking hospital management school with one of the most significant contributions to environmental sustainability. They have got a completely green campus. EHL's new facility is the first in Switzerland to meet "Minergie-P" criteria, a stringent Swiss environmental accreditation.
They also have geothermal sensors to capture warmth for the buildings, solar photovoltaic panels spanning three Olympic swimming pools, and a revolutionary wastewater heat recovery technology, which will satisfy 90 percent of the school's heating demands. EHL's sustainable vegetable garden is an excellent example of sustainability on college campuses. It raises environmental consciousness and teaches students about the value of local, high-quality, and sustainable resources.
Living and studying on a green campus can benefit you in myriad ways. However, the biggest benefit of studying in an eco-friendly university is coming across people from different cultural and linguistic backgrounds. As you get to know each other, you will develop a certain sense of transborder environmental consciousness.