As temperatures continue to drop and we see our breath while singing, speaking, and even whispering, we can all realize that the snowy days are ahead. RVers, nomads, and retirees love to migrate to warmer parts of the USA, which are typically the southern locales and regions, during the colder months. If you are a retired person, migrating to a southern state during the winter months is a good idea. As you no longer have a full-time job holding you down, you can move to states like Arizona or Florida. You would probably find a part-time job. Here are some part-time jobs that could help you live like a snowbird in your retirement.
MLB Training Staff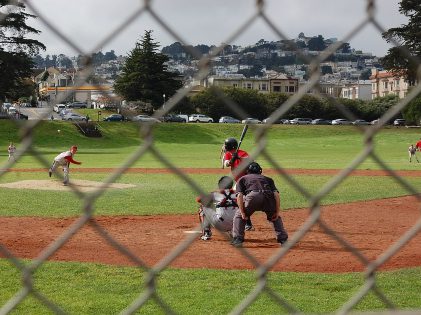 Spring Training Camps for some of the biggest MLB sides from the southern states start a little earlier. The teams look for people to fill in various positions, from selling training programs to working at concession booths and even working at the customer service department.
The teams might even be on the lookout for drivers who could help them drop players and coaching staff at places. While some of these jobs require expertise or certification, most positions are open for virtually everyone. The hours may vary, and you might get paid around $10 an hour, maybe even more.
Disney Part-Time Cast Members
Now that sounds exciting. Well, you can dress up as any of those legendary characters created by Walt Disney and help Disney entertain kids and grown-ups. However, some jobs are mundane. You might have to help load and unload passengers from various rides while wearing a costume. You might also have to doll out costumes at Disney's wardrobe facilities spread across Florida and California locations. Besides that, you can also play a character by wearing a costume (which is probably the most exciting part of the job!).
However, some positions require auditions, and if you have an actor in you who never really got the first big break, you should give it a try. Weekend availability might be a requirement for these part-time jobs, and you can make $10 or more per hour.
Driver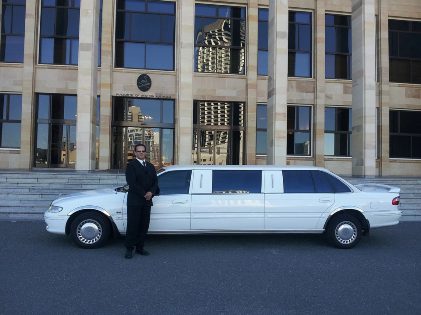 If you love driving on the highways, this job is perfect for you. Drive passengers up and down the Atlantic seaboard and earn your winter getaway with the money you make. December is a peak month, and you may get too many car drop-off assignments in quick succession. You will soon find shortcuts to different destinations, which will help you make more trips to and from the airport.
However, you need to keep in mind that driving long hours might take a toll on your mental and physical health, and you need to take ample rest in between trips. Try dropping frequent fliers at retirement villages, libraries, golf clubs, and pharmacies, and try to make a list of repeat passengers.
You might be required to drive eight hours per day, but you can always negotiate it. Expect a minimum pay of $200 a day, minus the tolls, gas, and tips. Remember that you need to have a clean driving record of qualifying for this kind of job.
Part-Time Resort Worker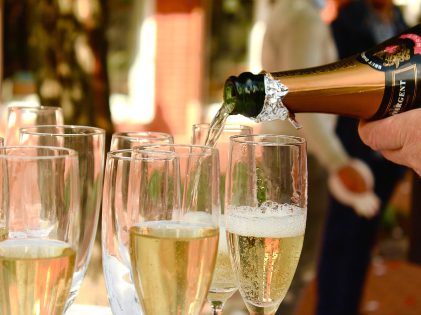 Just like you, many people will flock to the warmer southern states during November and December. As a result, resorts across the Sunbelt would require more staff members during the colder months. You can find part-time hustles in a range of capacities, from bartending to gardening to room cleaning. There are also niche opportunities for people who know a thing or two about golf. If you are a boater, you should look for odd jobs in the marinas.
Gambling enthusiasts can also find jobs in the Atlantic Coast casinos. If you are a fitness pro, you can work as a part-time gym instructor in the in-house gyms of the resorts and hotels. Keep in mind that some jobs might be physically stressful. The pay scale varies on several factors, such as the position and the level of experience it demands. If you are a snowbird headed for the southern states and need some money to enjoy your vacation, consider choosing part-time jobs. These are not just relevant to your industry experience but will also help you meet new people while adding some money to your bank account.