Digital nomads are people who can work from any corner of the world or at their cozy home, without any limitations of being physically present at any particular place. This concept was initially introduced by Tsugio Makimoto and David Manners in their book "Digital Nomad". According to a study in 2021, there is a 112% increase from 2019-to 2021 in digital nomads in the USA.
This concept soon gained wide currency because of the availability of mobile gadgets, smartphones, affordable internet access, Voice over Internet Protocol (VoIP), and the availability of content management software. Generally, digital nomads are Hodophiles or people who are passionate about traveling across the globe.
Also, the 2019 pandemic immensely contributed to the popularity of the digital nomad concept, as people who were not aware or did not actually aim to be a digital nomad, got the chance to live a life as a digital nomad and enjoy its perk, therefore according to Forbes study only 3% employees want to go back to the office.
Why More People Are Becoming Digital Nomads?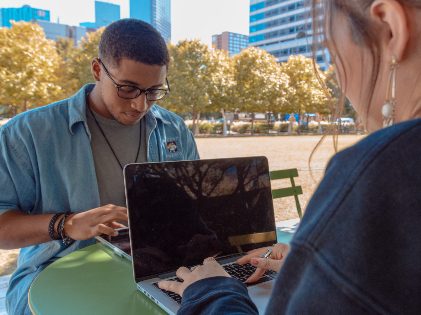 More than 15.5 million Americans now claim to call themselves digital nomads. There are numerous advantages that can only be enjoyed by digital nomads. A few of the pros are that they have the independence to work from anywhere, also in some cases, it has flexible working hours, which means a more versatile lifestyle rather than a monotonous one.
A nomadic lifestyle allows them to travel freely and experience new people, and cultures, and have more adventure in their lives as there are no working place limitations. A digital nomad constantly gets exposed to new challenges, situations, and ideas which enables him to learn to organize themselves according to the situation, making him more open-minded and confident.
As a digital nomad, they also get more chances to meet more people and explore more places, it gets him more opportunities to get associated with mind-likely and knowledgeable people with whom he can learn and grow better. Besides this, digital nomads can acquire more than one job or profession to improve their lifestyle.
GeoArbitrage is a modern term that enables a digital nomad to improve the quality of life by earning the salary of an expensive state and living in a cheaper one, taking the full benefits of the price differences.
What Are They Missing?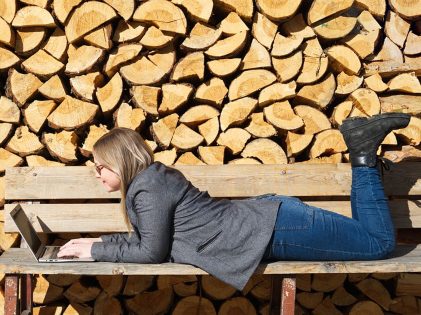 The life of a digital nomad seems to be fun and exciting with all the benefits and perks he could enjoy, but this is not a sustainable lifestyle. Although digital nomads get to meet more and more people, they are still lonely because they have no true friends or family. With time, GenZ digital nomads realize how essential it is to live where they know everyone in their neighbors, family, friends, friends of friends, friends of a family member, where they can get into deep relationships with people and socialize better and share a common interest.
According to a finding, after a year digital nomads start suffering from depression and anxiety because they get tired of traveling and have no place to rest. Although digital nomads travel around the world, they don't own a place that they can call home, where they can relax and feel comfortable. Also, they lose their identity because they try to adapt to different people, cultures, and norms which adversely affects their mental health. Lack of true friends and trustworthy family members, and loss of identity drag them to realize the importance of the community where they are actually rooted.
Tips to Make a Digital Nomad Lifestyle Sustainable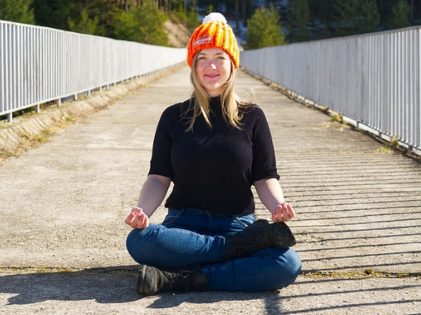 To cater to the loneliness associated with the nomad lifestyle and make it more sustainable, here are a few tips. Travel to places where you already have friends or family members, so that you can feel connected to the new place and make mutual friends.
Get connected to the digital communities of the digital nomads. Like Facebook, Twitter, Instagram, and other social websites provide an opportunity to make and develop portable digital communities where you can meet and develop relationships with people who have mutual interests, backgrounds, and problems and plan your future travels with them so that you don't feel lost in new places.
Also, rather than continuous traveling, travel for only a part of the year. For the rest of the year, work at your office and spent time with your family members. Stay for a longer time period at a particular place.
Instead of moving quickly from one place to another, stick to one place, try to know its people, culture, and norms so that you can make stronger relationships, start feeling associated with them, and find peace and comfort as a home.