The word nomad appeared in our school geography books a lot. We all remember it as being the greatest adventure anyone could embark on.
The world's your destination. Imagine being in the smothering deserts of Arizona one day and the next, you're setting sail to Tahiti. While everyone's a slave to the white collars you wanted something more out of your finite life. That sense of absolute freedom. The ability where you don't owe and aren't owed. That's what being a nomad is about.
So, let's say you went out of your way and pressed pause, on your 9-5, permanently. Being able to work yourself may sound challenging but not impossible. However, you're still committed to your routines, your fancy to-do lists, and your bulletin board. You're not quite on the nomad track. But what exactly defines a nomadic lifestyle? Well, it's whatever you want it to be. Everything and anything that's part of your wildest imaginations is simultaneously an element of a nomadic lifestyle.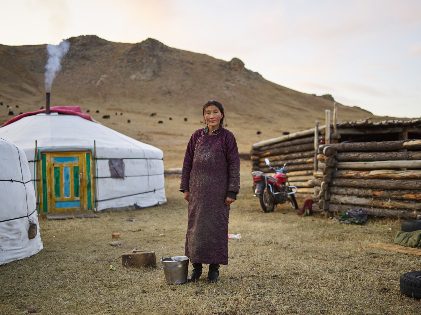 Sure, sounds fun, but is it worth spending your energy and resources pursuing everything and nothing at the same time.
There're no guides for a nomad. No brochure to tell you all the sights you can visit and all the things you can do. Nobody will have anything to tell you about having a nomadic lifestyle.
Not a Walk In the Park
Being a nomad is not exactly a walk in the park. You leave your home and sell all the non-essential items in your possession. We as humans have a tendency to hold on to things, which we'll have to let go of. A nomadic lifestyle will always carry that cost. After all, nomads are humans too, and in the modern world of trading, humans need money to stay afloat. Money for food, accommodation, travel, and everything else that was still a part of your life before you decided that the entire planet is now your forever home.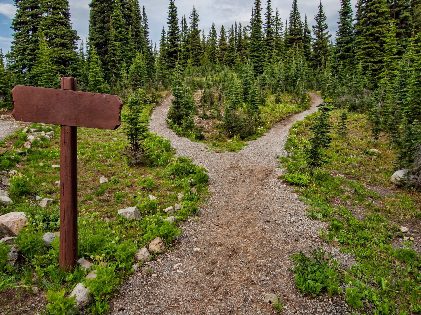 What Will Be Your Destination?
While digitalization made the world compact and portable, Earth is still pretty big. So, of all the places, where will you go? There aren't any road maps to "a fruitful nomadic lifestyle." Speaking to other nomads may sound like a viable option but then again "one man's meat is another man's poison." The mind boggles, and before you know it you have all sorts of scenarios and fantasies rummaging through your brain concerning the places you could settle down at, before moving on to the next.
Choosing a destination may sound overwhelming but that just means that the sky is the limit. You have a long list of places one can go to, everywhere and anywhere.
How Will You Survive?
You've finally arrived at your temporary destination. Great. But what comes next isn't exactly a piece of cake. A nomadic lifestyle is more about surviving than actually living.
What's your plan of action? What food are you going to put on the table for yourself? And more importantly, do you even have a table? Your choices for accommodation are renting a motel or sharing a room, you wouldn't exactly be planning on camping in the wilderness.
Finding food may be relatively easy but if mother nature is your pantry, you'll need to have prior knowledge regarding w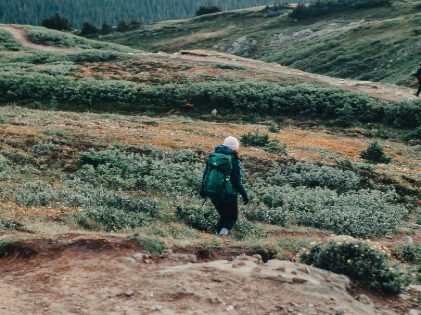 hat items would keep you healthy and what items would potentially poison you.
How Will You Support Yourself?
You're a good year or two in your nomadic lifestyle, which means your bank account would've gotten significantly lighter. All the things you sold before moving out may have helped you so far but now you may be in dire need of a little spending money.
Being a nomad does not certainly mean being on the road every single day. If you settle someplace for a short period, you can always keep an eye out for temporary jobs. Bussing tables or being a cashier will provide enough for you to enjoy a simple nomadic lifestyle.
Furthermore, digitalization can help you have a portable job. You might have picked up a skill or two in your years as a nomad and you might have some skills prior to this lifestyle. Using those skills as an online freelancer can help you round up significant money.
What Now?
Hopefully, you would've been able to get a gist of what it's like to have a nomadic lifestyle. It does sound epic to be on an uncharted adventure, and it definitely comes bearing its own challenges but that's all part of life. Take one step at a time as you begin your journey. Don't forget to have fun and be sure to send a postcard.