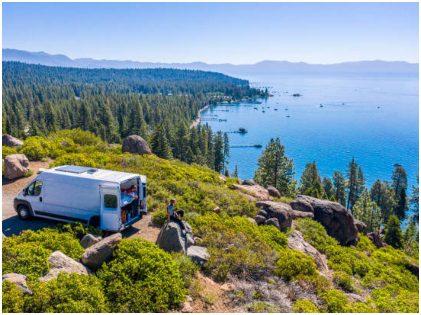 Being a nomadic entrepreneur means living life on your terms. From leaving behind the humdrum corporate life, owning a not-so-assured life, and embracing uncertainty. Not only that, saying goodbye to capped salary, to cubicles, a regular work commute, and just the daily grind. It is not easy. However, you may finally get to taste freedom.
Being nomadic, you can work wherever you want. It is a driving force that helps you move ahead to build your dream. However, not everyone is ready to shift to a nomadic lifestyle. You need to make some major mind-shift change to enjoy a new life and a great new beginning. It may not be easy, but it is certainly worth it. Here is how you can begin the process of being a nomadic entrepreneur.
Believe in What Can be Possible
The beginning of your journey can be riddled with problems and uncertainty. You need to understand the situation and believe that you will be able to do it. Believe in the process and weigh in the possibility that you may have in store for yourself. Believing in what is possible for yourself is the key to creating a nomadic lifestyle you love. If you want to be a digital nomad, you have to be fully aware that you need to have a lot of courage and trust in owning this lifestyle. However, you need to have a more concrete plan to go about it. So, write down your intentions, commit to a plan as you go for your aspirations and goals, visualize how to set your plan rolling, and take actionable steps towards the goal you want to create for yourself.
Once you convince yourself to take that big leap of faith, enjoy it. Tough problems may come, but you are tougher than that. So, try and find the silver lining to the dark clouds you may face. Difficulties are opportunities in disguise. It will help you learn more about a given situation. Learn from your past and how you have overcome problems with ease in the past. If you have been able to do so in the past, you can surely achieve it in the future too. Also, when you are walking down the less trodden path, there will be people who may discourage you, but it is important to still move on towards your goals and vision.
Gratitude Attracts New Opportunities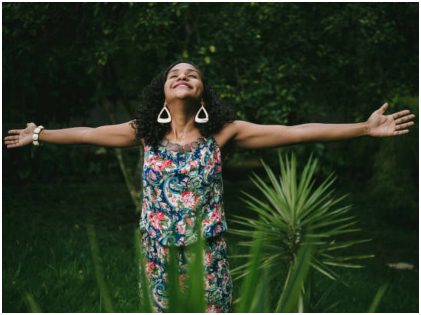 We are often easily swept up and distracted by the process. We hardly give ourselves the time to connect with ourselves and look deep within to find our inner voice and goals. You can try various tropes to be at peace with yourself.
It can be doing yoga and practicing meditation. You should include them in your morning routine. Don't lose touch with your guiding intention that can keep you grounded.
Enjoy the Emotional Ride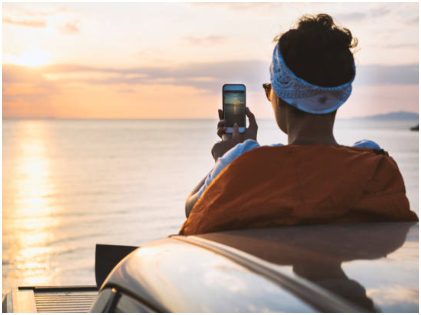 All of the highs come from the lows that traveling brings to you. It can bring a lot of feelings to the surface. It's okay to embrace all the full range of emotions to feel what you experience and move through the entire cathartic process. Traveling can be exhausting, daunting, and, more often than not, uncertain. However, with time you can roll with the moments moderate your expectations so that when things don't go as planned or you face up top mammoth disappointments, you are well-equipped to face it.
Ditch the Old Pattern
As you let go of your scripted life and choose the unscripted, you must first stretch yourself and find comfort in uncomfortable and scary situations. You can't create a new reality while sticking to an old pattern. But remember, if you have to get rid of the old pattern and create a new space. You also have to live the new actions of the reality you face. Ultimately you have to be open to a new reality.
It may sweep you off your feet in the vulnerable moments of fear and limited thinking. You must trust your process and have faith in your ability and possibilities. Try and honor and trust the journey. Surrender to that moment and embrace life as it comes. Remember you are up for it and make it work for you. So, what if you end up making mistakes? You can still pick yourself, learn from your mistakes and move on.