Nomads either are those who live in rural areas or those who are always on the move from one place to another. People who reside in the rural areas usually have a hard time as far as accessing high-speed intent facilities is concerned. Nomad internet has been designed especially for the folks from rural areas as well as traveling nomads. The internet service provider offers nomads the benefits of high-speed 46 LTE internet and there is no data limit. There are a host of internet plans that one can choose according to their requirements. The service suits those who travel regularly or live like a nomad. Since the internet connection is confined to a specific location, one can carry their router anywhere and get a quality connection.
How Does It Work?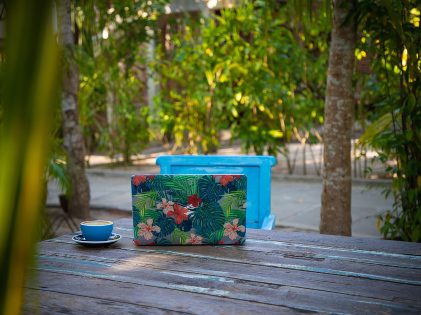 The unique feature of nomad internet is that the company doesn't have its own internet service. In place of that, no-contract plans from AT&T, Verizon, and other leading cellular providers are offered. These cellular providers offer plans with data limits. Nomad internet offers plans with no data caps. This is the basic difference. After signing up for a plan, you get to choose from four different internet plans.
You can also choose between hotspots or travel Wi-Fi routers and Wi-Fi routers. You get the same service from each of them. However, there are some differences. While only 15 devices can be connected to a hotspot, around 250 devices can be connected to Wi-Fi routers. Travel Wi-Fi routers run on batteries. Therefore, they are transportable. While travel Wi-Fi routers don't have ethernet ports, Wi-Fi routers have them.
What are the Coverage Areas?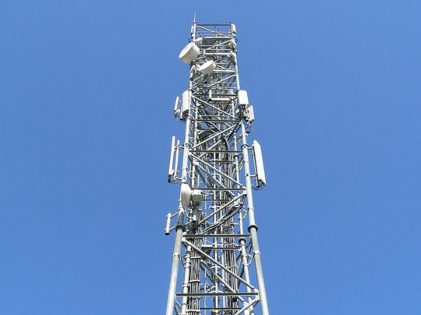 Since internet plans are offered through four major cellular providers, the coverage area of Nomad internet can vary from one plan to another. Each plan is described on the company's website. If you want to know the details, click on the link provided in the description of each plan and get access to the provider's website.
Suppose, you choose the Verizon plan. When you enter the Verizon website, you will come across the areas that the plan covers. Verizon's coverage areas include a good part of India and Vietnam, most of the western European countries, fairly large parts of Canada and Mexico, and almost the entire United States. The coverage areas of the T-Mobile Plan comprise a part of Canada and a major part of the United States and Mexico. However, overseas coverage is not available.
What are the Plans and Prices?
As of now, Nomad internet offers plans from only Verizon and T-Mobile. A Wi-Fi router from Verizon will set you back for $149 per month. The charge for a Wi-Fi router from T-Mobile is $129 every month. A travel Wi-fi router is not available for Verizon, whereas a travel Wi-Fi from T-Mobile will cost you $129 per month.
Aside from a monthly fee, one has to shell out a membership fee to pay from the plan's administration and support. It's a one-time payment. Since there are no contracts, you won't be charged a cancellation fee in case you cancel your plan. Taking part in the referral program of your Nomad plan can help you save money. If you refer a customer, you get free internet service for a month. You can refer five guys maximum.
Is Nomad Internet Reliable?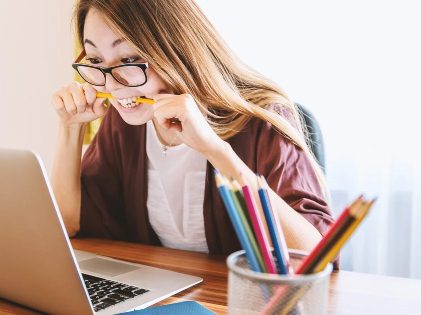 Generally, you will come across positive reviews from the customers. With that being said, complaints do keep pouring inconsistently. On the whole, customers are quite satisfied with the service. The high-speed internet service can be used along the length and breadth of the country. Even RV travelers have recommended Nomad internet.
But the major drawback is the availability of plans. This is because Nomad is known to offer plans from other internet service providers, it is a third-party provider. So, the number of plans you can choose from is few. But again, if the cellular provider for your internet plan decides to make the plan unavailable all of a sudden, you have no reason to worry. Nomad will arrange a new plan for you and that too in a short span of time.
In a nutshell, nomads from rural areas and those who are constantly on the move, have benefited from the high-speed internet facility offered by Nomad Internet. Yes, there are a few complaints. But overall, the service is absolutely worth a try. Go for it if you live a nomadic lifestyle.