Do you have sudden desires to express whatever you have in your mind in places where you shouldn't, or to dominate people around you with ruthless aggression? You might have been struggling for quite some time since you are forced to hide your inner feelings so that no one dislikes you. These unexplained desires to behave in a particular manner have links to your origins, or this is what the evolutionary experts are trying to explain. The concept is that everyone on this planet is born with a specific embryonic character that has been passed down to them by their ancestors. According to theory, homo sapiens were categorized into warriors and settlers. Later on, a new character type came into being and they are the nomads. Who are you in real?
Who Are Warriors, Settlers, And Nomads?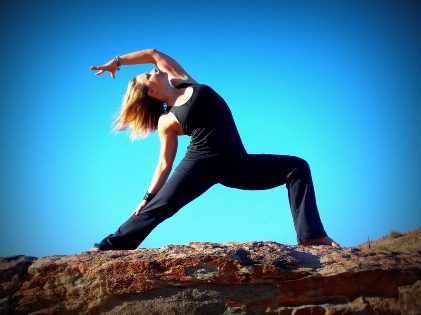 Warriors were those who were forceful and were known for their ruthless aggression. On the other hand, the settlers were more of gentle characteristics. They always felt the need to be liked. They lived side by side in harmony for almost 90,000 years. However, it was some 10,000 years ago that the settlers learned the ways of farming. When the warriors came to know about the real worth of the skill, they started dominating the settlers and forced them to work for them. As the warriors and settlers started combining, the Nomads came into existence. They were the ones who didn't wish to settle and live a stationary lifestyle, nor did they have any intention to take any command from the warriors.
Most People Do Not Know Which Type They Are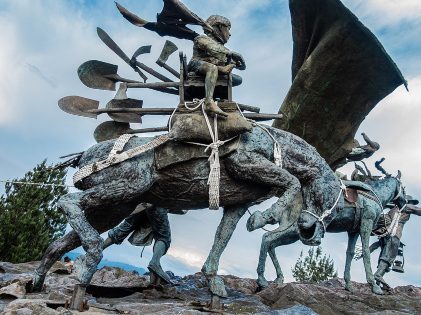 The problem these days is that most people are confused and are compelled to lead a lifestyle that's opposite to how they have been programmed. Therefore, kids with warrior traits were told by their mothers – with the traits of a settler – to suppress their instincts since they are wrong. Humans try hard not to be what they are in reality. Prevention is what most people do. The conflict between your natural traits and the ones you are asked to develop can stress you. This later gives rise to social issues. Modern warriors are known to have a distinct approach to life. They are direct and are not in favor of mincing words. They can get things done but somehow can't tolerate those who are not as decisive as them. They are methodical as well as sensible and that's what sets them apart from settlers and nomads.
Warriors And Settlers Have Distinct Traits
The main flaw of the warriors is that they hate to admit their fault. The manipulative and ruthless side of their character is also well-known. You can recognize someone to be from the warrior tribe by their body language, slow and cautious response to any question, and steady gaze. They don't prefer talking about themselves. The majority of the politicians are warriors. Camilla Parker Bowles, David Coulthard, and Steve Redgrave are perfect examples. Tony Blair has always tried to be aggressive and outspoken, but he is not up to that mark. On the other hand, the modern settlers are more inclined towards sharing. What people think of them matters a lot to them. They have optimistic, communicative, cheerful, sensitive, and kind traits to their character. Prince Charles is a classic example of a modern settler. The list also comprises Fern Britton, Frank Bruno, Carol Smillie, and others.
Nomads Never Stop Seeking Changes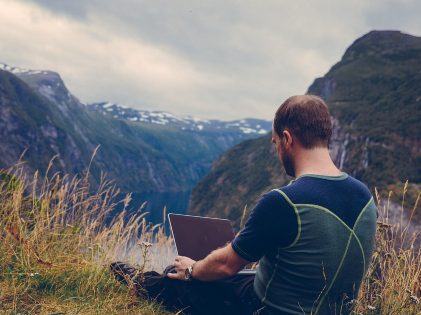 The nomads in today's times are constantly in search of greener pastures. They seek change and are extroverts in nature. Nomads are also known to be dramatic and fickle-minded. However, their enthusiasm is infectious and that can inspire many around them. They have inhibitions about mostly nothing. Nomads are usually noisy and can speak their minds out whenever they get a chance. Epitomes of modern nomads include the likes of Posh Spice, Elizabeth Hurley, Richard Branson, Jamie Oliver, et al. With all that being said, one needs to remember that no one is a pure type these days. Most tend to display traits from all three types, owing to their amalgamation over the years. What matters is the degree of each type that dominates their overall personality.
With the progress of time, you will notice more warriors as they know the survival strategies. Plus, most people are ambitious these days and tend to disregard authority. If you understand your inner instincts and identify yourself as a warrior, settler, or nomad, you can be happy and satisfied.