Right since her childhood, Shailene Woodley grew up in the spotlight. Even when she tried to distance herself from the media glare, it was difficult, especially because she's a celebrity. At just four years of age, she bagged a meaty role of a child artist! And that's how the journey began.
Shailene And Her World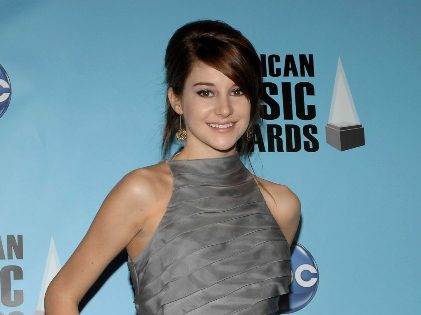 Woodley has managed to live life the way she decided for herself. She traveled the world, without technology-based devices, like cell phones, or gadgets of any kind. Besides this, she kept strong boundaries between herself and her fans and friends. For those unaware, Shailene Diann Woodley started modeling at just four years of age and then moved over to professional acting, starting in a small TV series. Presently, she is an actress and also an activist.
Though she made a stunning debut in 2011 with The Descendants, following up with The Spectacular Now; it was the ABC Family drama series called The Secret Life of the American Teenager, where she essayed the role of Amy Juergens that catapulted her to fame. Woodley achieved worldwide fame and popularity after the romantic film in 2014, The Fault in Our Stars, was released. Thereafter came many roles and she shined in each of them. Even this year, she received critical acclaim for her drama movies – The Mauritanian and The Fallout.
The Nomadic Life In Her Early 20s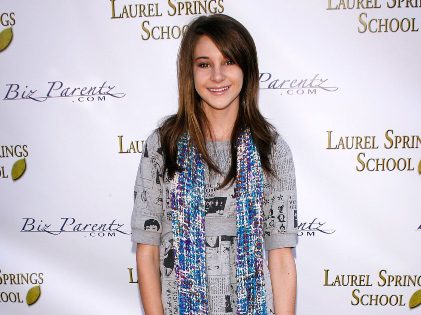 Surprisingly, Woodley decided to adopt a nomadic lifestyle in her early 20s. There was no need to do that for she had a net worth of close to $12 million, which she could have used to make investments in the real estate industry. But she chose to keep away from all this and traveled from one set to the other.
In terms of rest, she often made to the couches of her friends, when she wasn't working full-on. Woodley loved the experience and thrill of interacting with diverse people and cultures. So, she stuck to living life like a nomad for a long time.
A Stay In A Remote Cabin Sans Mobile Services
If that was not all, here are more. Shailene did have a great traditional home in the real sense of the term. But she wasn't someone to stay in there, basking in the glory of what and how much she made in these years.
At just 18 years of age, she acted brilliantly in The Secret Life of the American Teenager. While the film was mostly shot in and around Los Angeles, Woodley made a firm decision to stay away from the actual city. She had put up in a remote zone, a mountain cabin to be precise. And it was a conscious decision on her end, for she had no cellular network or any other phone service to reach out to her near and dear ones.
She had herself agreed how she drove almost several miles, by the end of the road and that's where she got some phone service. Safety was truly a question then – but the time she spent in the cabin was magical for her. Often that posed a problem about the logistics related to her work life. But it was amazing and worth reminiscing – for she still can't figure out how she managed to do all these, and not even turn up at work!
She Still Doesn't Prefer To Use Her Phone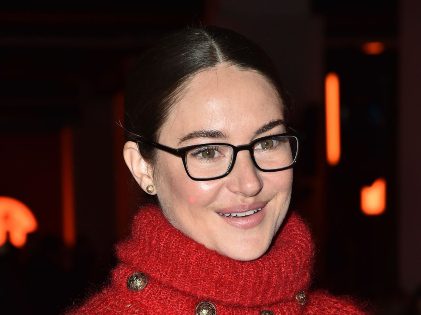 Woodley's phone and her cellular network are both great. But she prefers not to use them as frequently as other actors. In a bid to combat anxiety, she deliberately keeps away from the phone. Woodley has a very interesting take on how she cares least about missing out on important things in life, as a result of not checking the phone much.
Since whatever is intended to happen will happen anyway, it doesn't matter if she checks her phone that very instant or not. It makes more sense to squeeze time for oneself and not pore through endless texts or scroll down Facebook or Instagram and listen to every voicemail or reply to every mail.
While her approach towards technology might be frustrating for most people, she has faith in people in her life who genuinely care about her and understand the reason for maintaining such stringent boundaries.