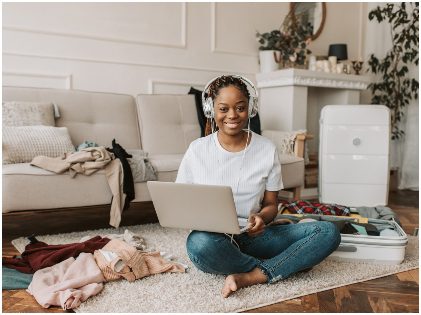 Nobody bats an eyelid now if you tell them you are a digital nomad because more and more people are hopping on to the bandwagon—more than 4.8 million digital nomads in the USA alone and counting. The one question that most digital nomads get asked all too often is, what do they carry?
By that, we mean the essentials. Since most of us are veering to a digital-nomad lifestyle, we often feel we need a few things more than others. However, it keeps changing from person to person. So, which are the essential items that would make your job easier as you lead the life of living in a suitcase.
Insurance
One of the first things that most digital nomads require is insurance. While there is no shortage of conventional travel insurance policies when you are away for several weeks. There weren't very many options for long-time digital nomad persons. However, things are changing now. There are options now, such as Safety Wing, which keeps digital nomads in mind.
Their policies have coverage almost anywhere around the world except in North Korea, Iran, and Cuba. They most often offer an affordable and flexible option for coverage with affordable prices that come in $40 for four weeks. It is charged in 4 weeks and can be canceled at any time.
First Aid Kit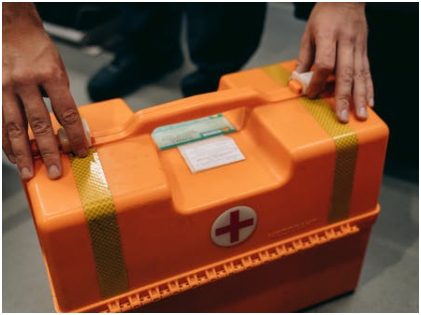 Even if you have the protection of the SafetyWing Insurance, you may still need to pack a small first aid kit that may protect you from minor injuries or illnesses! In this case, a small pre-made first aid kit that has things such as bandaids, tweezers, and antiseptic cream can work just fine.
You can also several medicines that are usually a traveler's favorite. While these things may be available anywhere globally, it may be to procure the same on short notice. So, a travel-friendly first aid kit becomes one of the key digital nomad essentials.
Packing Cubes
If you are a digital nomad who travels a lot, you must find some packing cubes. Packing cubes can completely change the packing game. It can help organize your clothes, and you will no longer be a messy person. Packing cubes also help you find things easily in the bag. There are several bags where you can decompress the clothes and pack them inside the bags.
Portable Hard Drive
Cloud storage is in vogue these days. However, nothing can offer peace of mind to a digital nomad other than the additional safety net of a portable hard drive. It particularly holds true for projects, and it ensures that all your work is backed up and the lightweight, portable hard drive becomes a digital nomad essential! Choose the variety that comes in varied sizes and has a warranty period to bank upon.
Power Bank
As a digital nomad, getting access to your electronics impacts your work and day-to-day life. If you move around a lot, you cannot anticipate when you will be faced with a dreaded situation where your phone gets discharged, and you have no electrical socket to charge the same. This is why you may need a power bank.
Universal Adapter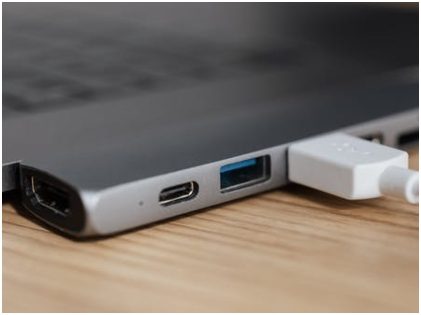 Another way of charging your phone is using your power bank, especially when you arrive in a new country without the support of a universal plug adapter. It becomes difficult to stay on top of which plug outlet may be used in which country. It can happen to you when you have to move around a lot.
Just making it a point to pack a universal plug adapter in your bag prepares you to visit any country you land in, as it can help fit the majority of major plug sockets around the world. Many come with various USB slots. You can charge several things just with one outlet, convenient and easy.
Cable Organizer
Last but not least, the small extra thing to pack will make the nomadic life a lot easier and save you from many problems. Having a cable organizer is one of the most necessary pieces of digital nomad gear to help organize and keep a  tab of your chargers and keep all of your key devices. Tell us in the comments section below, what else would you like to add to this list?