Women have almost always earned the reputation for over-packing. No, we don't mean to say that men don't, but the tendency is more among ladies! Let's be honest – women, for the most part, love the act of packing, rather than merely reaching the travel destination. This instills in them the urge to feel that the holiday is approaching, but have you thought about how important it is to cut down on unnecessary items? After all, you need to increase travel efficiency, and most importantly save money, time, and energy. So make it a habit to pack lighter. Here are some quick tips on availing yourself a light and safe packing list while traveling. This will help you get everything you need – sans spending a great deal.
Find The Right Sized Bag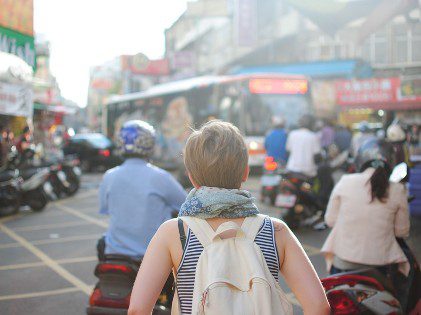 A good bag is a must when packing for your next trip. Since women are known to carry a mini home with them, get a bag that's large enough to accommodate all that you need. Make sure that you carry the basics. From toiletries to cosmetics, a woman's bag should have it all. If needed, you can also pack in essentials like a notepad, a pen, and the house keys. As a cardinal rule, don't forget your medicines. However, be wary of extra space as you might misuse it for unnecessary add-ons.
Choose The Travel Day Outfit Strategically
While packing, never make the mistake of carrying heavy items. So wear the bulkiest clothes, especially in colder climes. This includes the heaviest jeans, shoes, chunky sweaters, mufflers, and other similar things. When choosing your travel day outfit, keep the correct balance of style and comfort. Layering is a fantastic idea on travel days. Surely you don't wish to freeze amidst the airport AC and then board the plane. Also if you're flying between two separate climate zones, this is a priority.
Find Clothes To Layer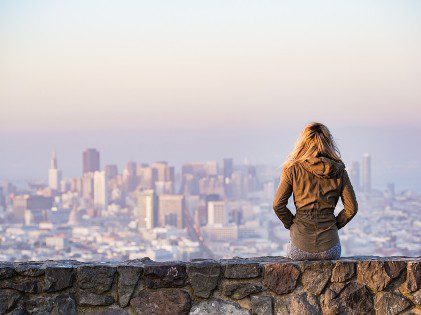 To pack light, begin with the correct base layers. Select items that are made of quality fabrics, preferably merino wool. Learn to mix and match, especially when you choose clothes that are in the same color family, or are of neutral shades. Comfortable clothes will always make you feel great, so choose wisely.
Consider Underwear That Is Best Suited For Travel
As much as a base layer is important, underwear matters too. There's no problem traveling in the same underwear that you wear at home. However, there are separate choices that you should make, but make sure that they are suited to your travel. Choose underwear that is comfortable, but also easy to wash and dry. The bulky one, which would be the hardest to pack, can be worn, in a similar manner as clothes. You can consider packing the rest of them.
Restrain To A Maximum Of Two Pairs Of Shoes
The fetish for shoes needs to dissipate when you're traveling. Even if it doesn't sound pleasant, just limit yourself to two pairs. Now the question is – why is it so difficult to have a third or fourth pair? Men of course have it easier in this department, but women with wide-ranging possibilities in shoes can deal with this, after much patience. At the time of choosing the perfect travel shoes for a trip, remember to put versatility and comfort at the top. Your two pairs would suffice, one for travel and another extra one. This extra pair can be a tad fancy for when you head out to events and parties. If two pairs are a bit too few, carry one pair of sandals or flip-flops. In fact, it won't occupy much space either as you can keep those in the sides of the travel backpack.
Hygiene Measures Matter Too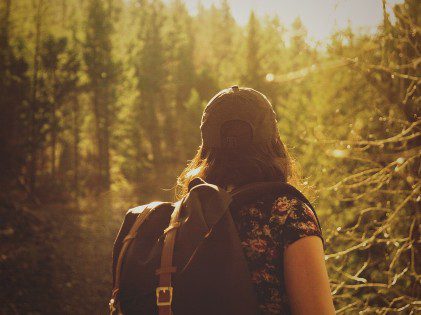 Traveling is strenuous work, and that can pose a serious difficulty when women are on their periods. Does that mean you'll stop traveling or cancel all such plans? No! Away from the comfort of your home, you need to carry extra precautions and deal with the mess. Apart from your sanitary napkins, try reusable pads, menstrual cups, sea sponges, or hassle-free tampons. Don't forget to carry extra clothes, and paper napkins too. Why? You need to dispose of things too!
Now that you're equipped with the correct knowledge, traveling should be extra fun, and light.