Travel agencies are now a thing of the past. Taking their place are a bunch of online services that help you book your travels smoothly. With time, the demand and popularity of these online services have increased and Google hasn't been able to stay away. To make things smoother for users so that they can make and manage a proper schedule of their travel better than before, Google Travel has arrived on the scene. The application can help you book your adventures more efficiently. Though Google Travel is still unused and underrated, the fact remains that there are plenty you can avail of from the service, such as booking your flights, looking for inspiration, guidance about the places you want to visit, and so on. Here is more about Google Travel, it's a way of functioning, and all that you can do with it.
What Is Google Travel?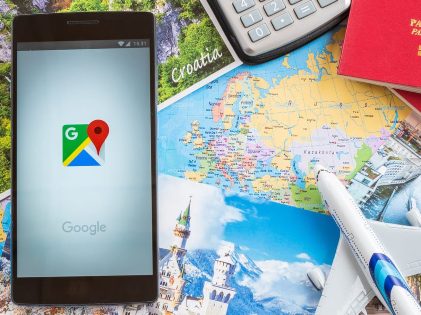 Google Travel, formerly known as Google Trips, is a trip planner service that Google developed for the web. Initially, it was launched as a mobile app in 2016 on both iOS and Android platforms. However, the application was terminated in 2019 and the new Google Travel app took its place. The web app now includes Google Flights as well as Google Hotel Search. You can download other Google apps on the mobile on your smartphone. But you won't be able to download it on your smartphone as a standalone app. In that case, you will have to use your web browser to download the application on your desktop, laptop, or phone. You don't need to pay anything for this service, but a Google account is necessary.
What Can You Do with Google Travel?
Now that you have an idea about what Google Travel exactly is and what are the requirements to register to avail of the service, it's time you should know about how you can use it and what are the services you can avail yourself of. Google Travel has plenty of useful functions that make booking your trips and traveling to newer destinations easier than before. Below is a list. Check them out.
Find Flights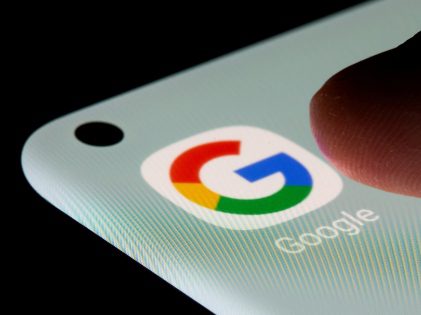 Whether you know what your next destination is or looking out for a new place to travel, Google Travel can make finding flights smoother. Through a simple search, you can alter the dates on which you intend to travel as well as fix the duration of your travel. With Google Travel, you can use different parameters like schedules, airlines, airports, etc. to customize the search.
Add Itineraries
Once you are ready to chalk out your trip, you can create the final itinerary with the help of Google Travel. When you want to start a new adventure trip on the Google Travel service, you can add whatever you want, ranging from your flights to your hotels and places to eat. If you reserve your flights and hotels through Google Travel, the confirmations will be included in your final itinerary.
Book Hotels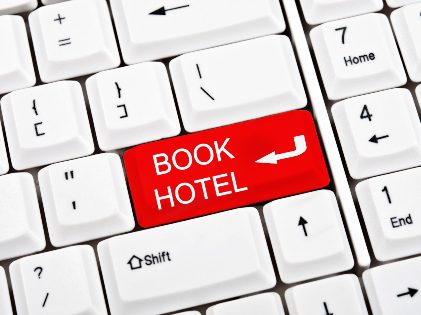 Planning a trip to a new place is not complete when you haven't yet reserved a place to stay. The interface of Google Travel helps you book any hotel of your choice. When you are looking out for hotels on the platform, you can filter your hotel search based on price, several people traveling along with you, hotel classification, different amenities such as WiFi, babysitting services, and others.
Track Prices
There are several websites you can use to keep a track of prices. Different websites offer you different prices. But it might be difficult for you to know whether the prices you get to see on a website are too high for the time you have set for your trip or not. You can certainly get a better value for your money through Google Travel. The built-in tools in Google Travel can help you find better rates, proper dates, etc. You can also keep track of the prices and also receive notifications and updates in your email inbox every time the prices fluctuate.
Set the Search Parameters
You can alter different options on Google Travel so that you can receive search results just the way you need. The Interest function will help you choose a destination as per the type of trip you want to go on. There is also the option of choosing your mode of travel. This will help in customizing your adventure trip even better.
In case, you don't want to rely on travel agents, you can avail the Google Travel service. You will have everything you need on this platform. Therefore, you can save time since you wouldn't need to visit different websites.