Have you made a plan for traveling this holiday season? Then it's time you become mentally prepared about what you must carry along, what you should leave behind (going lighter!), and how to make the best of the upcoming vacation. An expert from the travel research company MMGY Global said that almost 53% of US adults have started making plans for the next three months.
Online travel resource Hopper added that 2 million travelers are expected every day during the Christmas travel period. But isn't that normal, since it's Christmas? 2020 gave us plenty of lessons, one of them being prepared well ahead of time. So it makes sense to spend your holidays lavishly, of course, after consulting with experts. From dealing with COVID 19 guidelines to making the travel light – here are tips to help you plan your journey.
Be The Early Bird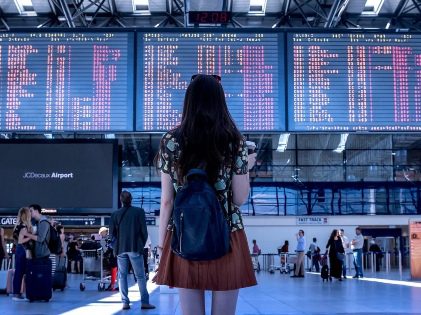 The winter travel season this time will break records! Since hotel rates and flight costs are escalating every moment, experts suggest travelers book early. Hopper, the travel booking site, recommends making bookings for Thanksgiving and Christmas, not later than Halloween. Airfares might rise by about 40%-50%.
Decide On The Correct Travel Dates
The cheapest day to fly (as per Hopper) is Thanksgiving, a Monday, November 22. Similarly, the 'magic date' for Christmas travel would be Tuesday, December 21. And what would be the worst? Reports by Priceline have suggested that Wednesday, November 24, the day before Thanksgiving, would be a busy day.
It's much the same story for December 22, the Wednesday, or the Tuesday, between Christmas and New Year, December 28. Leave a couple of days early, and you can extend your stay by a day too. All these will ensure your money is saved and also the time you spend in transit. If you can't, then fly on the very holiday. Surprisingly, prices and traffic will be lighter.
Choose The Earliest Flight Of The Day
Holidays can make you feel exhausted, especially if you take into account the transport mode and travel time. The general manager of TripSavvy, Molly Fergus, said how peak crowds and the winter weather are potent factors to consider. Even if there's one cancellation, it can affect the series of other flights. For example, bad weather in a busy place like O'Hare and JFK can create ripples in the whole country and significantly affect millions of people. To avoid all these, select the first flight of the morning. At least, it would help you travel peacefully.
Have An Idea About The Weather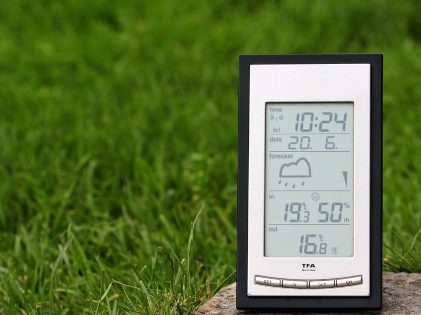 Winter holidays imply ice, snow and sleet, and even rain. All these can create havoc on your pre-set plans, including your flights and road travel. Keep an eye on the weather report in advance and adjust accordingly. Just before a major storm or weather event, airlines issue several travel policies (flexible enough) that allow travelers to change their trip dates, sans any extra cost!
Alternatively, you can choose some other destination. But then the price can't stay fixed. Don't rely on your country's weather to gauge some other place. Your destination or the airport or station from where you would avail the transport might not enjoy the same weather. Put safety at the top of your priority list.
Have A Backup Plan
There's nothing you can do if a 'just in case' pops up! So why not keep a second option handy if your first plan doesn't work out? CEO of the travel planning site Portico, Jacqueline Hampton, said that a playbook will always work out without making the traveler feel lost. And if the aspiration-based trip occurs, using your backup plan for a fun getaway during January or February will always work out.
Check Out The COVID Restrictions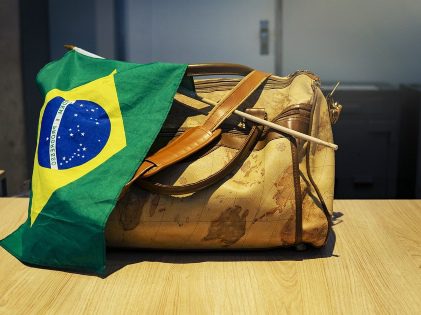 Every place in this world is handling precautions and guidelines for COVID differently. While some might require you to show your double doses of vaccination proofs or some other place might make a negative test result compulsory, in addition to the vaccine certificate. So tick your COVID checklist before you head for your dream destination.
The idea is to travel light, sans any anxiety. Pack and plan wisely before your travel. Make your plans well ahead of time, and you will have a 2021 holiday to cherish. And while you are traveling, don't forget to stay safe and follow all the travel precautions.