If lately while scrolling down your Instagram feed you have been hearing the word, Glamping a lot then time to acquaint you with this term. Glamping is the glamorized version of camping. So, you get the best of both worlds and enjoy comfort in the lap of nature. Now, what if your friends want to take you on a glamping trip? How are you going to pack for the same?  Do, you pack as you would pack for your camping?
Well, whether you go camping or glamping you need to concentrate on one thing, that is travel light all the while packing all the essentials. Before you pack for your glamping trip, know all about the site where you plan to go glamping and pack accordingly. For instance, do not pack extra blankets if you know that your tent will provide you with a heated blanket. But if your camping site does not provide you with one then pack an extra sleeping bag. Just get a greater idea of the accommodations to get a good idea about what to pack and how much to pack.
First Aid Kit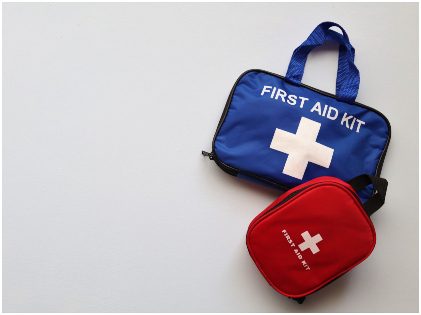 A First aid kit is a must-add to your glamping trip essentials. While most people will think why should you carry one, get this straight it is better to be safe than sorry. Although you may not plan to get hurt, accidents can happen anywhere and everywhere. Pack a first aid kit that has the usual essentials such as anti-biotics, bandages, burn medicine, and so on and so forth. Pack in other medications such as for general ailments such as headaches or fevers and stuff like that.
Toiletries
If your glamping site is really glamorous then you will have the usual array of shampoos and lotions and more, however, it is always advisable to bring along your own. Don't forget to pack sanitizers and deodorant wipes, as these come p[articularly useful when you are in the middle of nowhere. An extra helping of cleanliness never hurt anyone.
Linens and Towels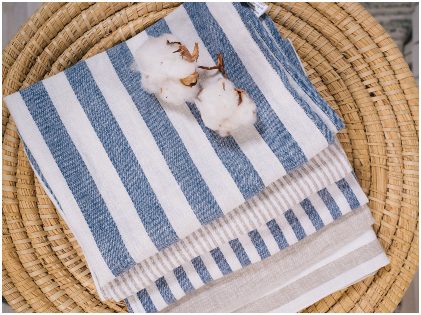 Not all glamping sites you go to may have the basic amenities such as linen or towel. There is no substitute for clean linens and towels especially when they are of your own. Check with the glamping site to see what are the amenities they provide and whether it includes fresh linens and towels.
The Appropriate Footwear
Glamorous or not, your glamping trip may include outdoor trips and for that, you have to trade your stylish shoes with practical ones. However, you also need to get a comfortable pair of footwear inside your camps too. You wouldn't want to bring in the dirt and grime from the outside into your pretty little tent, do you?
The Right Clothing
When packing the clothing items, you should always check the weather or what is the particular season, you also need to plan the particular activities that you may plan. If it is winter and it is unbearably cold, you may have to consider layering. It can get particularly chilly in the evenings so pack something appropriate to keep yourself snug outside and even inside of the tents. Remember to pack a swimsuit too, especially when your glamping site is located near a water body such as lakes or rivers.
Edibles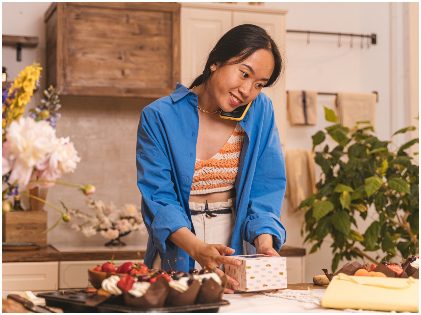 While this may seem a little strange for you to pack some edibles and bring them along with you, it is always good to bring something with you, especially when there may not be any grocery stores or restaurants nearby. The glamping site may only cater to your main meals what if you get hungry in between?
So, bring your food accordingly. Instead of bringing a lot of junk foods along with you be smart about your snacks. Bring protein bars, nuts, seeds, or protein powders along with you. Pack only the dry stuff because you do not know whether your glamping tent will provide a refrigerator. So, get foods that do not require special storage facilities. Bring enough, that may last you for the trip and not get over before your trip gets over.
Have you ever gone on a glamping trip? Tell, us what did you pack for it and how exciting was your trip!