Packing for your upcoming safari trip can turn out to be a taxing affair, there are simply so many things to think about. Not to forget the sea of information that is out there that makes you think that whatever you are packing, it's not going to be enough. If you are a pro at packing for a safari trip, then it is okay, but what if you are new to the world of wildlife safari. What if it is the first time you travel in an open jeep with wild animals moving around and going about their lives in their natural habitat.
The idea of watching the animals with bated breath or listening to the calls of animals as they communicate with each other may be thrilling. However, what to wear or what to pack for this trip? Will it be cold or will it be hot? Will there be bugs around? Just there are so many things to pack for.
Camouflage Clothes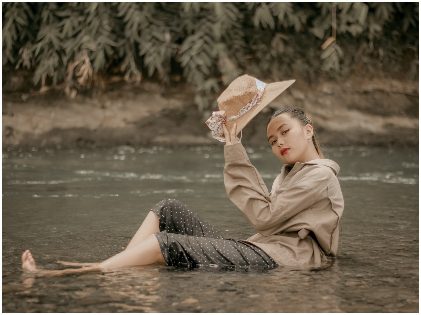 It goes without saying that you can't carry your party clothes to the safari, what you need to be careful about is packing some clothes that can bear the onslaught of dirt. Choose clothes that are lightweight in easy-to-dry materials and clothes that are of colors like tan, olive, khaki, and more. You will also like to ensure that the clothes blend in easily with the environment and ward off bugs and flies. The brighter your clothes are the more they will attract more insects than ever.
Soft and Comfortable Footwear
When you are traveling on a safari, ensure that your footwear guarantees maximum comfort. Although commando boots look super cool choose the hiking shoes that you will be able to wear for long hours without feeling the pinch, thus comfort over style any day.
 A Good Safari Hat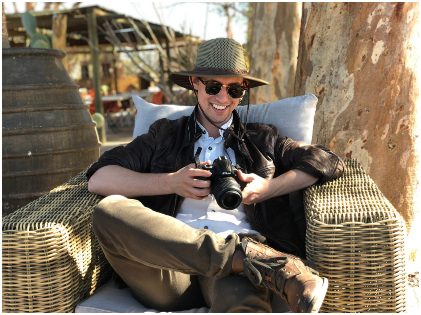 A good safari hat is a must-add accessory to your packing list. Ensure your hat is crushable so that it does not require a lot of place in your suitcase, it also hits snug on your head. Pack in a cord as it helps to keep the hat in the right place especially when you are traveling at higher speeds in an open safari vehicle with the unruly wind trying its best to blow away the hat.
Binoculars
Safaris are large landscapes that are full of world-class wildlife and usually, you may see the drama unfolding before you on the horizon. But in order to see a wild beast from a greater distance, you will require to have strong binoculars to feast your eyes on the spectacular sight your binoculars will actually make the experience a more interesting one.
Sunglasses
You simply cannot forget your binoculars for a safari. With the constant play of light and shadows, the sunglasses will give you a better view of things around you and you don't need to squint your eyes to block the harsh sun. Ensure you keep your sunglasses safe as once you lose them you may not find another one on a safari.
Rain Jacket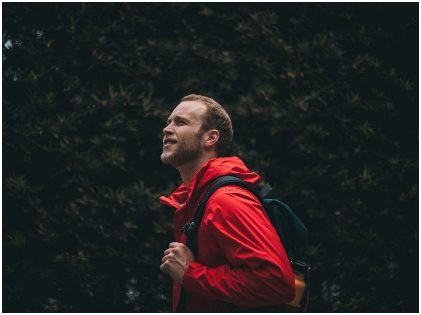 The weather can get fickle in a jungle so prepare yourself a way that you do not get caught in sudden showers and get dripping wet. A rain jacket can always be useful for a safari. Although you may find it a little cumbersome to carry it, you'll be glad of its snug support when the persistent showers threaten to rob you of the bright sunshine an hour back. This will also turn out to be useful when the mornings turn chilly and you need something light to beath the chill. It will also act as a windbreaker, so one jacket can serve more than one purpose.
Layering Your Clothes
When you wear your clothes in layers you can deal better with the whimsical day/night temperatures. As the day starts warming up stars peeling away the outer layer. Then as the afternoon gives way to the evening and the temperature drops suddenly you will be glad of the layers you packed in the morning, just put them back on and you'll be glad of the warmth.
Just be judicious about the clothes you pack, more may not be merrier as far as your safari clothing list goes. Pack light and pack smart and you'll have no trouble enjoying your trip while staying comfortable all the while.