Traveling is fun, but there are downsides to it too. Think of jet lag while you move across multiple time zones and then you would possibly realize what it means to experience sleep issues! The body has an internal clock, better known as circadian rhythm, that indicates the body to doze off and again regain strength. Even when you travel across different zones, the body clock however stays synced to its usual pattern, which naturally creates a disturbance. And this increases furthermore if you cross several time zones. Though it's temporary, jet lag can result in gastrointestinal difficulties, concentration level dipping, and a general sense of uneasiness. That doesn't indicate you would stop traveling right? Here are a few steps that you can take to minimize the recurrence of jet lag.
Be on Time Or Early, If Possible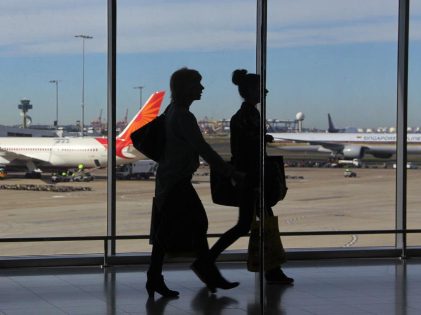 If it's a business meeting or a conference that you need to attend, and not some vacation- you must be in your best form. So it's mandatory that you arrive at least a day or two before, and adjust to the weather and situation around. This way you can be much more productive.
Catch up on Sleep
Before you start your trip, ensure you get plenty of sleep. Reaching somewhere sleep-deprived is a strict no-no. And this is not because you've work piled up, but also because it contributes substantially towards the feeling of jet lag.
Adjust Your Schedule before Leaving
This requires a little bit of planning. For example, if you're traveling towards the eastern zone, go to bed at least an hour before every night for some days, before you depart. In much the same way, go to bed at least an hour later for a few nights if the direction you're traveling is towards the west.  Try and eat meals closer to the time when you reach the destination you're supposed to.
Regulate Exposure of the Bright Light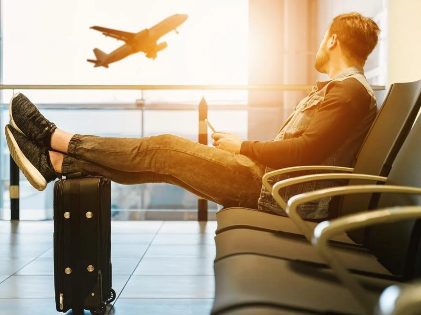 Since light exposure is of paramount importance to the body's circadian rhythm. It must be regulated likewise so that you can adjust to whatever new location you're moving to. Exposure to the light during evenings helps in adjusting to a later time zone, and not the usual one. Similarly, exposure to the morning light will help you adapt to the early time zone better. So if you've moved to several time zones in the east, don't forget to wear sunglasses. Once the bright light is adapted, allow sunlight in the later afternoon for a few days. It works in the same principle for the west, when you need to avoid the sunlight for some time before it gets dark to get acquainted with the local time.
Don't Skip on Hydration
There are possible dehydrating effects of the dry cabin air. To stay safe, drink adequate water before, during, and after you board the flight. Not many will tell you this but dehydration can worsen the symptoms of jet lag. Also, stay away from caffeine and alcohol. You don't want your sleep patterns to be affected, do you?
Fix Your Watch to the New Schedule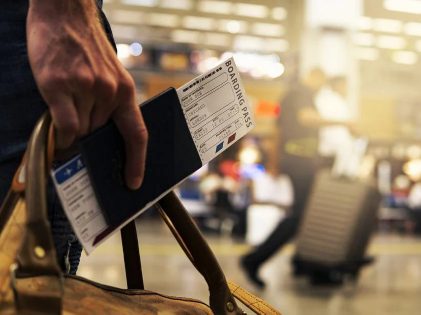 Before your departure, don't forget to set the watch to the new time. For a few days, the cycles will be affected, but get habituated with the time where you have traveled to. After you reach, do not sleep till the local nighttime. You might be extremely exhausted, but don't doze off till then. Also, have your meals as per the local time.
Sleep in the Plane If It's Nighttime at the Destination
This isn't easy, but you can try to sleep inside the plane by resorting to earplugs, headphones, and eye masks also since these are highly effective in blocking out light and noise. However, if it's daytime when you have to move, do not sleep.
Remember that jet lag can set in at any given moment when you cross a couple of time zones. After all, your internal clock now has to work in a manner that can be stressful enough. As a result, regulating your sleep-wake cycle and getting back in sync is truly a challenge. You can experience this mild issue for a couple of days or so. But if the problem persists, mostly when you're a frequent traveler and have to struggle with it, visit a sleep specialist at the earliest.