Have you ever dreamt of living the #vanlife? Instagram and the Oscar-winning 'Nomadland' have probably 'romanticized' this living, especially with the use of the typical hashtag that hints at a so-called 'dreamy' lifestyle. But no matter how adventurous this sounds, the reality might not be pleasant. In recent times, living inside a van or "van dwelling" has gained momentum among most travel addicts. Ask anyone who has been through the ups and downs of this living, and the answer is – 'it's not' merely capturing the breathtakingly beautiful beaches and parks or staring blankly at the picturesque sunsets. Here are a few things you must know (before you decide to take the plunge).
Accept Life As It Comes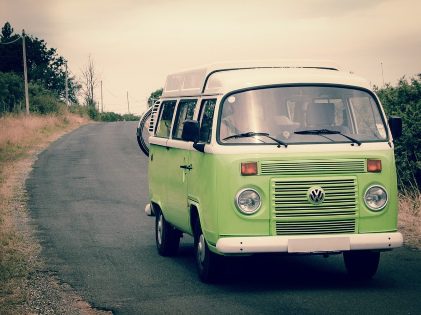 Whoever said that life's a simple journey stands highly mistaken. This applies to van life too! At any moment, anything can crop up, and you might have to change plans. The basic and cozy, homely feeling will be absent for the most part. Since you're on the move, these sudden changes can feel extreme.
To put it straight, living inside a van teaches you the art of stepping aside from the comfort zone and mastering what we say 'going with the flow. It can be quite frustrating if things go wrong, especially when you're camping or taking a much-awaited road trip. But there are new experiences that you never thought would come your way. So always keep a plan B or C ready, just in case. And have fun.
Clean-Up When You Can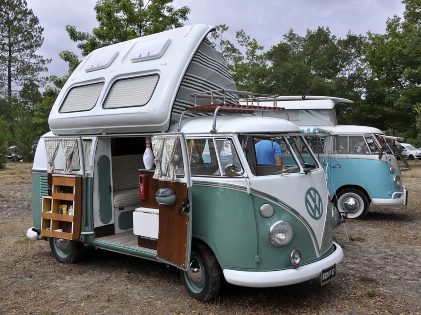 Surprising as it may sound, but showering daily is almost next to impossible when living the van life. Those who had a special affinity towards taking a shower every single day or even more during summers will somehow have to forsake this habit. It's not a priority in this case. While being on the road, showing once or twice a week would be adequate.
But remember, there's no high-end shower, no relaxing Jacuzzi- nothing that would impart the relaxing feel. At the most, you might have to make peace with an old sink wash! Instead of thinking of it as something 'disgusting,' staying clean is normal this way and will adopt a new meaning in your life. Taking a dip amidst nature, like a lake or sea or even the ocean, can be far more exciting.
Outdoors Will Always Be Special
No matter what the weather, appreciate the beauty of it. At the start, things might feel odd. This is especially the case when most people start using a place that's way smaller than their house, flat, or apartment. But this is functional and simple, tailor-made for your exact needs. So you need to understand that the camper van is tiny, yet that's the residing place you'll now have to put in for some time. Often taking a break outdoors can help. Stay inside when weather extremes occur. You can try binging on your favorite web series or curling up with a book. But after hours or possibly days of having spent time inside, go out and stretch yourself. Living in a van makes it more than essential to go outside and feel against the natural surroundings.
Limited Use Of Water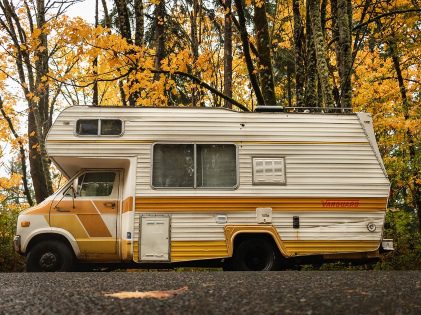 We take water for granted. Whether for bathing, washing, or plain drinking water- we indulge in daily activities that make us dependent on the elixir of life. When van dwelling, remember to appreciate the importance of conserving water. After all, there's no limitless supply! When you run out of water, the effects can be disturbing and even dangerous. So no matter what you do or where you are, limit the usage of water. In other words, don't waste, but take time to fill up periodically.
Hassle-Free Kitchens
On the road, cooking can't be elaborate. Vans mostly have a two-ring burner and a very small fridge. So forget a fancy gadget or a seven-course meal in a restaurant! The art of cooking with less equipment is the key, and you can cook up a storm using them. Sometimes, ready-to-eat foods or a pot or two of meals will be your savior. Apart from being super easy to cook, you also waste less water.
For a moment, these might seem like big obstacles when it comes to van dwelling. But, the adventures and quirks that life will throw at you will be unparalleled.