Those of us who have itchy feet have an overwhelming urge to pack anything and everything that is in the sight to make our trips hassle-free. But we end up creating more hassles for us when we pack things we don't need for our trips. You can lighten your loads easily when you wean off the things you do not need. You may have searched on the internet as to what to pack and what not to pack, but making a list of things you don't need will make packing a lot easier and lighter.
Books and Magazines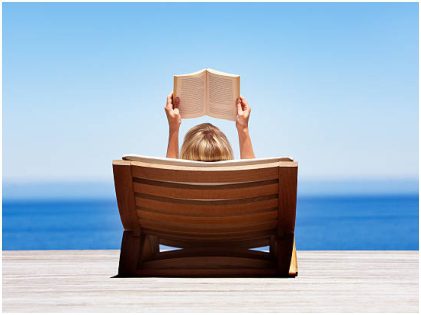 Guilty as charged! We do it more often than we care to remember as we pack more than one book so that we can catch up with a little on our reading. But how often do we end up reading especially when we travel with our families or buddies? Of course, there is no greater joy than reading but you can always do that on a tablet or Kindle. You can save a little space when you carry your tablet. If you still want to read your paperback (we understand your sentiment), stick to one. Trust us, you don't need options when you want to read on your vacations. If you have been waiting to read one book during your vacation, stick to only that.
More Outfits Than You Care To Remember
We know what you feel about carrying every one of your fancy outfits. While having a few options is always good, picking an outfit for all the days is nothing short of a travel harakiri.  You can just take two or three bottoms and bring along a few more tops to pair them with. Ensure they are comfortable and one that you can easily mix and match. If you are on a long trip and your clothes get dirty then try doing your laundry in the middle of the trip, hand washing is not that difficult.
Toiletries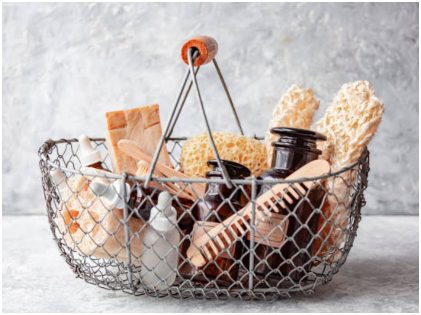 Don't bring your entire toiletries bag, you may be used to using certain types of toiletries, but you always get free stuff in the hotel as well. Also, you may want to look great on your trips but you don't need every item in your makeup bag, but a few things will suffice and you don't need the whole bag. Try to stick to a cover-up, bronzer, blush, and eyeliner sand of course you may like to add a lip color. You can also bring travel-sized makeup.
Fancy Products
You don't need to bring all your fancy hair equipment in one go. Whether it is your blow-dryer, curling iron, straightener, or other hair care products, they take a lot of your luggage space and are just plain tedious to carry. If the hotel you are staying in does not have these, then bring smaller versions of those, you can also always do without them. You can also not need to carry your favorite watch. that designer purse just because they go along well with a particular outfit. Don't take along your valuables too as you may be a target for your pickpockets, you may even lose them on the trip. So leave behind all your expensive accessories.
Food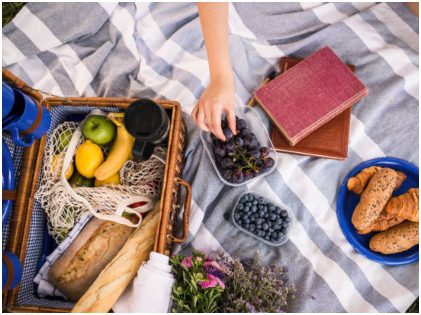 While it is always okay to bring along a few nibbles, it is important not to take along excessive amounts of food as they just take too much room in your luggage. Everything is available, yes even your favorite healthy stuff, so aside from a few dry fruits or protein bars avoid carrying a whole bunch of delicacies. Also, you need to experience the local cuisine too, right?
Avoid Packing Things That Are Not Mandatory
Anything you don't need should be left out of the packing list. What if it rains? What if it is too cold? Especially when you are heading towards the beach, you should pack light. Don't take your hiking boots just because you may go out to hike. Just have realistic goals when it comes to packing and doesn't pack things that you may not need at all.
Tell us, do you pack things that you make no use of on your trips? Share with us in the comments section below. We would love to know whether your list matches ours!